Breathless Montego Bay Resort - Adults Only
Montego Bay, Jamaica, W.I.
Overview
For affluent single adults, couples, and groups of friends, the Breathless Montego Bay Resort & Spa is the vacation spot you need. With opulent suites with floor-to-ceiling glass doors, exquisite marble baths, furnished private terraces, and cutting-edge technology, it's a luxurious and an unforgettable experience to be had. The resort promotes social interaction and encourages everyone to take advantage of all the hotel has to offer. There are seven specialty restaurants, round-the-clock entertainment, and five cutting-edge pubs and lounges.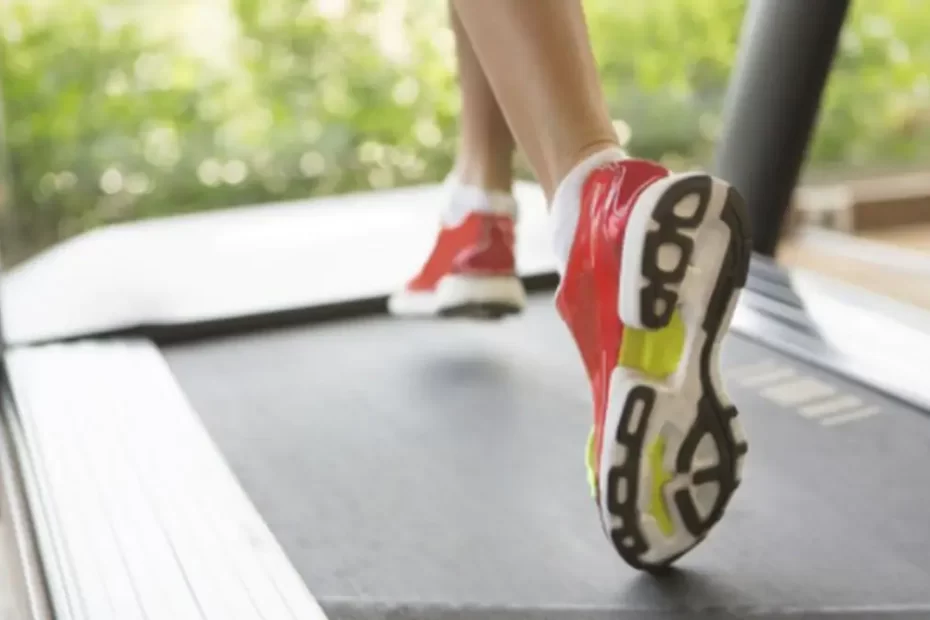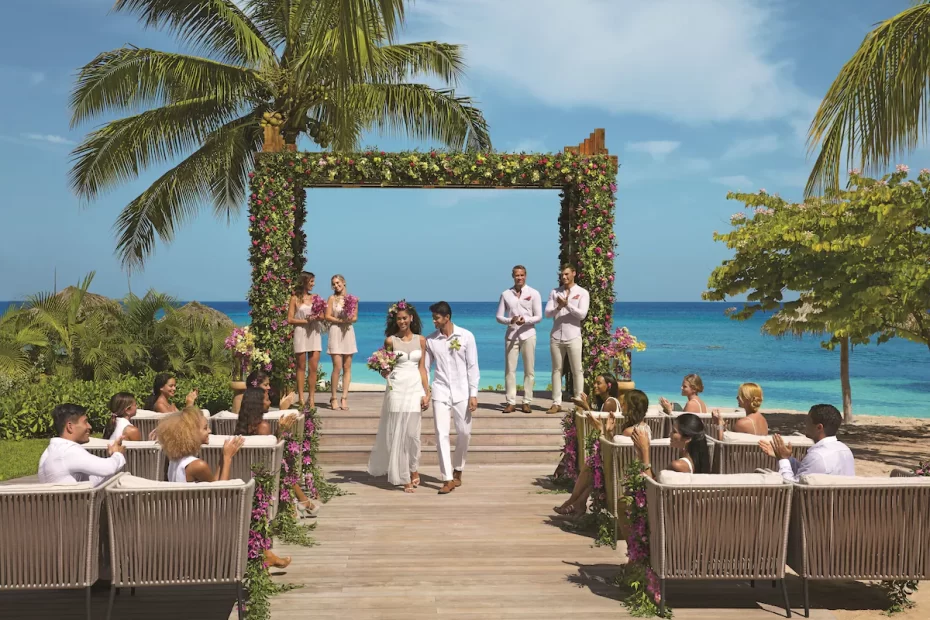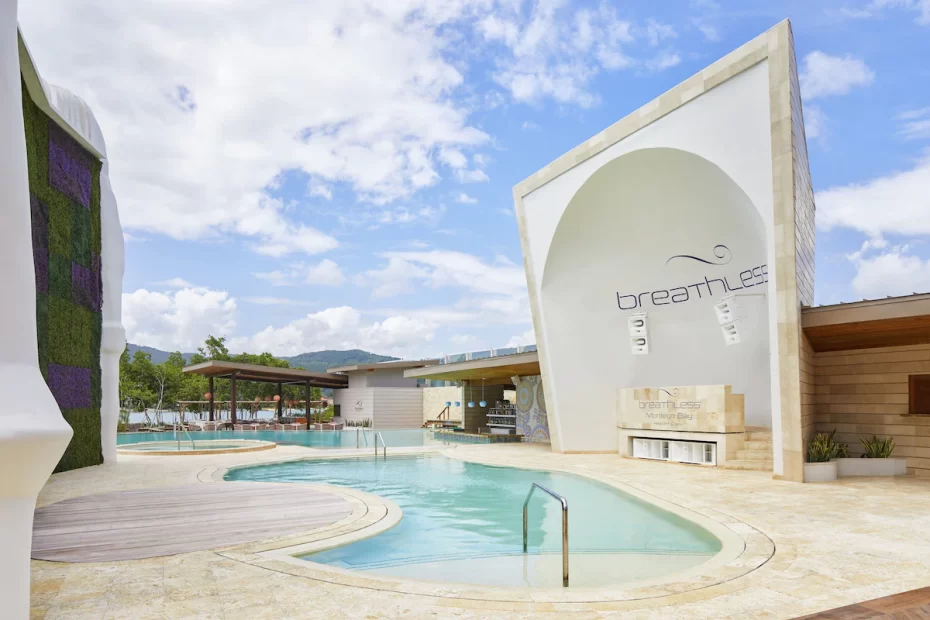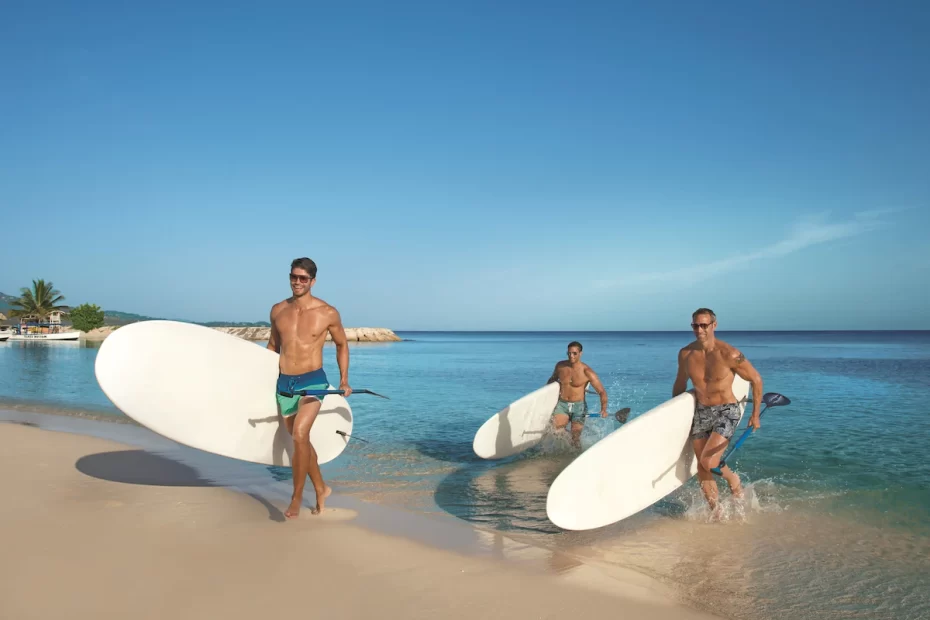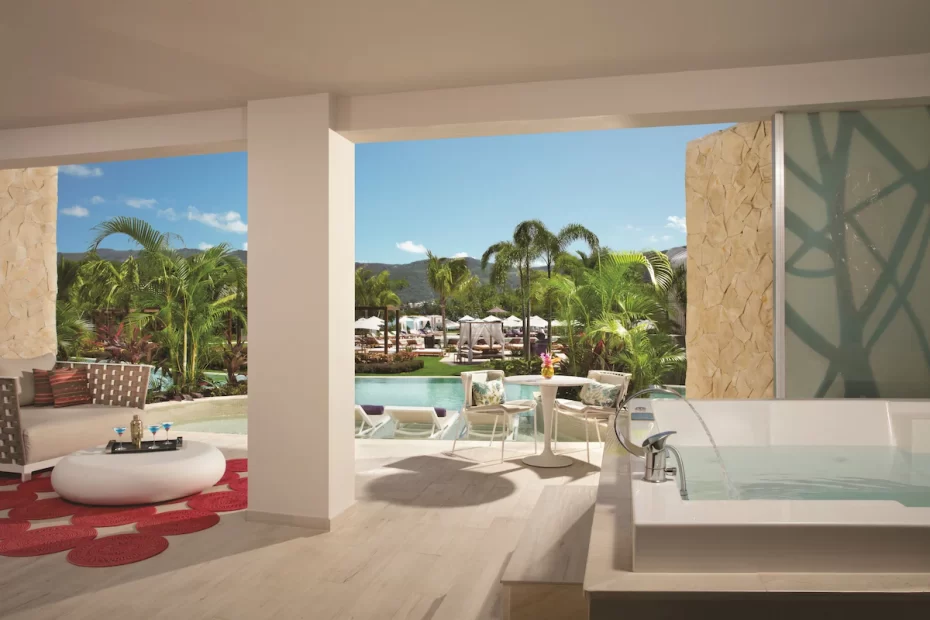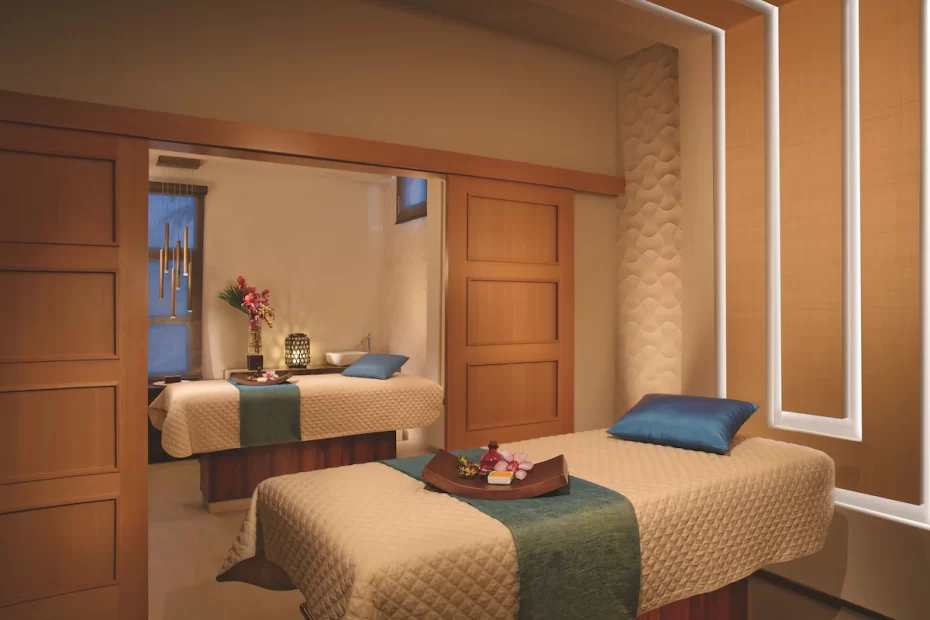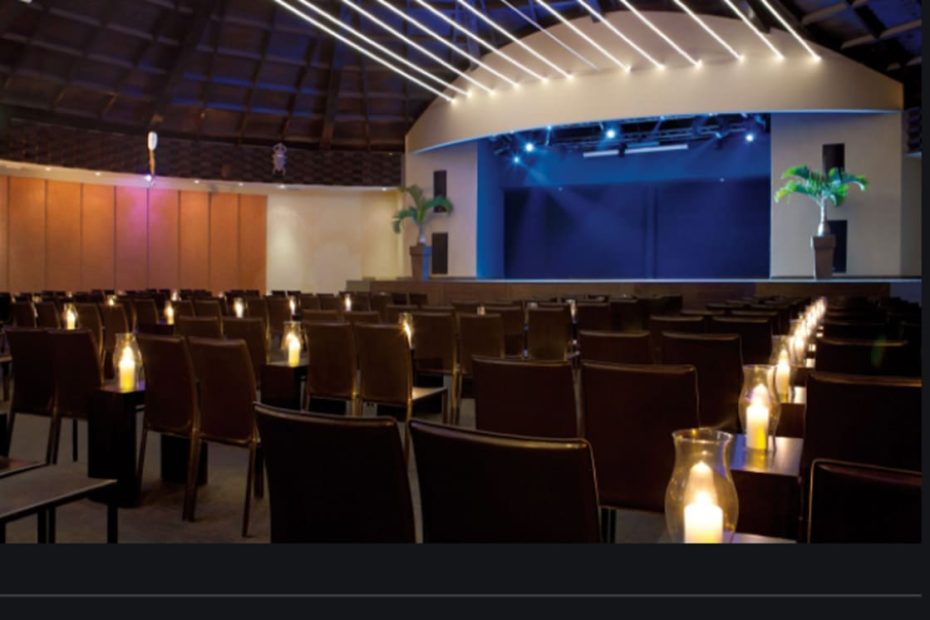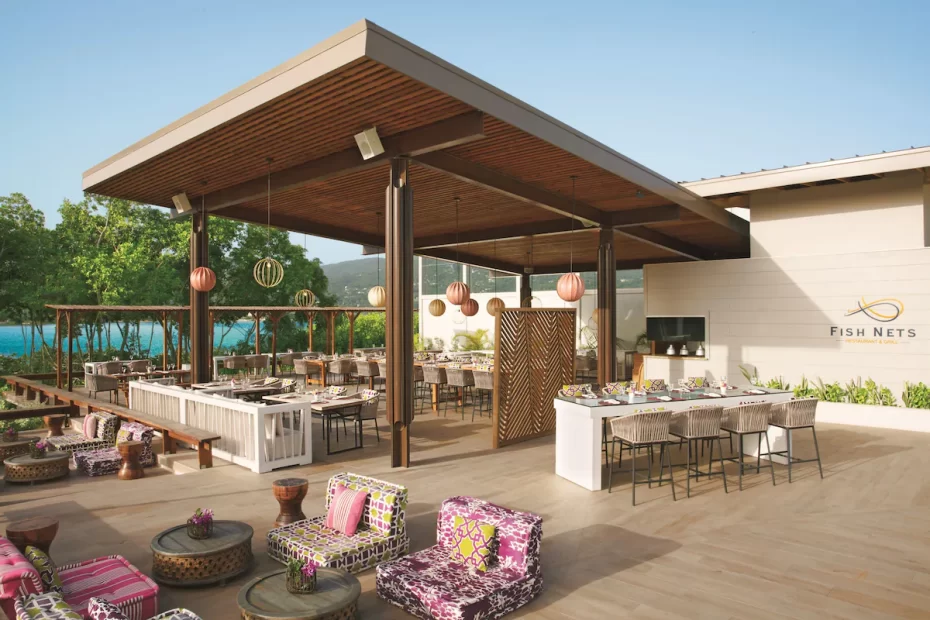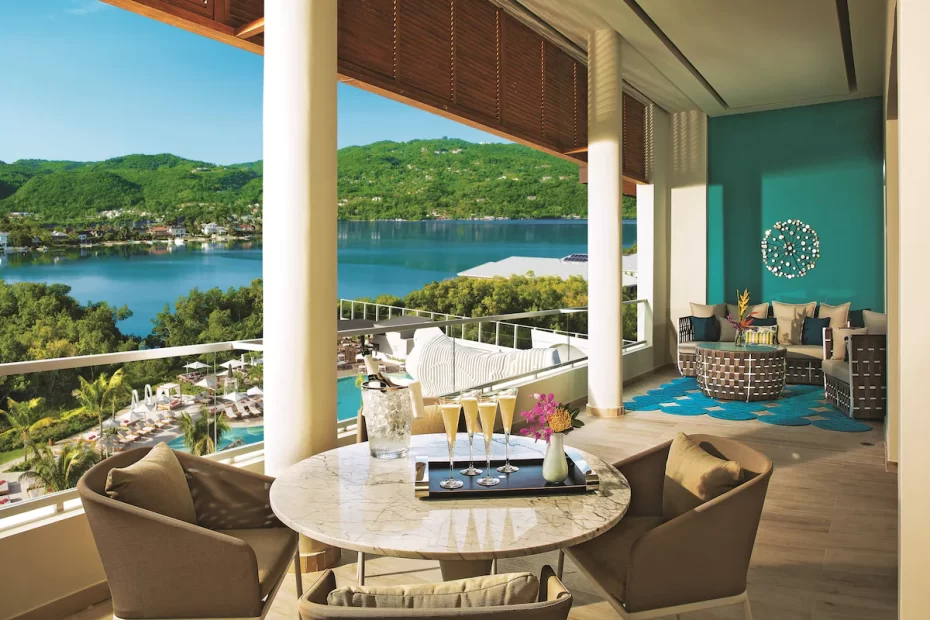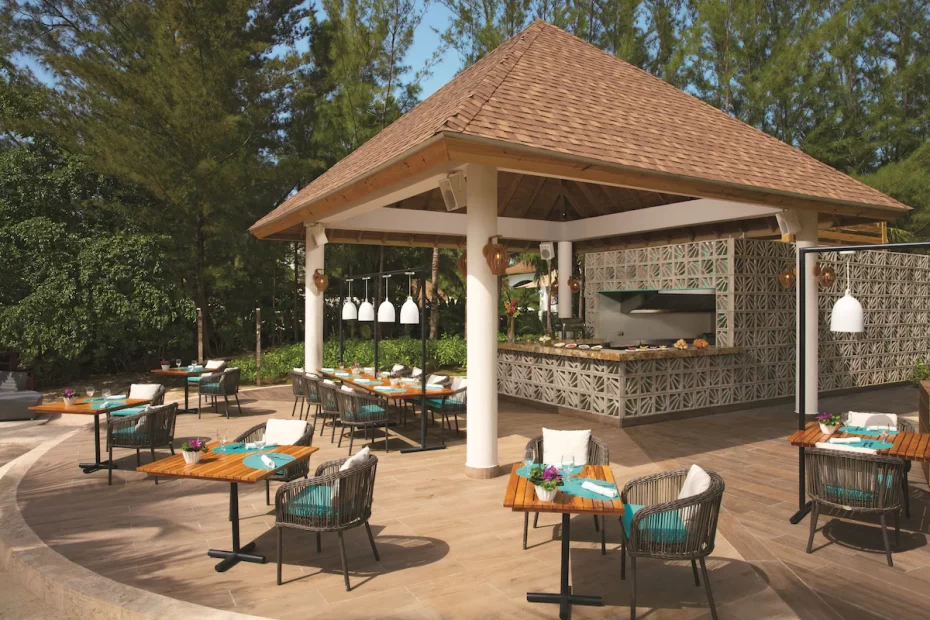 Amenities, Services & Experiences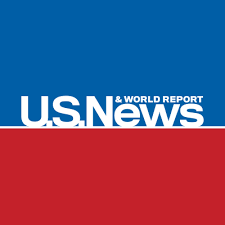 One of the best hotels and all inclusive resorts in Jamaica.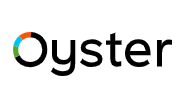 Vibrant adults-only property with young, party vibe.
"Amazing property! Butler and other staff were very helpful . Definitely enjoyed my stay ." – Expedia.
Exceptional Caribbean Recommended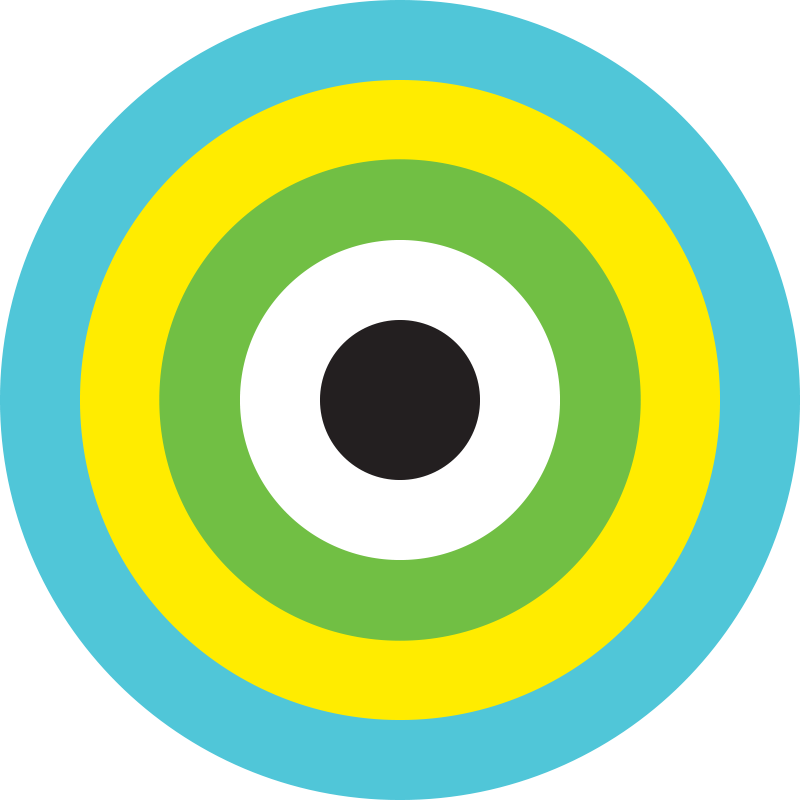 Just as beautiful as one might anticipate. Breathless offers exceptional services, a lovely and serene atmosphere, delectable cuisine, and other remarkable features. It's an all around fabulous vacation experience on a beautiful Caribbean island.