Portici Beach, St. Georges, Grenada.
Overview
Seven well-appointed luxury villas are housed in an opulent and romantic Caribbean resort in Grenada. Laluna Boutique Hotel & Villas' design reflects the beauty of the Caribbean with vivid colors, high vaulted ceilings, and outdoor bathrooms. There are many reasons to stay at this grand property. The capital, St. George, is conveniently located approximately 15 minutes away. Two Balinese spa experts deliver traditional Indonesian massages. Italians who own the hotel bring fresh food and wine from their homeland. The hillside villas can comfortably accommodate ten people each. There is so much this resort has to offer.
Couples should reserve the Beach Cottage Deluxe, which is located directly on the sand of the magnificent beach, for the most romantic holiday experience.
Amenities, Services & Experiences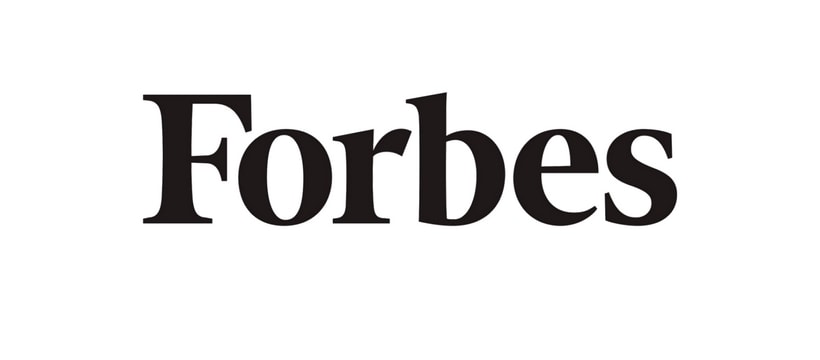 This rustic-luxe 16-cottage retreat marries a UN's worth of global influences.

The island's honeypot for the indolent independent traveller is La Luna, a gorgeous detail-perfect boutique hotel in a secluded bay.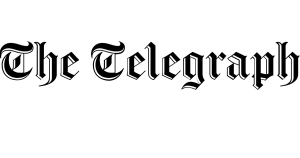 It's the island's premier, top-end romantic hideaway, so an unsurprisingly popular choice for honeymooning couples.
"Absolutely beautiful, peaceful, romantic setting. The hotel is set in a hillside, so views from the rooms are amazing; and the plunge pool in each room makes it even more enjoyable." – Expedia.
Exceptional Caribbean Recommended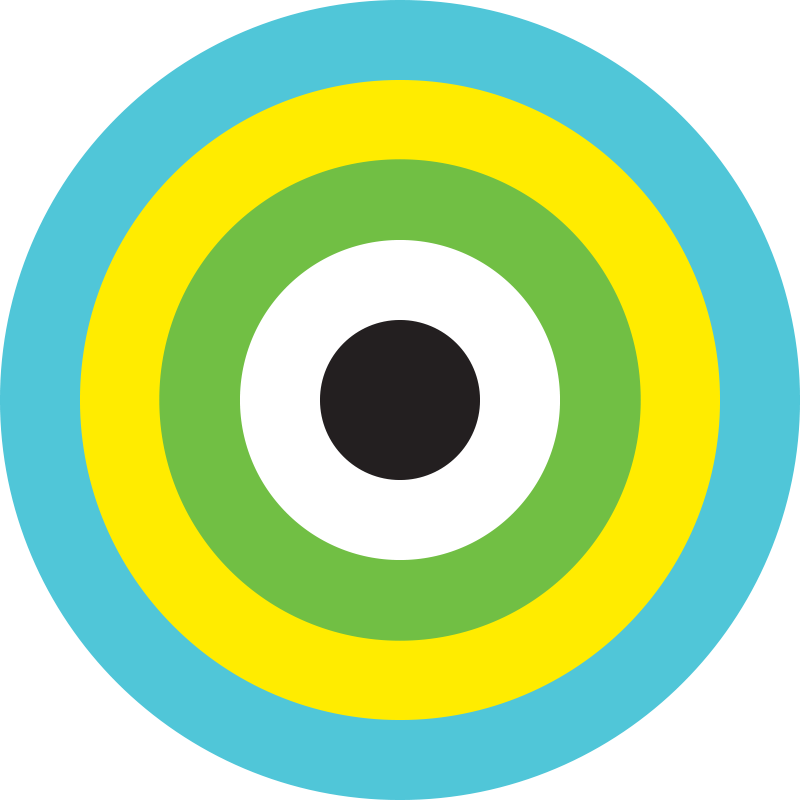 Villas that deliver on unparalleled guest experiences and luxurious accommodations. It is the ideal romantic getaway for you and your loved one.