Plantation Beach Villas – Tobago
Stonehaven Bay, Black Rock, Tobago.
Overview
A spectacular seaside villa resort boasts on Tobago's picturesque Stonehaven Bay. Plantation Beach Villas is enhanced by vistas of lush green gardens and the Caribbean Sea's brilliant turquoise waters. The villa resort is ideal for families and large groups, and is the perfect place to plan your destination wedding.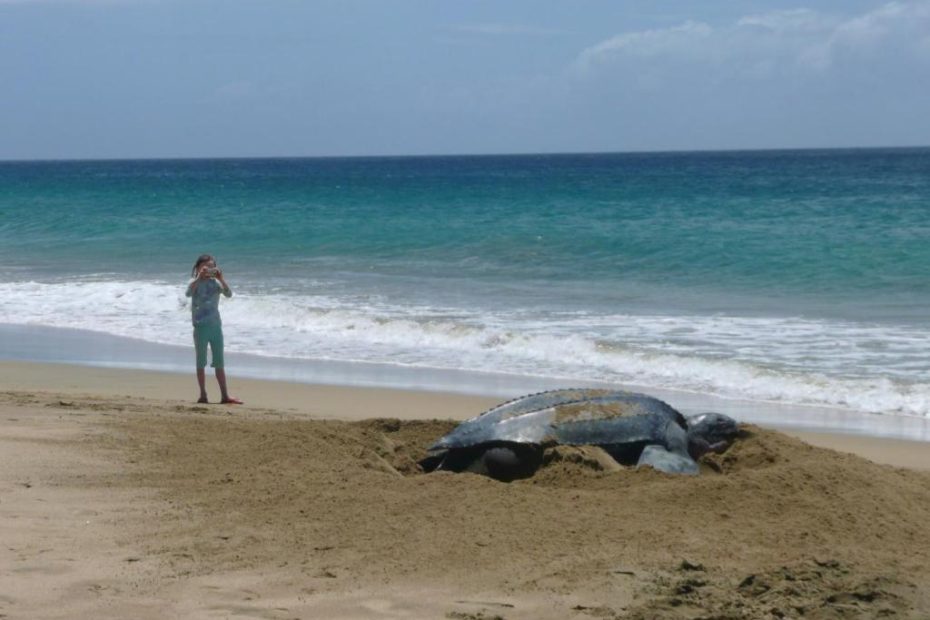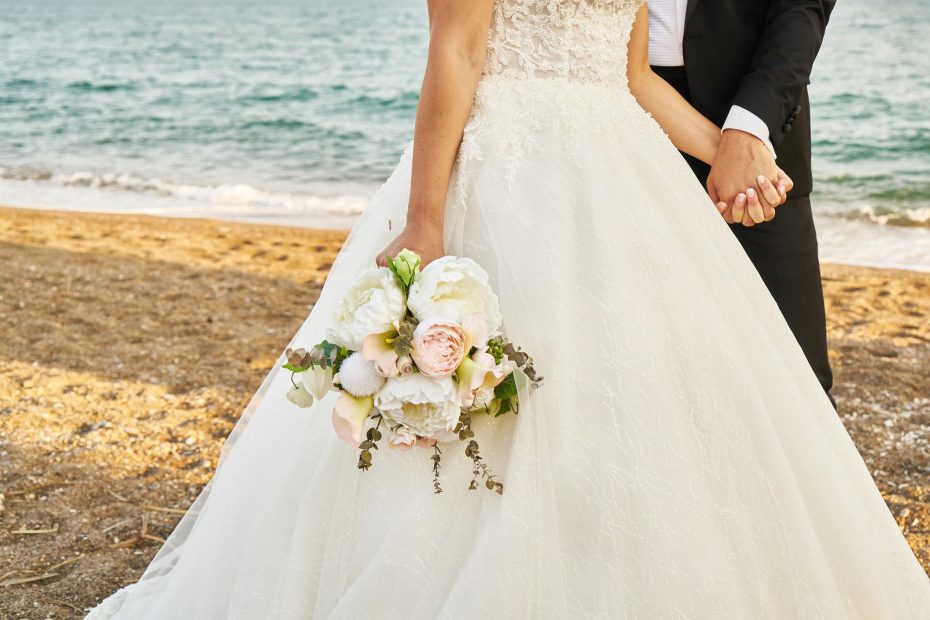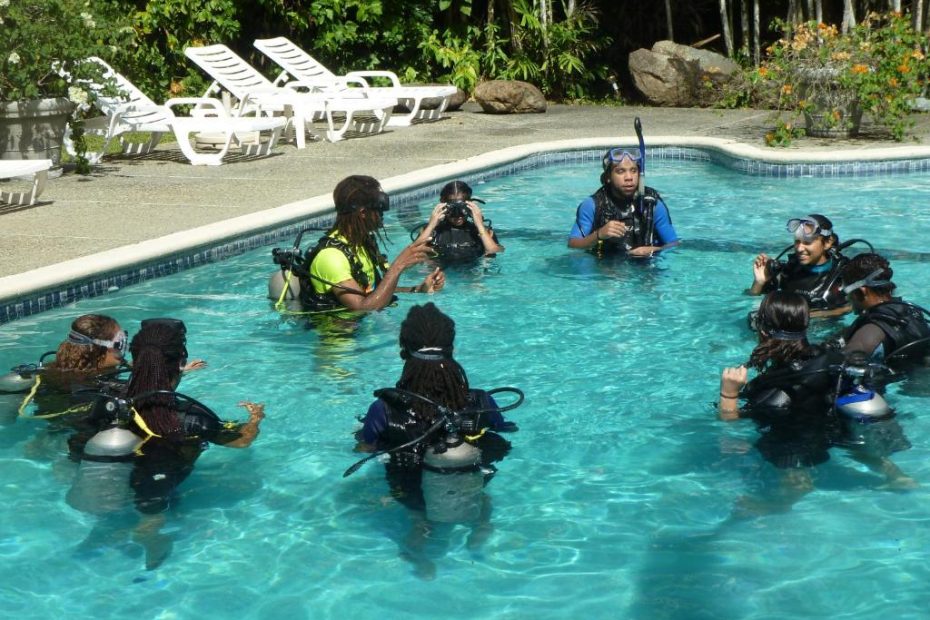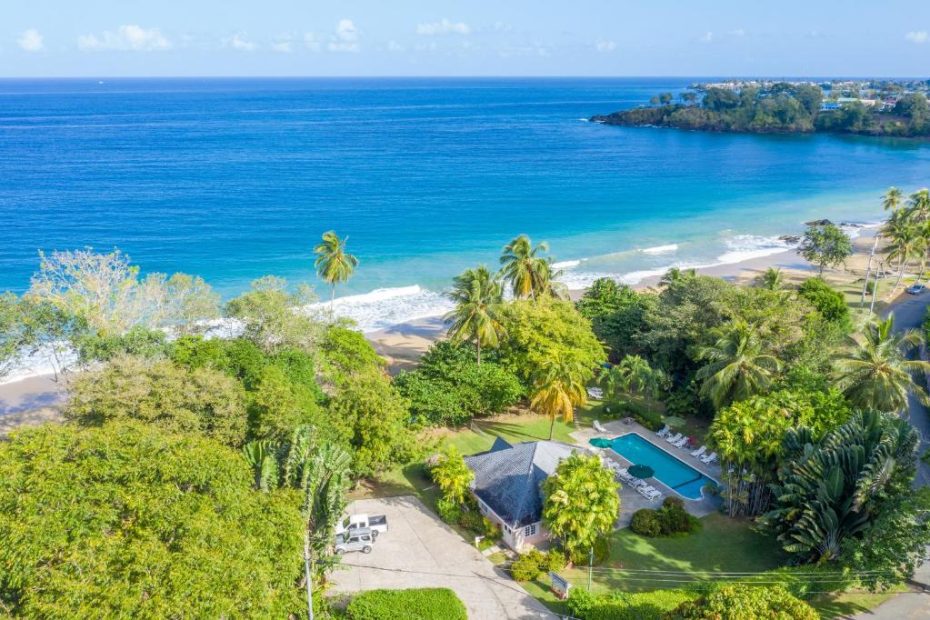 Amenities, Services & Experiences
Exceptional Caribbean Recommended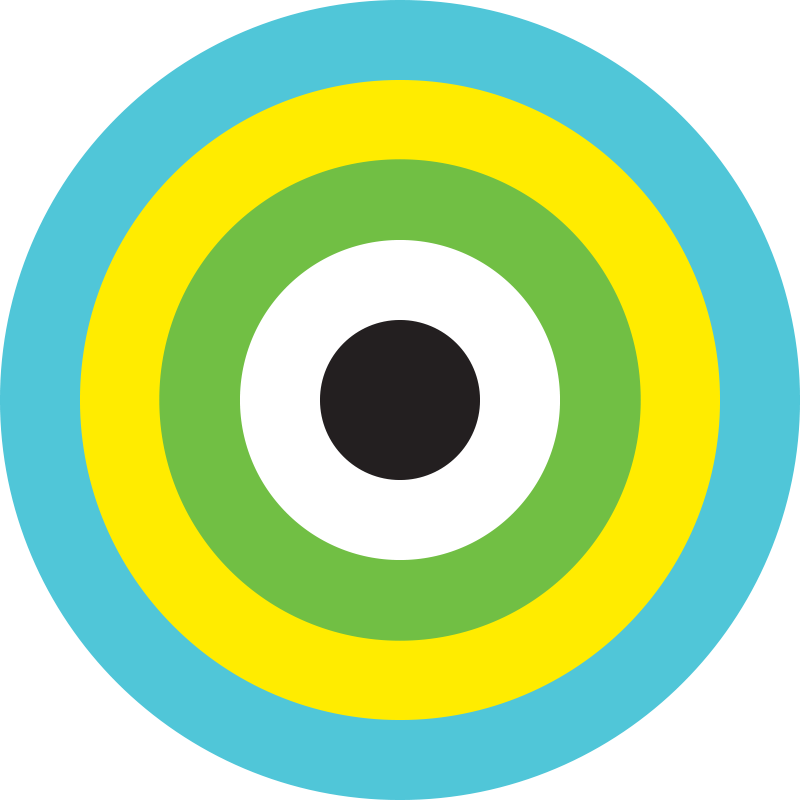 From stunning views, a wonderful staff, great amenities, fun activities and comfortable accommodations, this property illustrates excellence. It certainly makes for "An unforgettable Paradise".