Sugar Cane Ridge, Royal Westmoreland – Barbados
St. James, Holetown, Barbados.
Overview
Nestled in the prestigious Royal Westmoreland Golf Resort, Surgar Cane Ridge 1 is the ideal long term vacation rental for peace, fun and  serenity on the beautiful island of Barbados. The contemporary villa boasts 3 well appointed bedrooms, a plunging pool, a pool deck, well equipped modern kitchen, and more. Enjoy picturesque panoramic views of the Caribbean sea and golf course. 
Amenities, Services & Experiences
"The villa we had Sugar Cane Ridge#1 was beautiful. The villa was absolutely spotless, Ms Debra the housekeeper was super friendly." – Tripadvisor
Exceptional Caribbean Recommended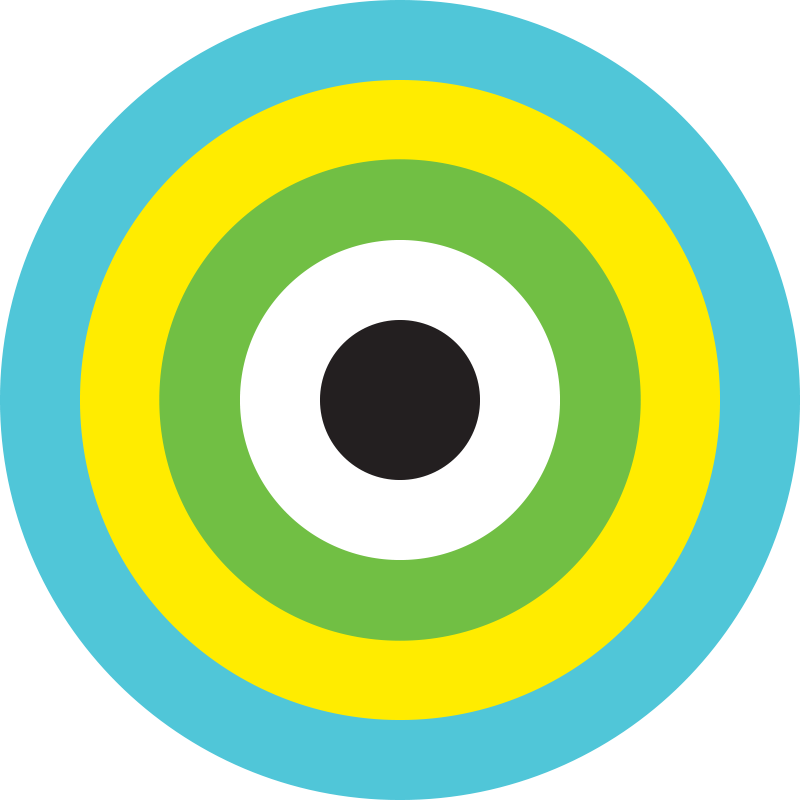 Heaven on earth. The villa is fantastic and offers a memorable experience for all.