Fitts Village, Holetown, Barbados.
Overview
Relax and unwind at a contemporary beachfront villa. The name Nirvana perfectly captures the essence of the villa; perfect peace and happiness.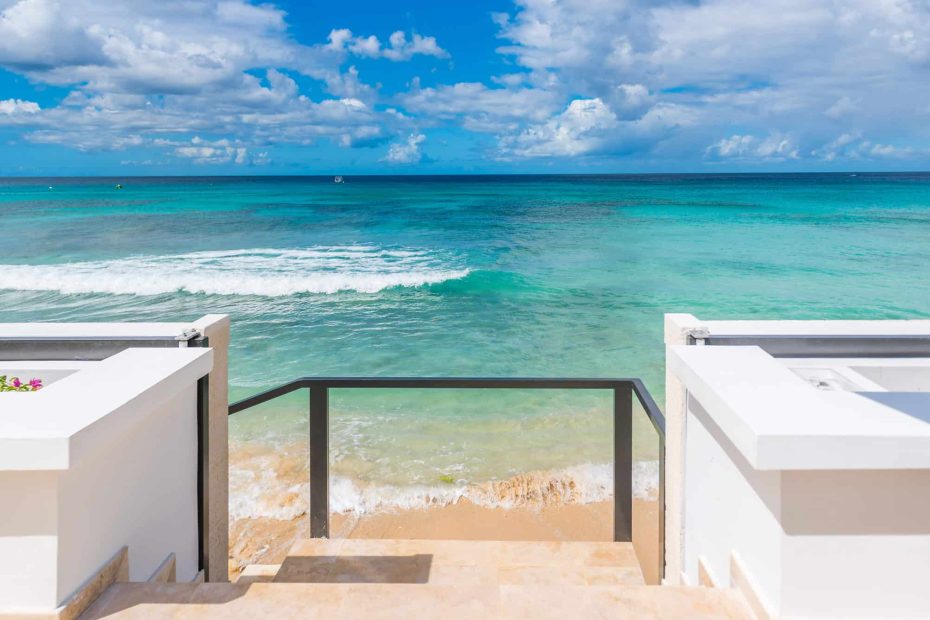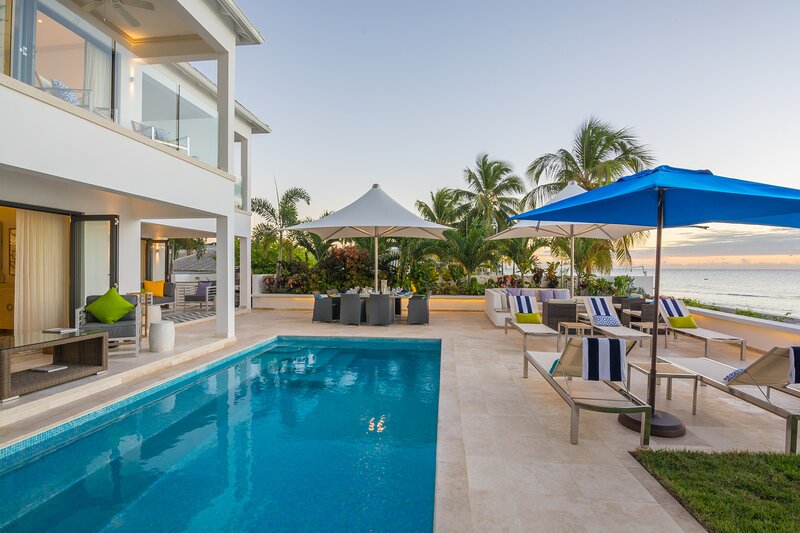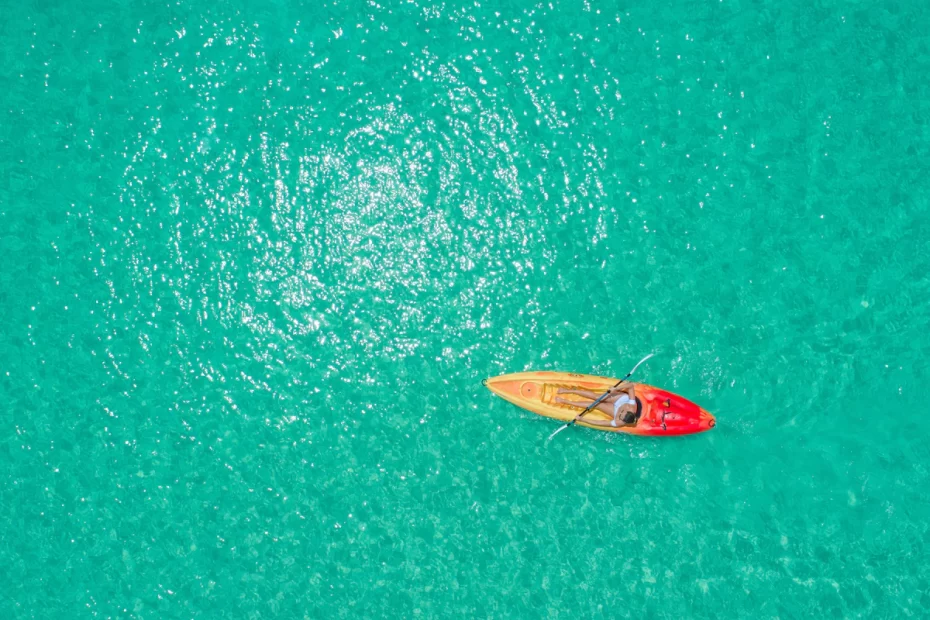 Amenities, Services & Experiences
"My goodness this property was fantastic. It is modern, of a very high standard and the service from Brooks the butler, David the Chef, Shakira the house keeper and Dyvonne the security guard all made our vacation a fantastic one."
– Tripadvisor
Exceptional Caribbean Recommended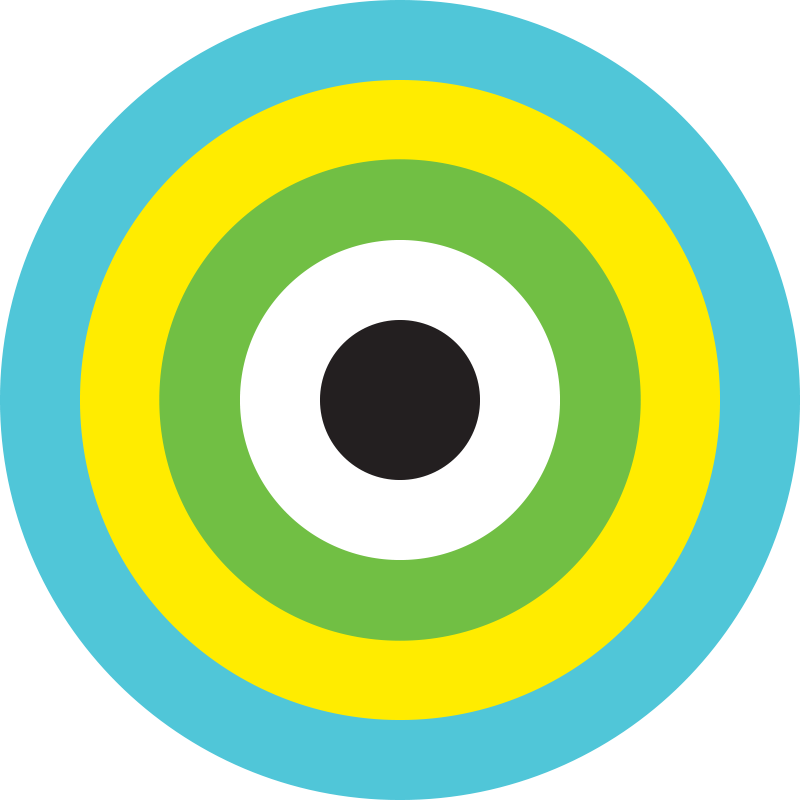 Oppulent, well-appointed modern villa.