Atlantis Historic Inn B&B – Barbados
Tent Bay, St. Joseph, Barbados.
Overview
Experience with all your senses the natural beauty of the island of Barbados at just one place.
Atlantic Historic Inn dates all the way back to the 1800s, and to this day continues to hold high standards. The property has been renovated and has continuously adapted to modern times. 
Located in the Atlantic coastline of Barbados enjoy the smell of the ocean, listen to the waves crash against the corals at the base of the Inn and experience stunning views of the deep blue from your bedrooms.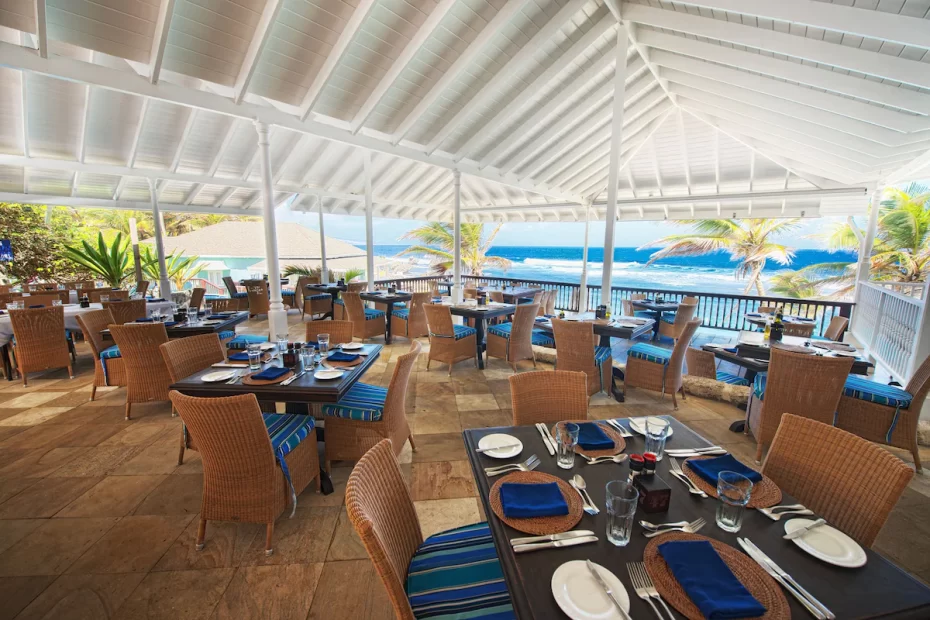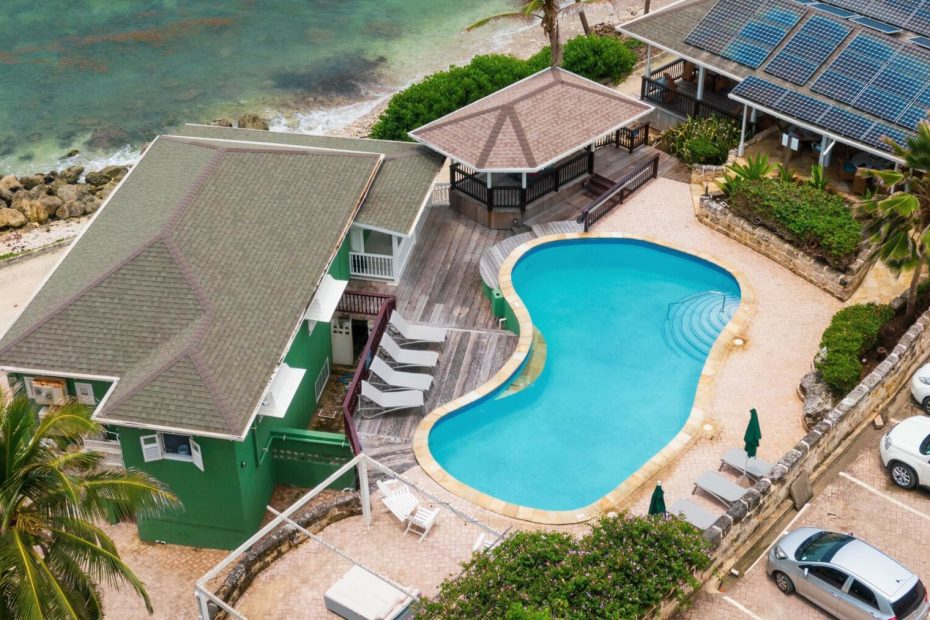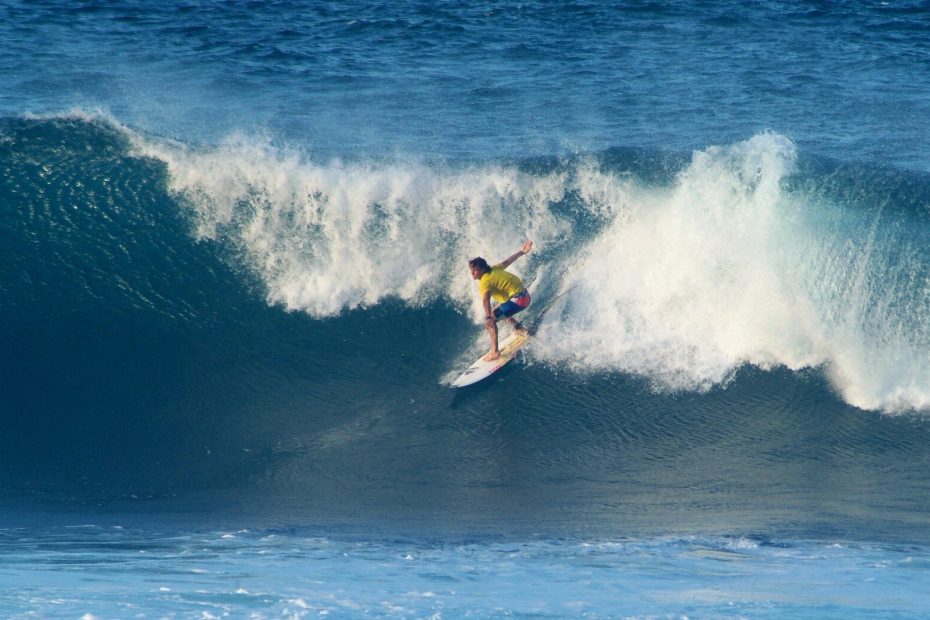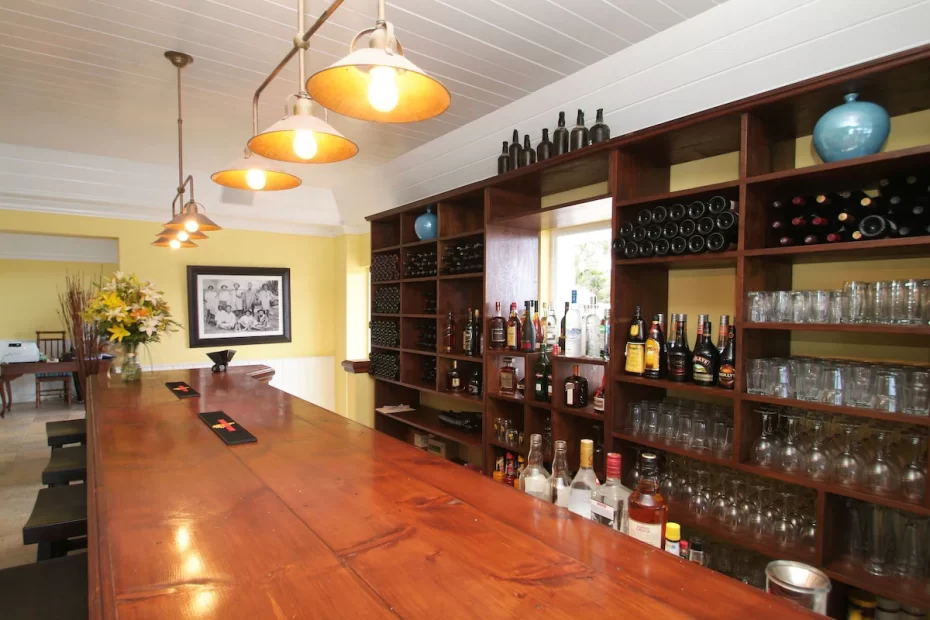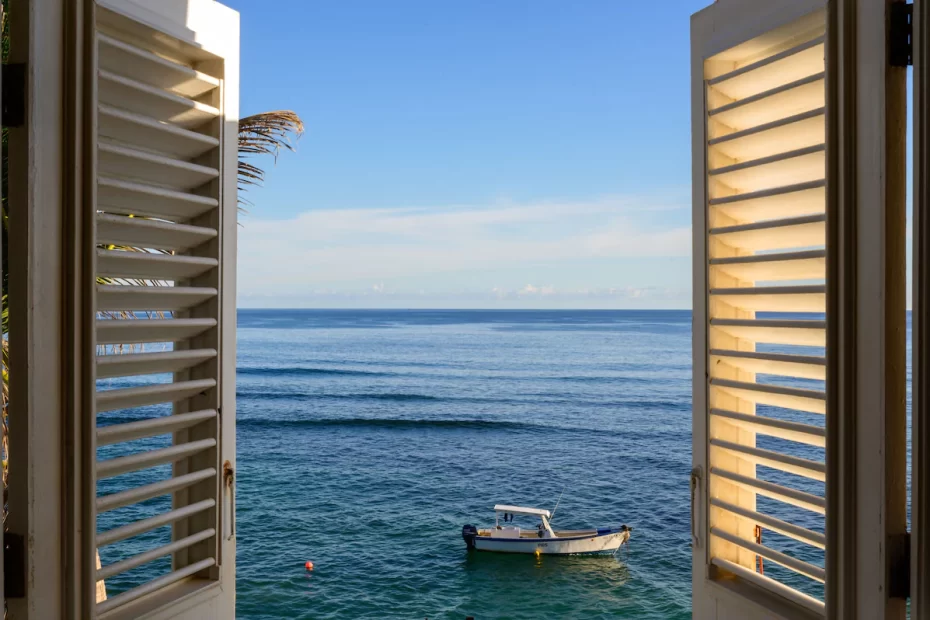 Amenities, Services & Experiences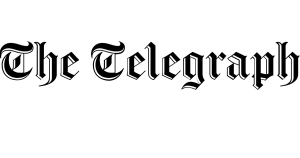 An historic seaside property on Barbados' undeveloped and beautiful east coast. A stylish, colonial-cum-nautical look pervades the hotel, both in the public areas and the large and attractive bedrooms.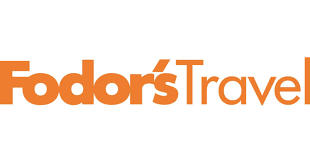 A fixture on the rugged east coast for more than a century and renowned for its spectacular oceanfront location

The Atlantis Hotel is a rainbow-coloured ranch that's been a hospitable Barbados hideaway for over a century: recently refurbished, it's a stately slice of island history
"This is a lovely elegant hotel retaining authentic features after careful restoration. We were comfortable and completely relaxed. The staff were attentive and friendly and went the extra mile. Would give it more stars if I could. We will certainly come here again." – Tripadvisor
Exceptional Caribbean Recommended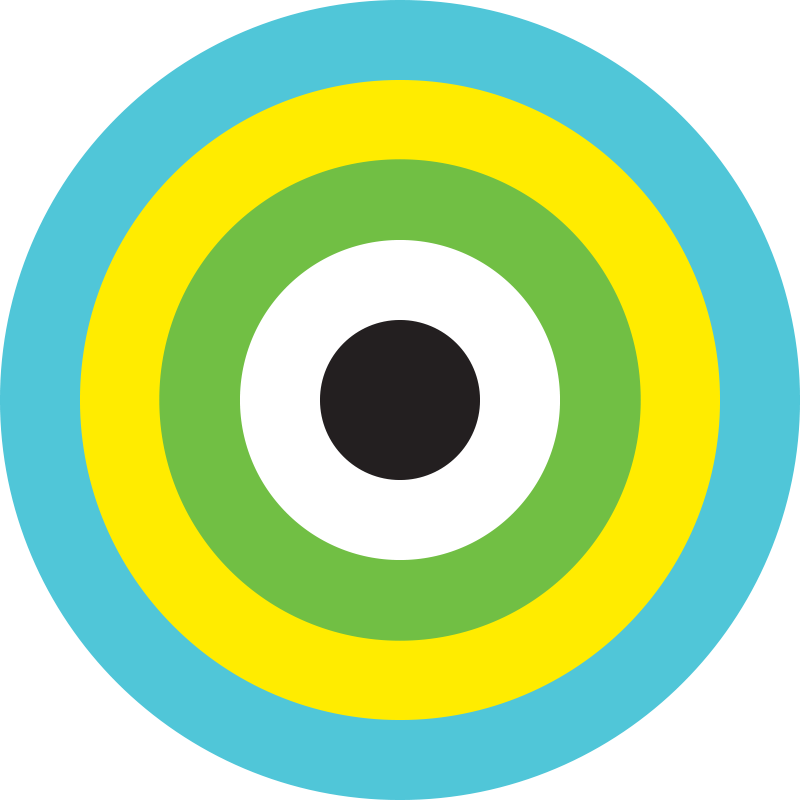 Awake to stunning vistas at this charming and authentic hotel. Experience comfort, amazing food, courteous and friendly staff, and the history of this wonderful Bed & Breakfast.