Santosha Bed & Breakfast – Barbados
Overview
A one-of-a-kind, private island retreat, Santosha Barbados has 10 self-contained suites with air conditioning, wifi, televisions, full kitchens, and private baths. Choose between a studio or a roomy one-bedroom unit, both of which offer stunning views of the ocean. Enjoy the common pool, BBQ pit, and clubhouse.
Amenities, Services & Experiences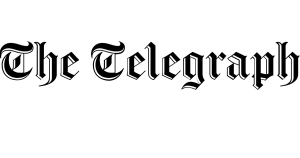 The rural and tranquil setting of Santosha, and the far-reaching views over the unspoiled countryside and up the coast, are key to its character, and appeal
"Great place, peaceful, relaxing and getting away from the hustle and bustle of the city." – Tripadvisor
Exceptional Caribbean Recommended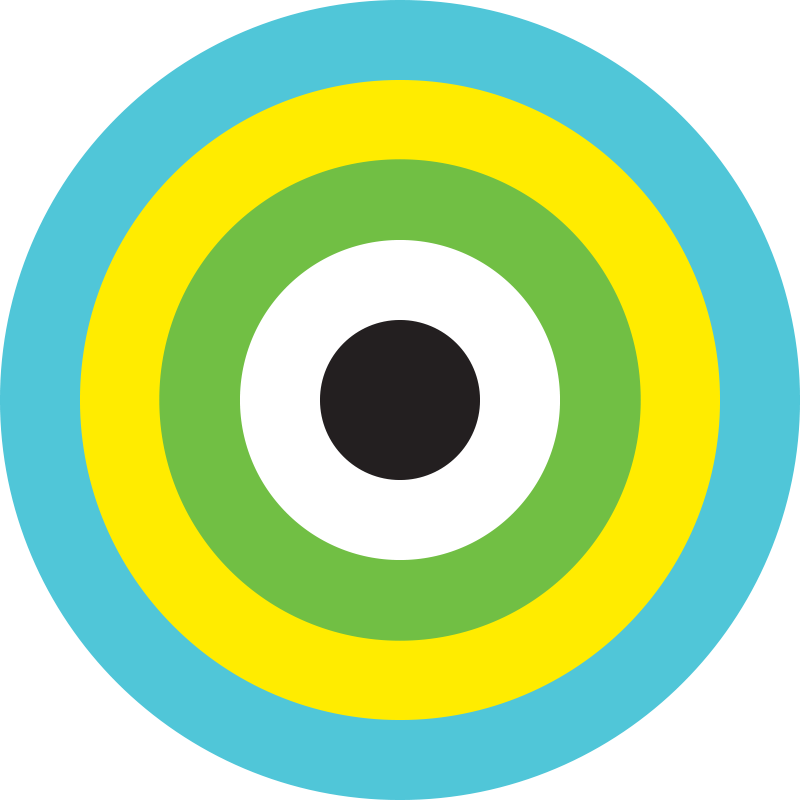 A home away from home. The ideal vacation getaway for comfort and sheik.