Santosha Bed & Breakfast – Barbados
Overview
Welcome to Santosha Barbados, a truly exceptional private island retreat where unparalleled luxury meets natural beauty. Immerse yourself in the tranquility of this exclusive oasis, boasting 10 exquisitely designed self-contained suites that redefine the concept of indulgence.
Each suite at Santosha Barbados is a haven of comfort and sophistication, offering a range of modern amenities to enhance your stay. Stay cool and refreshed with air conditioning, stay connected with complimentary WiFi, and unwind with your favorite shows on the state-of-the-art televisions. The fully equipped kitchens provide the freedom to prepare your own meals, while the private baths offer a serene sanctuary for relaxation.
Choose between our inviting studio suites or spacious one-bedroom units, both thoughtfully designed to provide panoramic views of the breathtaking Caribbean ocean. Wake up to the gentle sounds of waves crashing against the shore, and let the awe-inspiring vistas transport you to a world of serenity and bliss.
In addition to the exquisite accommodations, Santosha Barbados offers a range of exceptional shared amenities for you to enjoy. Take a refreshing dip in the inviting common pool, perfect for lounging under the warm Caribbean sun. Indulge your taste buds with a sizzling barbecue at the dedicated BBQ pit, where you can savor delectable meals in a picturesque setting. For social gatherings or quiet moments of reflection, the clubhouse provides a charming space that captures the essence of the island's relaxed ambiance.
At Santosha Barbados, we believe that true luxury lies in the harmonious fusion of unparalleled comfort and breathtaking surroundings. Experience the epitome of Caribbean elegance and escape to a world of pure bliss and rejuvenation. Your journey to an extraordinary island retreat begins here.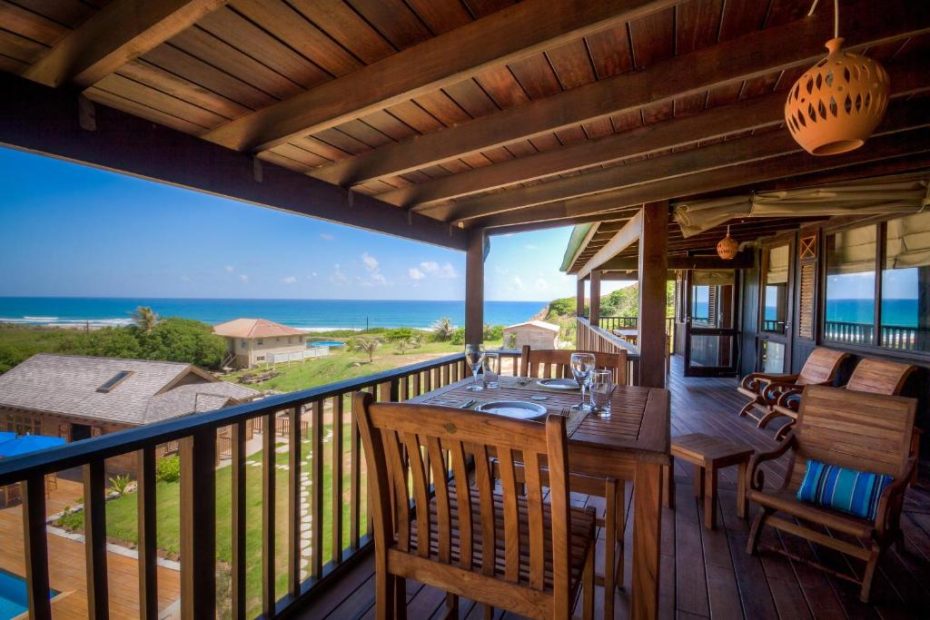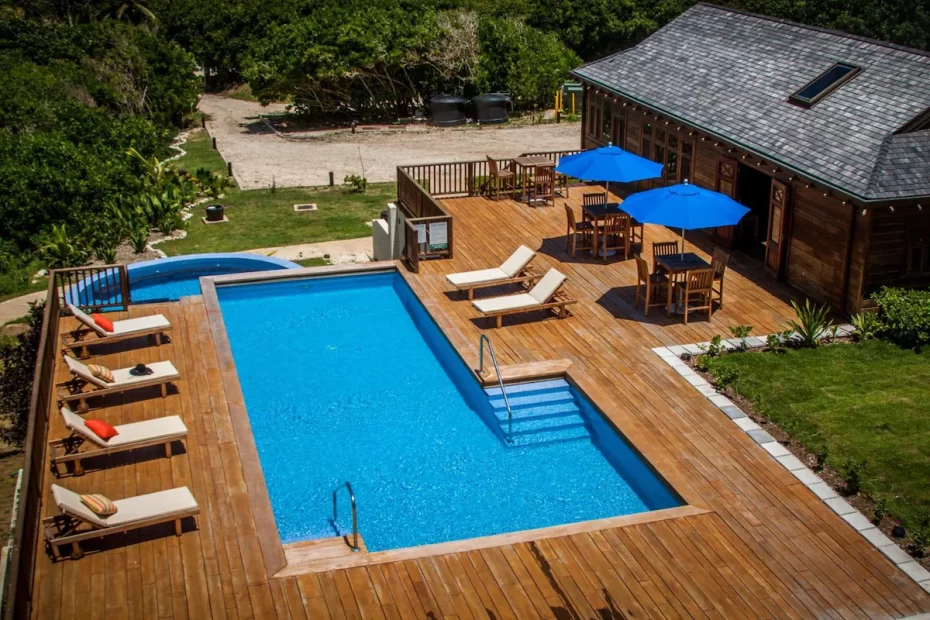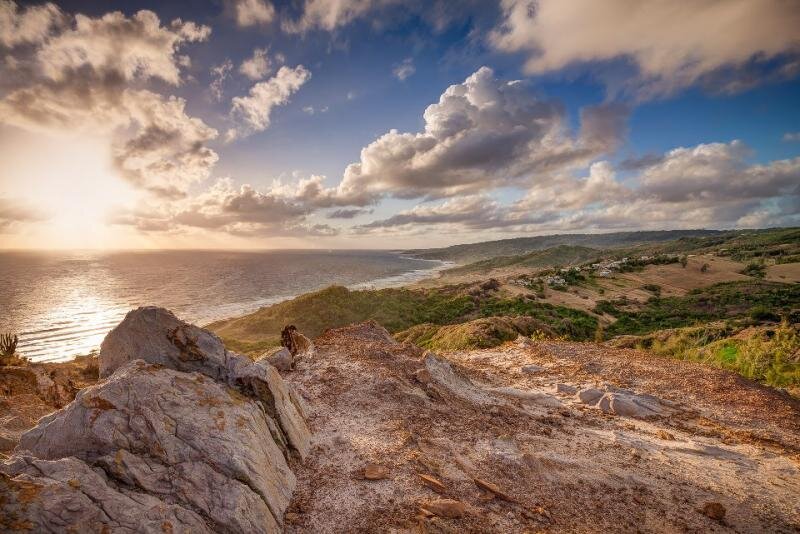 Amenities, Services & Experiences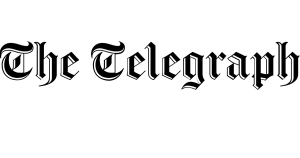 The rural and tranquil setting of Santosha, and the far-reaching views over the unspoiled countryside and up the coast, are key to its character, and appeal
"Great place, peaceful, relaxing and getting away from the hustle and bustle of the city." – Tripadvisor
Exceptional Caribbean Recommended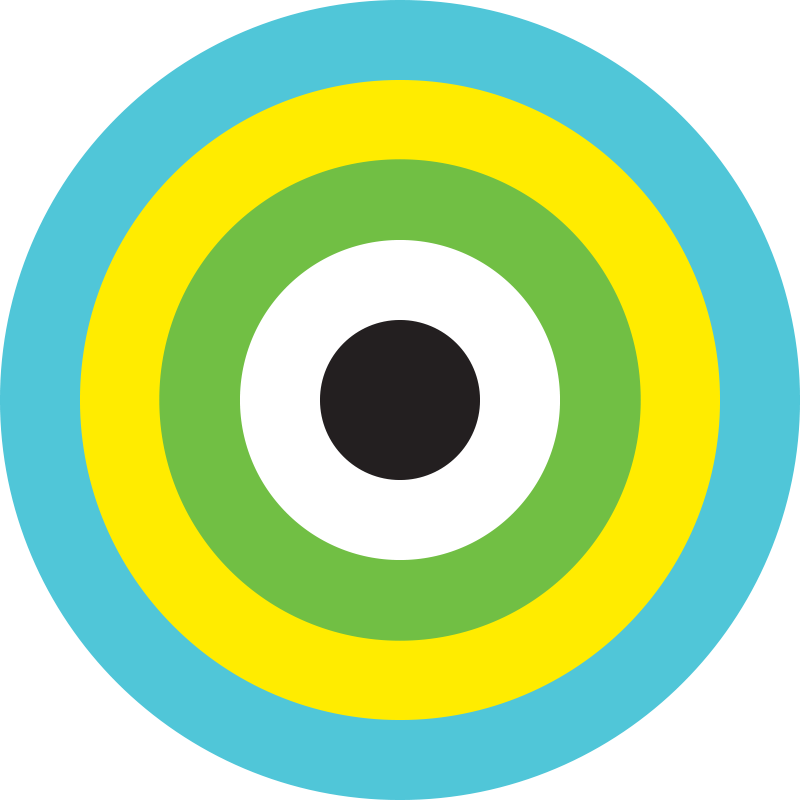 A home away from home. The ideal vacation getaway for comfort and sheik.