ECO Lifestyle & Lodge – Barbados
Tent Bay, St. Joseph, Barbados.
Overview
Book your stay at this magnificent Eco lodge, and enjoy an unforgettable experience. Explore the natural wonders of Barbados. Find peace within yourself by enjoying yoga and basking in the beautiful surroundings. Relish the farm and sea-to-table food from the amazing, onsite Eco restaurant.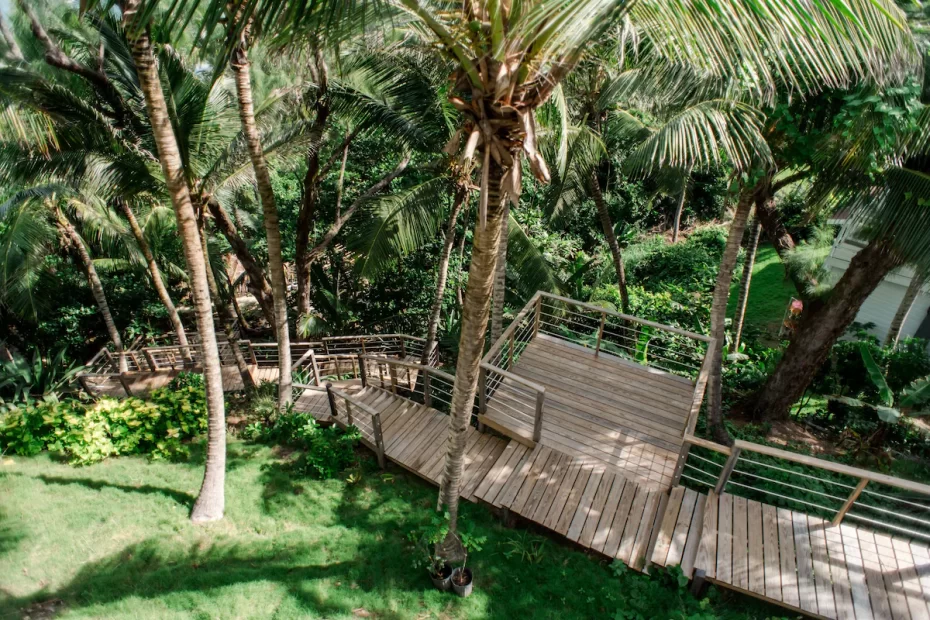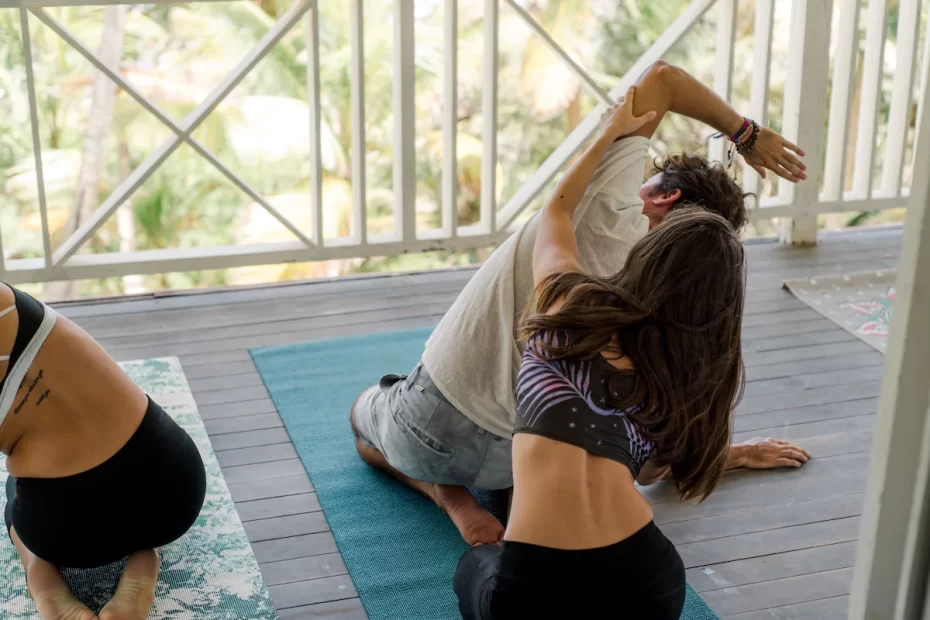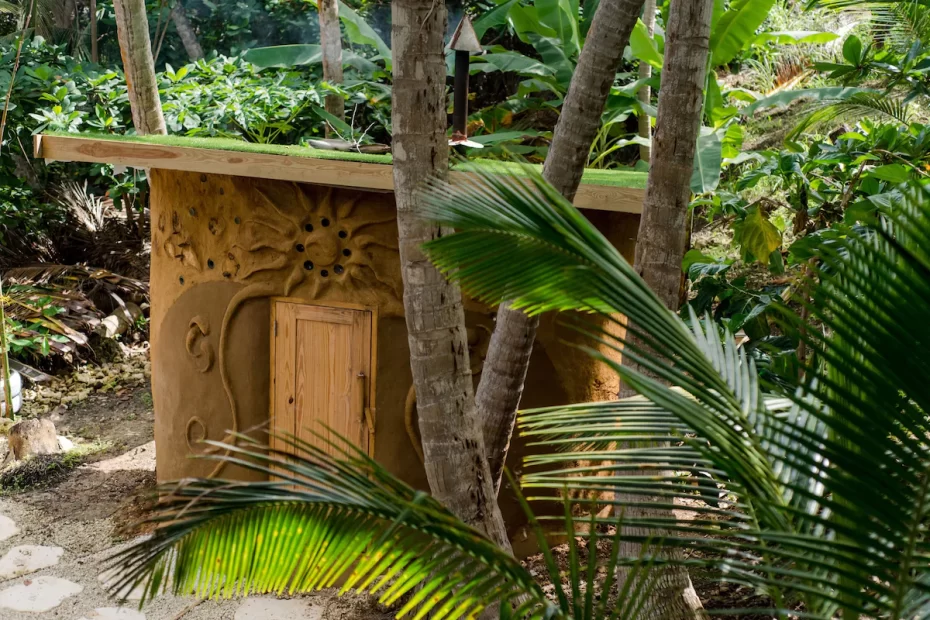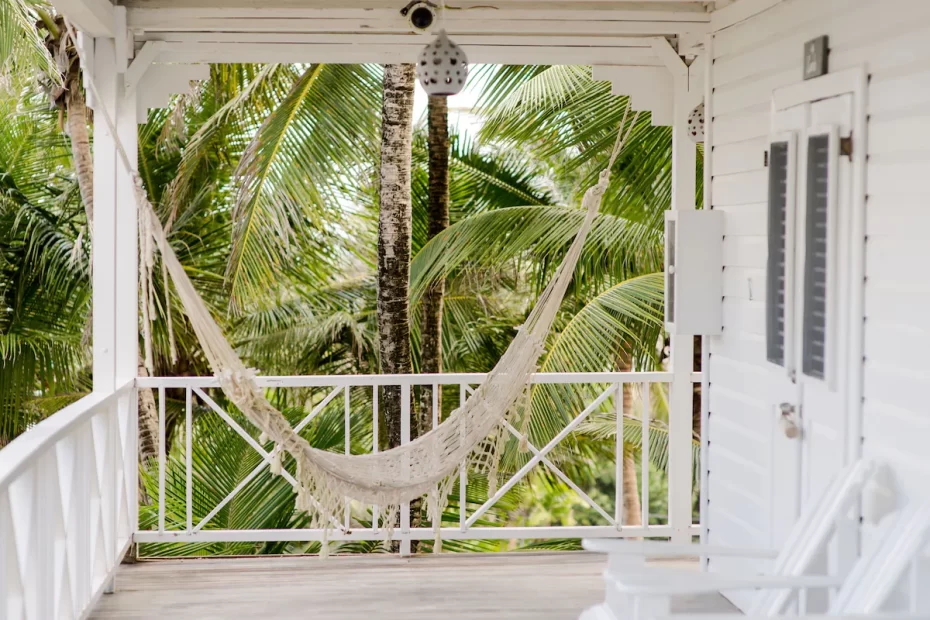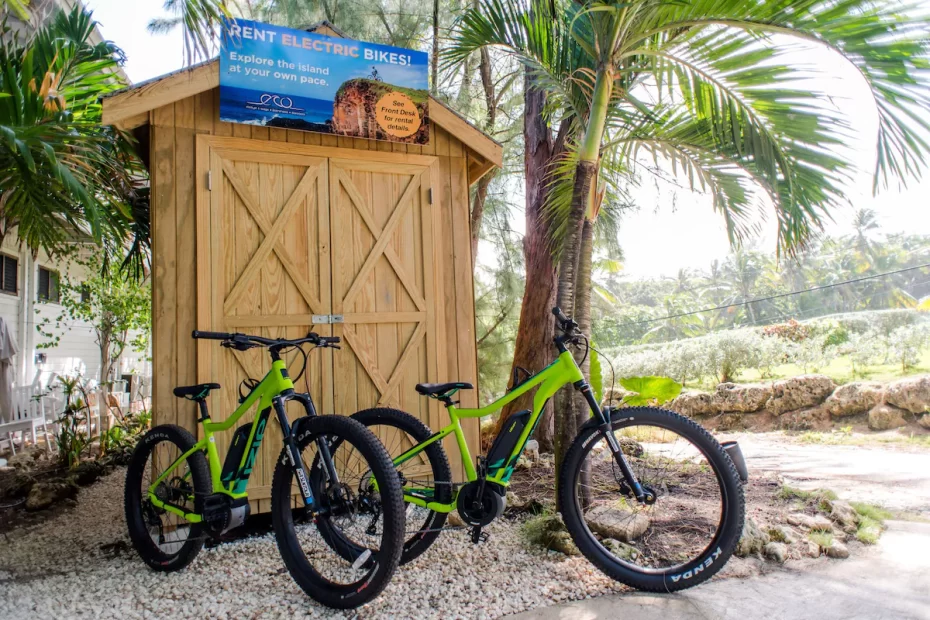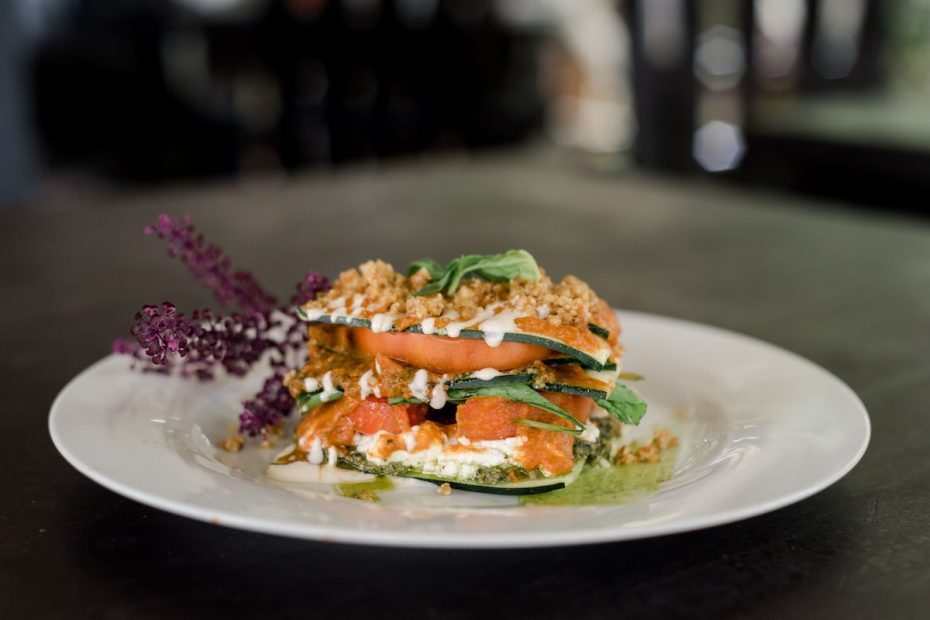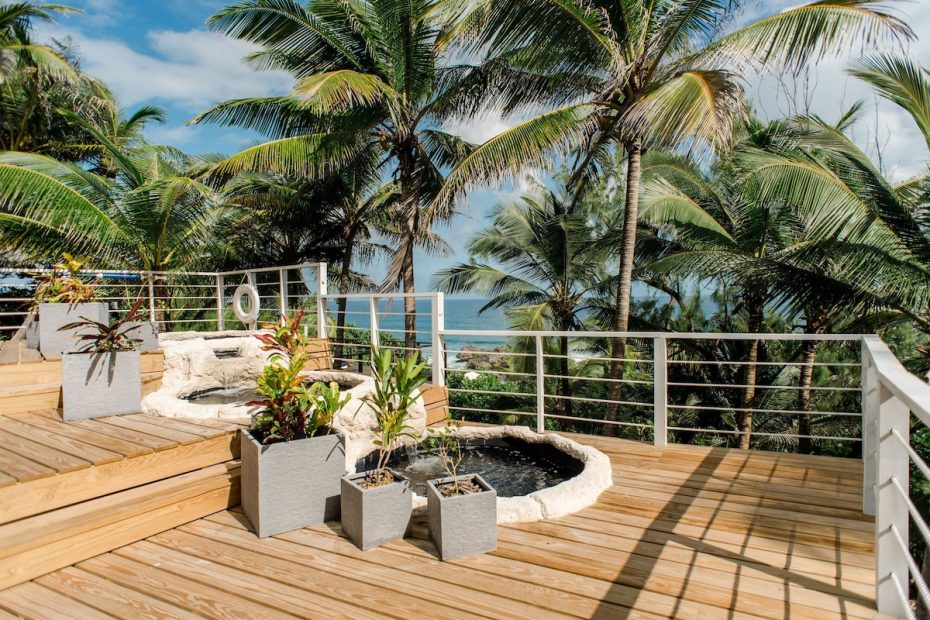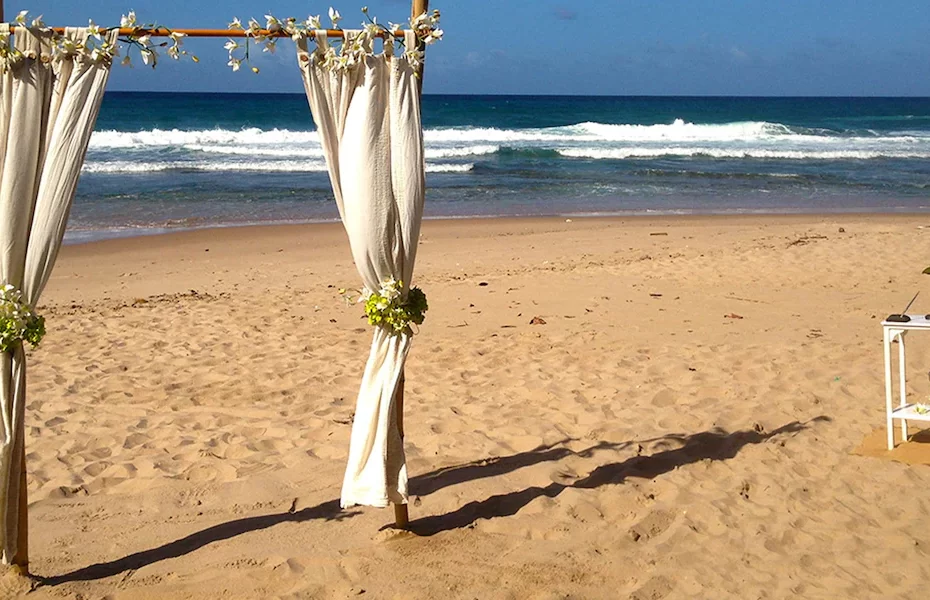 Amenities, Services & Experiences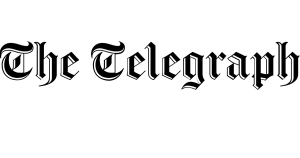 Its 10 bedrooms have an appealingly boho-rustic look and feel, the meat-free restaurant serves imaginative and excellent food, and an eco-minded philosophy pervades the whole enterprise.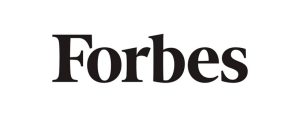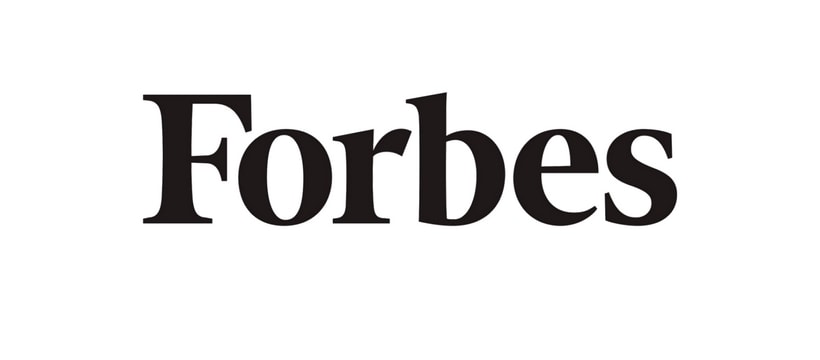 The aesthetic is minimalist hippie-chic. A mini kitchen comes in handy, as does a perfectly situated hammock, designed to lure you away from your laptop for a mid-day siesta. 
"The room was lovely, fresh cool decor, the view of the trees and ocean – gorgeous. The sound of the sea was heavenly. The food at breakfast and dinner is just lovely, a great mix of healthy vegan food and tasty fresh fish and tacos.." – Tripadvisor
Exceptional Caribbean Recommended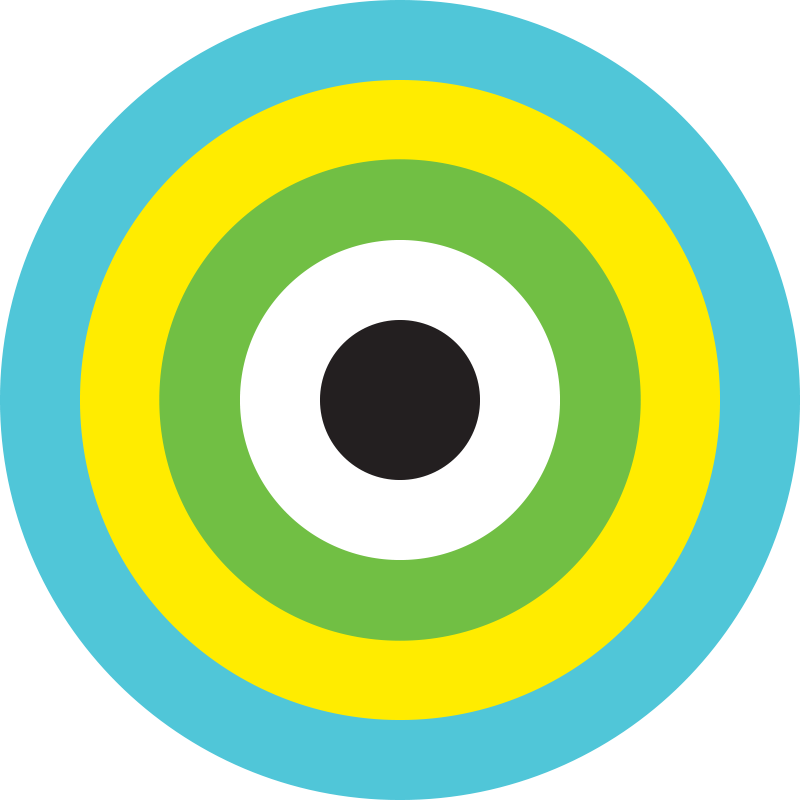 Experience true island living in Barbados with a modern twist.