Carlton View, St. James, Barbados.
Overview
The ideal villa for the ideal vacation, Atelier House is perched atop a lush, vibrant ridge. The villa's open architectural structure allows the trade winds to flow through all of its rooms and the contemporary design generates a sense of tranquility. Take in the beautiful vistas of Barbados's forests and the Caribbean Sea.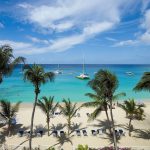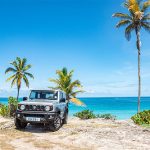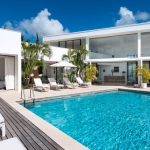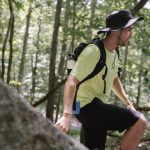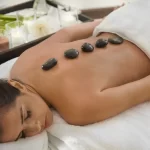 Amenities, Services & Experiences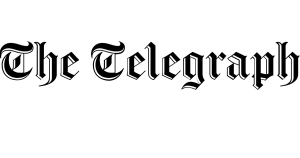 Luxury property haven for ex-pats.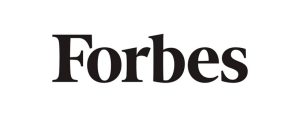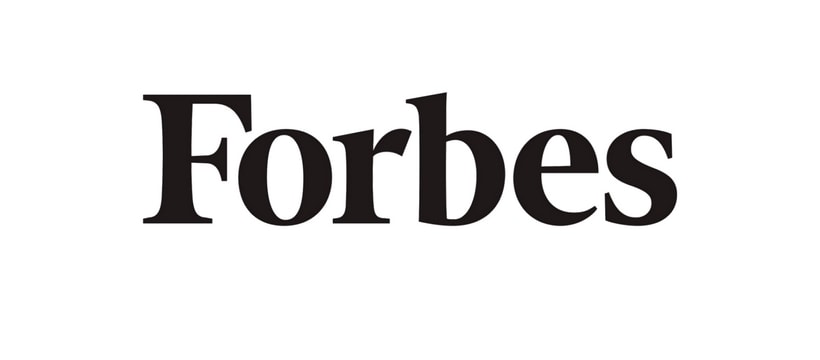 The Best Luxury Villas in the Caribbean.
Exceptional Caribbean Recommended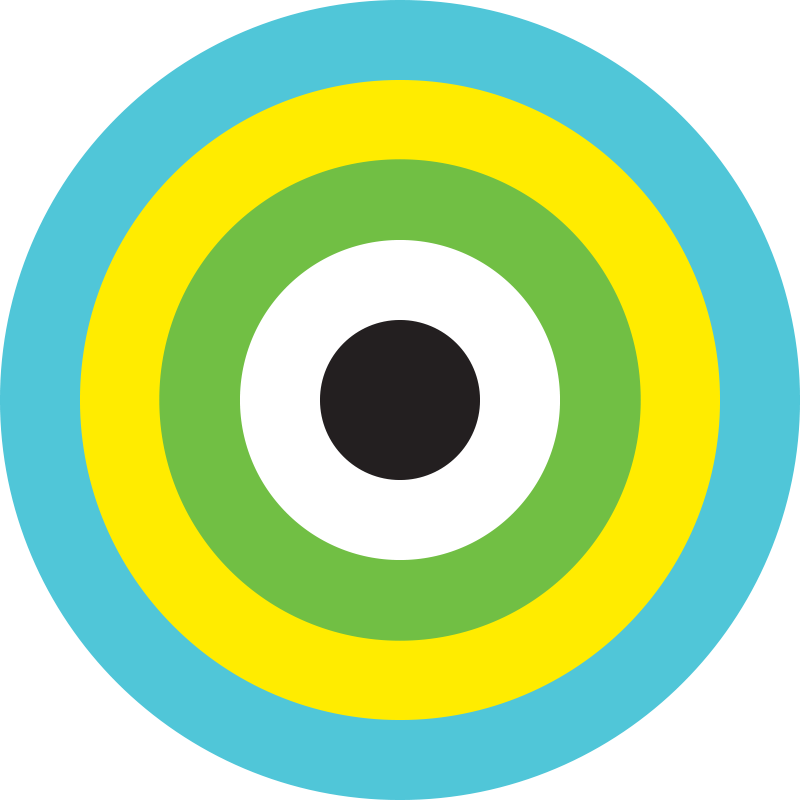 Enchanting and comfortable holiday home with breathtaking views of the Caribbean sea and the stunning island of Barbados.