Villa Cocomaya – Barbados
Ape Hills, Highclere, Barbados.
Overview
Luxurious design and architecture. World-class golf course. Deep blue Caribbean sea views, lush green gardens. Spacious living area, huge covered terrace, a gazebo. And a private infinity pool. There is so much Villa Cocomaya has to offer for an unforgettable stay. 
Amenities, Services & Experiences
"Had a 10 night stay in this beautiful villa. Would recommend for anyone interested in golf as situated on a stunning golf course – the best golf in Barbados ! Amazing sunsets – access to a great and relaxing beach on the calm west coast. 10/10. Would definitely love to stay again" – Tripadvisor
Exceptional Caribbean Recommended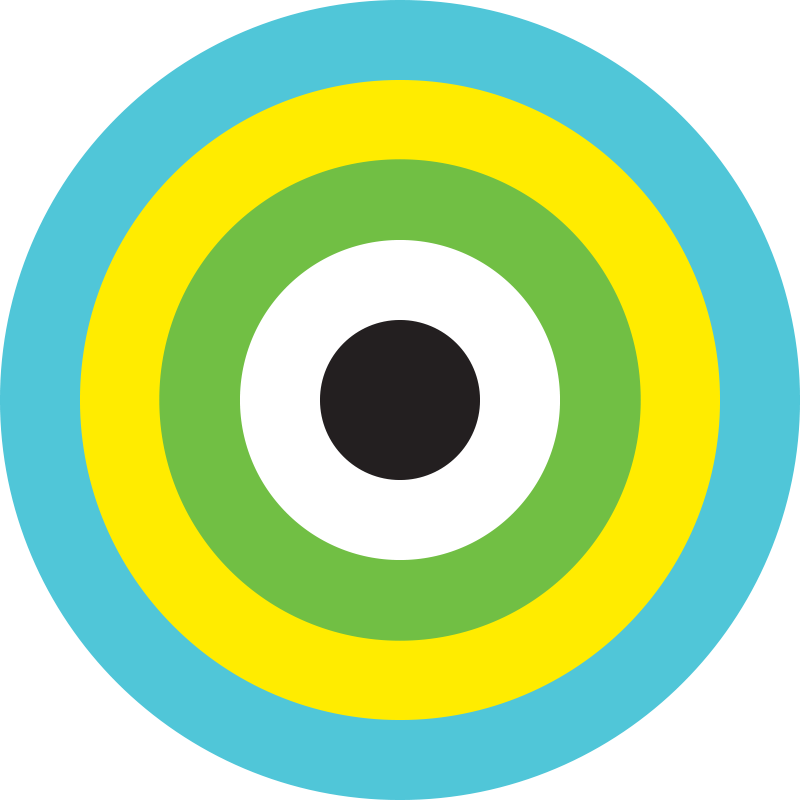 Pure luxury and serenity for all. The perfect location for avid golf and polo players.