Sugar Bay Hotel – Barbados
Christ Church, Bridgetown, Barbados.
Overview
Escape to a stunning, all-inclusive beachfront property near Bridgetown's Southcoast Boardwalk. Enjoy the active city nightlife and various activities and events that Barbados offer.
Sugar Bay Hotel hosts kids and teen clubs, a library, a plunging pool, outdoor patios to view the pristine Caribbean sea, beach bars and more.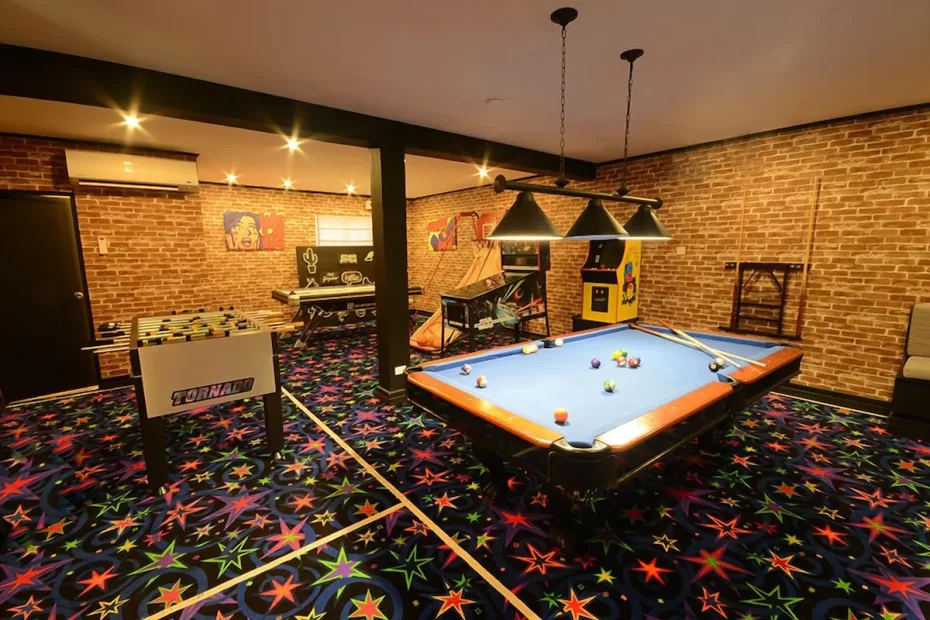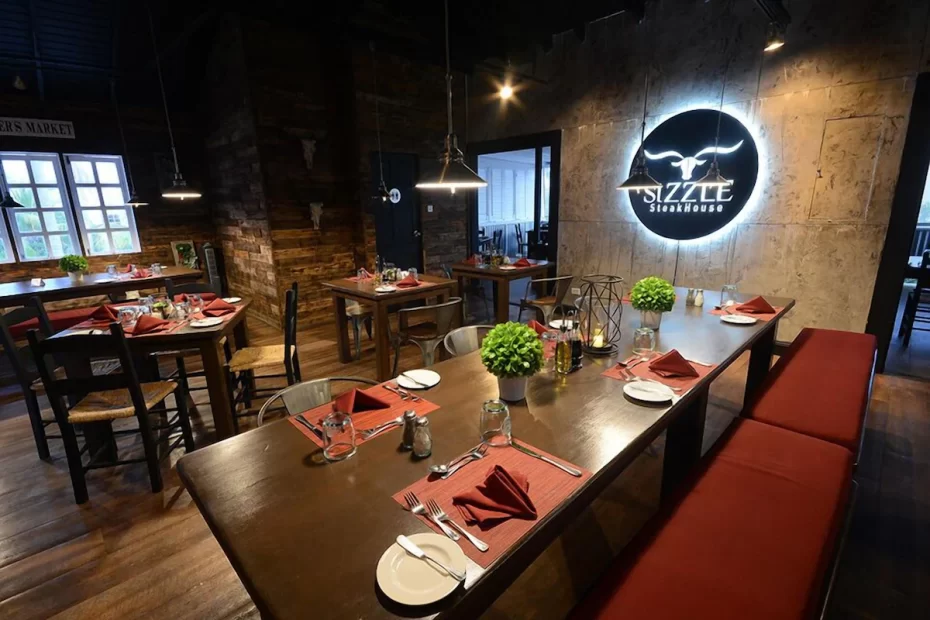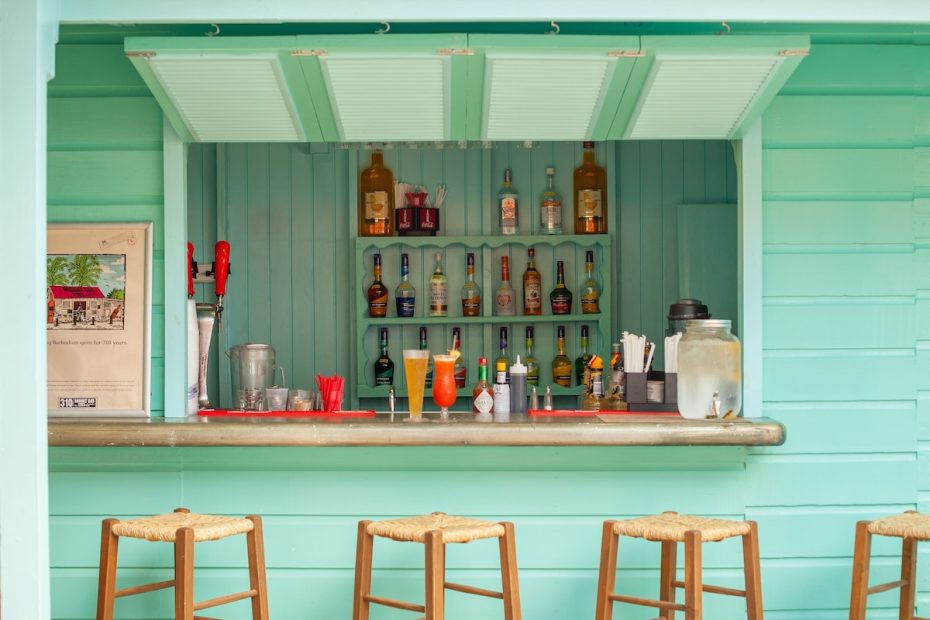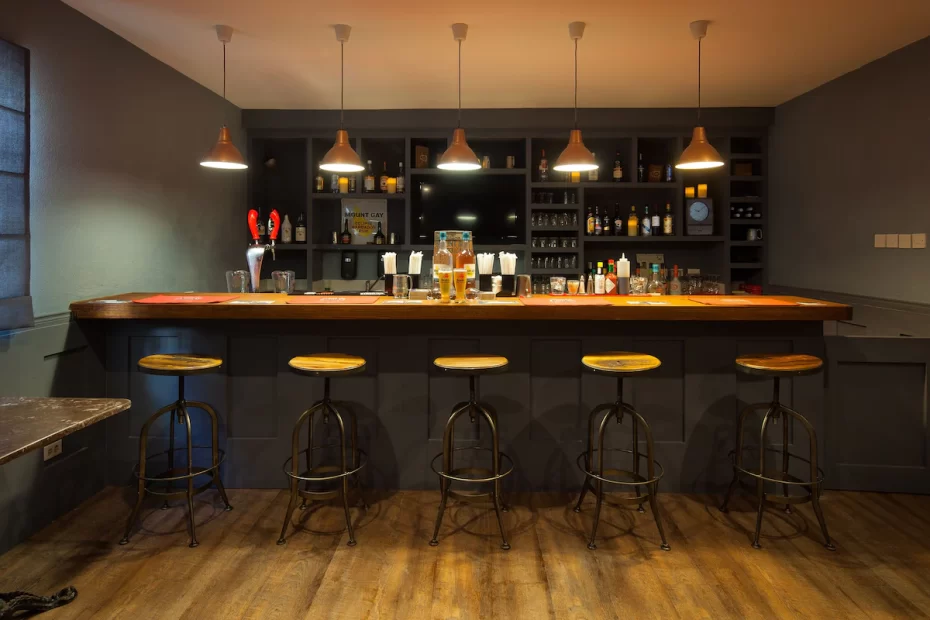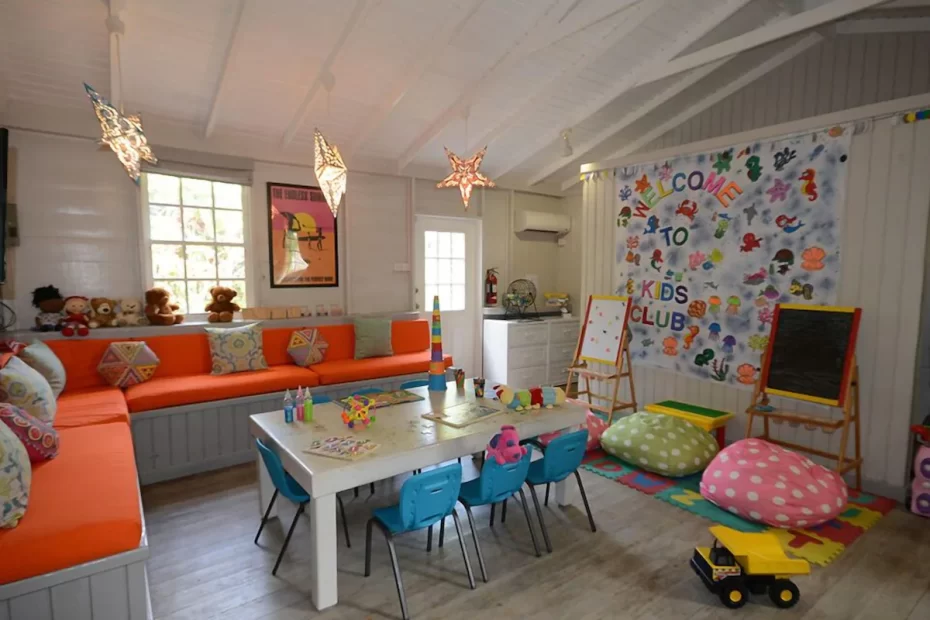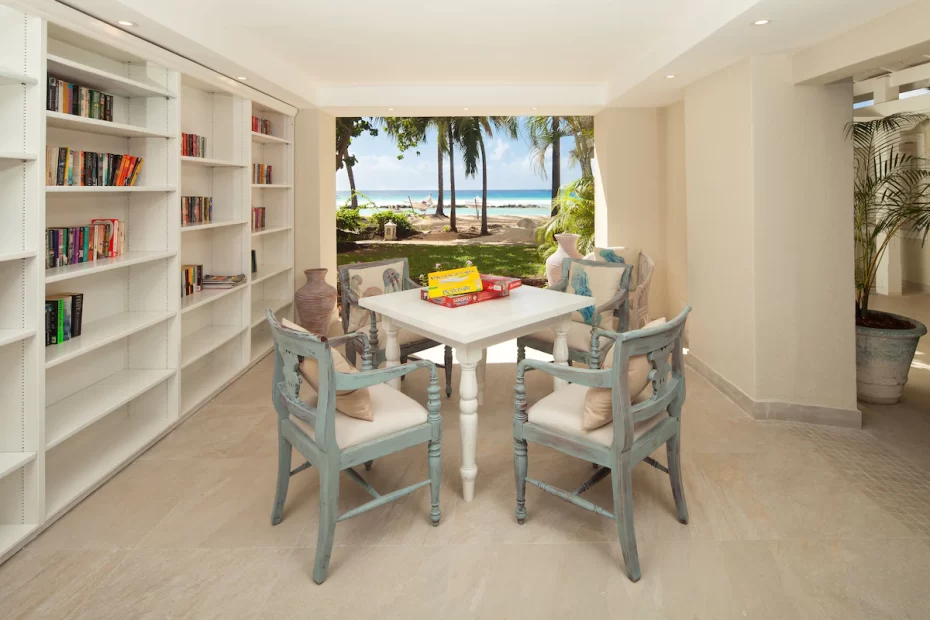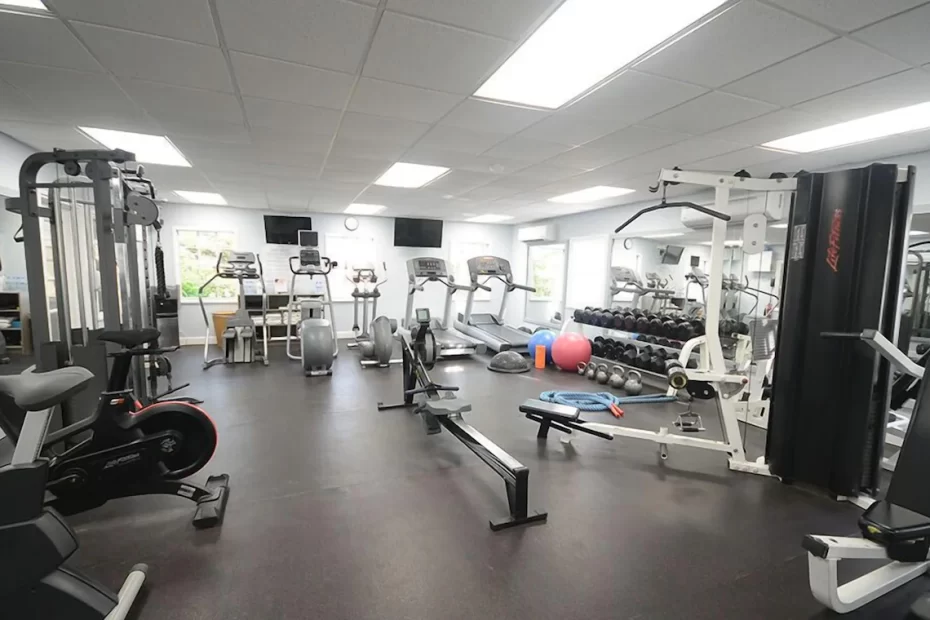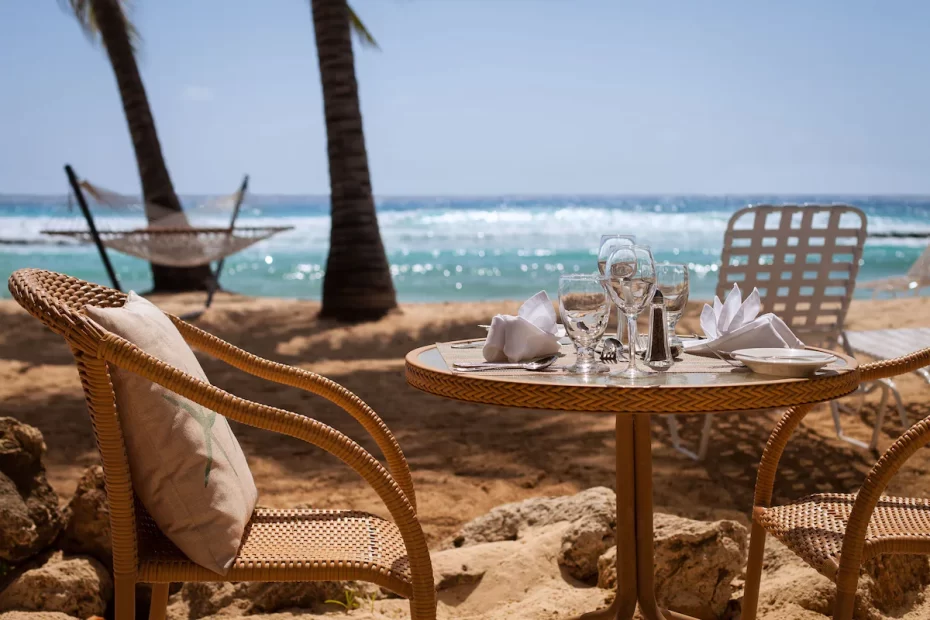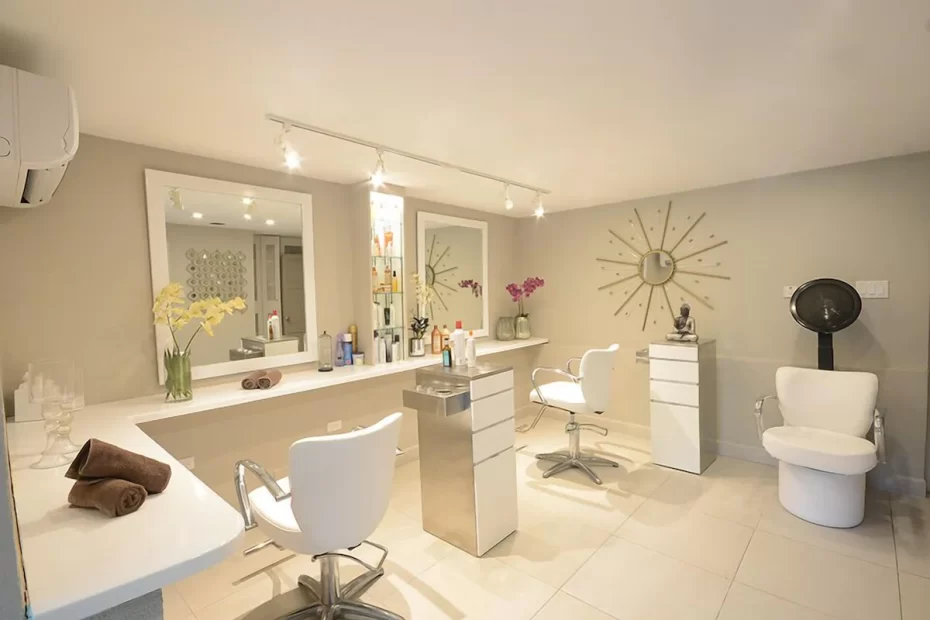 Amenities, Services & Experiences
"Highly recommend Sugar Bay, ALL the staff are friendly and very helpful, nothing is too much trouble, great room, excellent food and right on the beach. Immaculately clean.
Barbados is a fabulous place to visit." – Tripadvisor
"The staff is friendly and accommodating, rooms are comfortable and inviting, and the food is excellent. The common spaces have an aesthetically beautiful island vibe; most with ocean or pool views."- Expedia
Exceptional Caribbean Recommended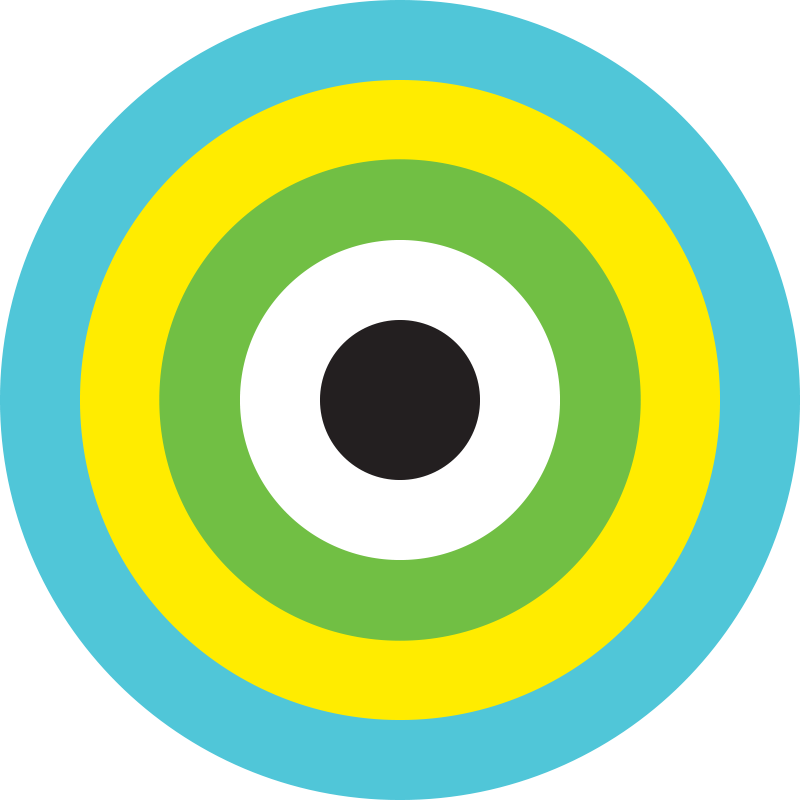 A haven for tranquility and an unmatched tropical atmosphere.