Smugglers Cove Resort – Barbados
Holetown, St. James, Barbados.
Overview
Seven exclusive luxurious properties for you and your family. Smugglers Cove offers pristine Caribbean sea views, 24 hour securtiy, airy and modern rooms and suites, beachfront and a central location to enjoy the many attractions and activities Barbados offer.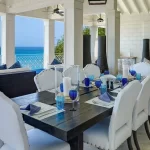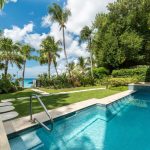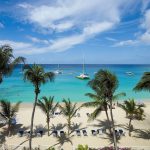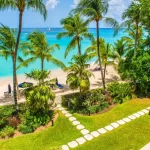 Amenities, Services & Experiences
"We couldn't believe the location. We were literally 10 steps to the beach from our terrace. It worked really well for us as we traveled with small children and it meant we didn't have to pack up everything when we wanted to go for a quick swim. Ollie the housekeeper was also amazing and the kids loved her. She cooked us breakfast every day and also had a really nice welcome meal waiting for us on arrival. We will be back." – Tripadvisor
Exceptional Caribbean Recommended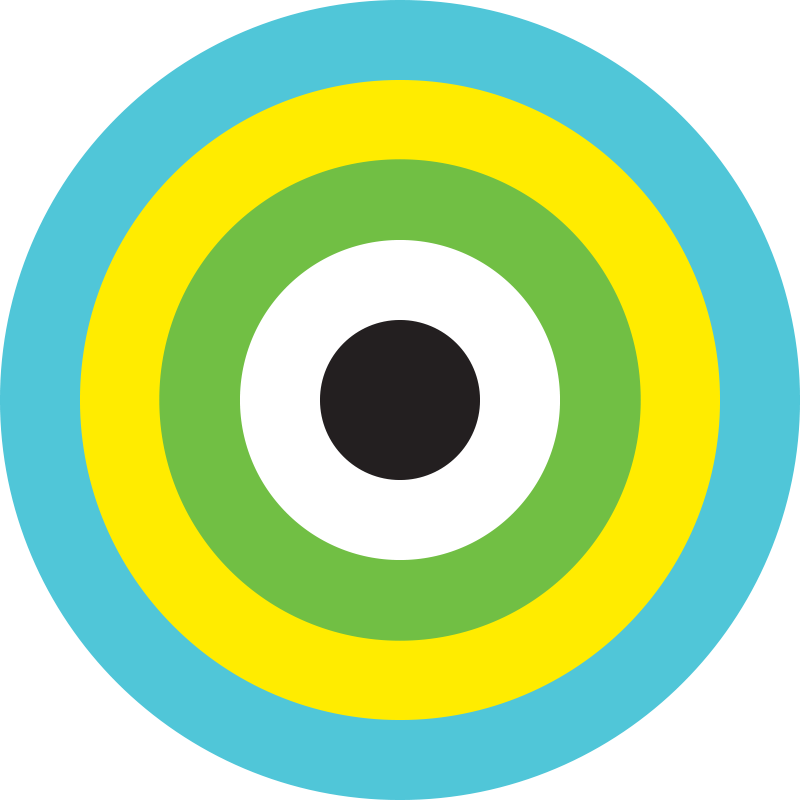 A memorable and prestigious vacation with comfort and a 5 star customer experience.