Port Ferdinand Marina & Luxury Residences
St. Peter, Barbados, W.I.
Overview
Residences rise above the majestic skyline, with a turquoise splendor decorated with luxurious white yachts at the foot. Port Ferdinand Marina & Luxury Residences, located on the picturesque island of Barbados, is designed for affluent families and those seeking a home away from home. Also, experience the wonderful marina slip that will transport you through the island's history.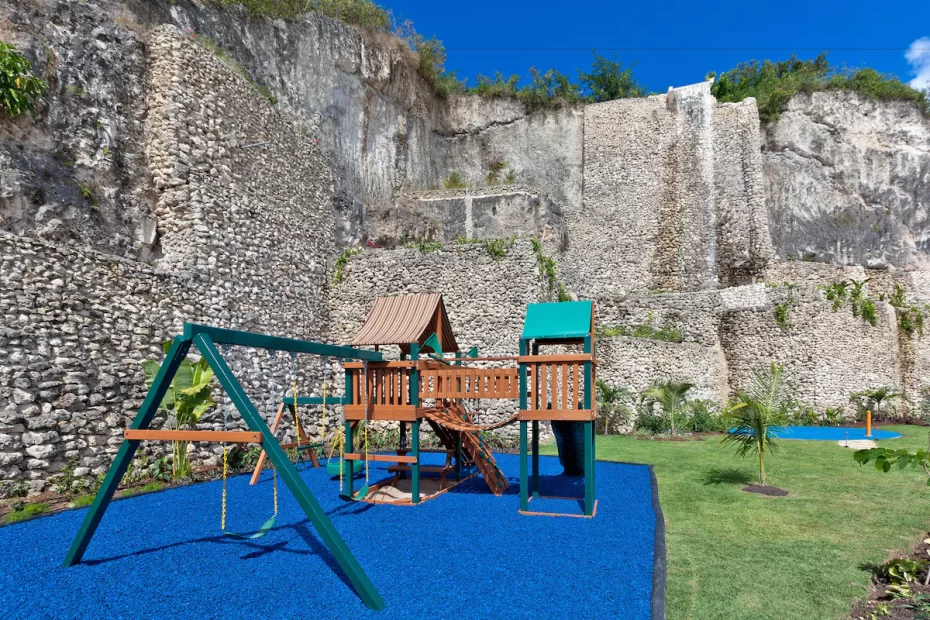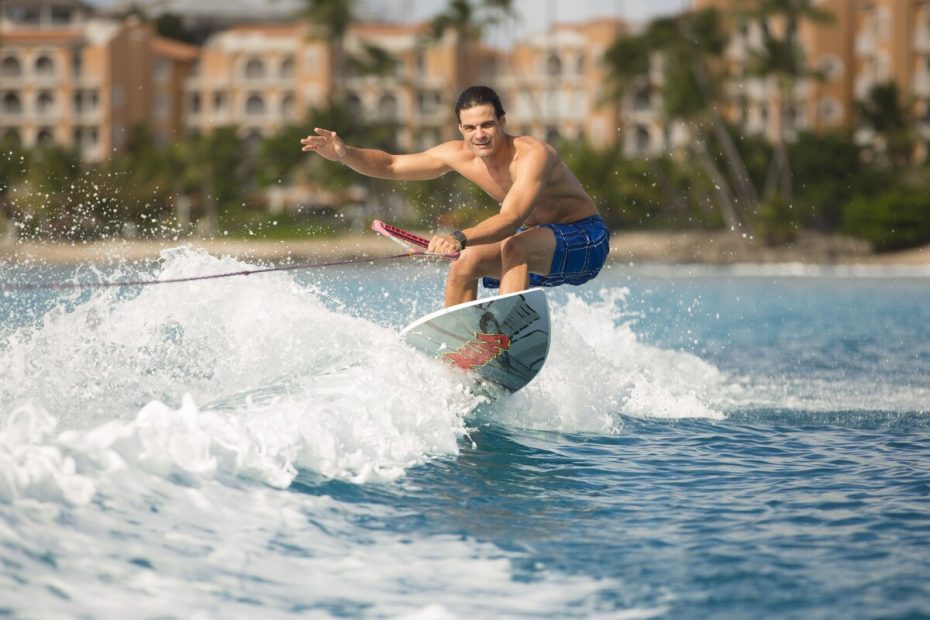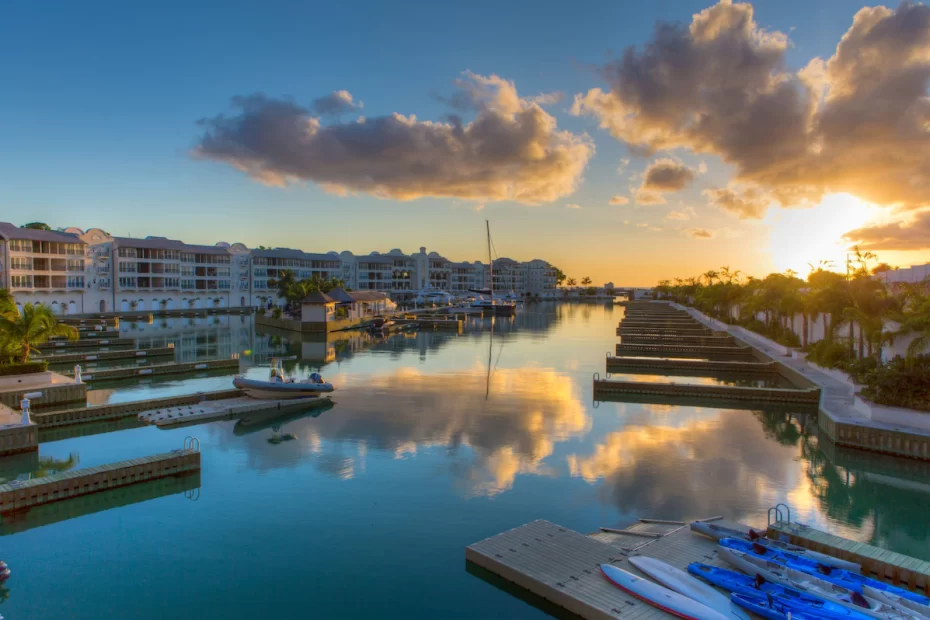 Amenities, Services & Experiences

The sophisticated development, which has only 46 residences, is a full-service home-away-from-home for anyone seeking a turnkey luxury property in the Caribbean with a high touch level of service and quality.

These villas are perfect for those looking for a sense of luxury, style and sophistication alongside world-class facilities, yet with the independent nature of renting an individual waterfront property. 

There aren't any other hotels quite like this in the Caribbean, and certainly not in Barbados — and that's because Port Ferdinand is a rather special property indeed. 
"This place is breathtakingly beautiful. It has a very modern and clean look. The rooms were to die for! Nikki Beach was just a short walk away and the pool and resort grounds were immaculate. Although I did not use the spa during my stay I did tour it and it was absolutely beautiful. My villa was very open and it had such a calm and relaxing feel." – Tripadvisor
"Very well made property. Quality of furnishings are top drawer. Concierge is very helpful and friendly." – Expedia
Exceptional Caribbean Recommended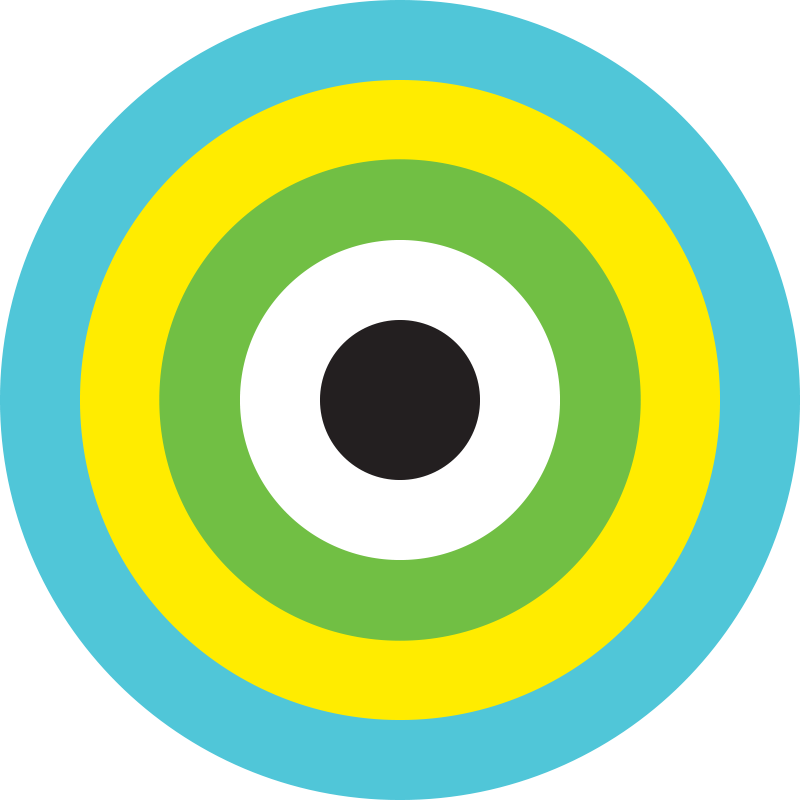 The hotel is stunning with a very 21st century modern design and pristine cleanliness. The breathtaking beach is just a short walk away and the residential Marina is right at your doorstep.  It's the perfect place to be.