Store Bay Beach Facility, Crown Point, Tobago.
Store Bay, Tobago
Store Bay, Tobago's busiest and one of its most popular beaches, is known for many things. It's a two-minute walk from the ANR Robinson International Airport. Enjoy some delicious curry crab and dumplings, local snacks like red mango, fudge, and Benet sticks, local arts and crafts. There are boat tours available to the stunning Buccoo Reef. The bay's crystal clear waters are, however, its main attraction. Experiment with snorkeling. Fish occasionally come close to the shore. Enjoy sunbathing. Rent beach chairs and umbrellas from eager locals to relax and rewind. The sunset at Store Bay, on Tobago's southwestern coast, is breathtaking.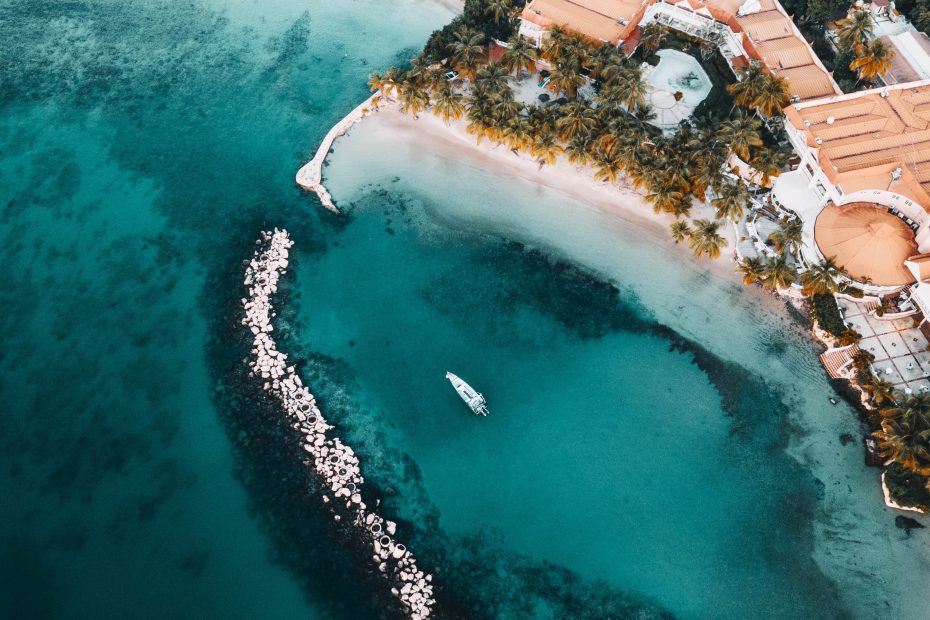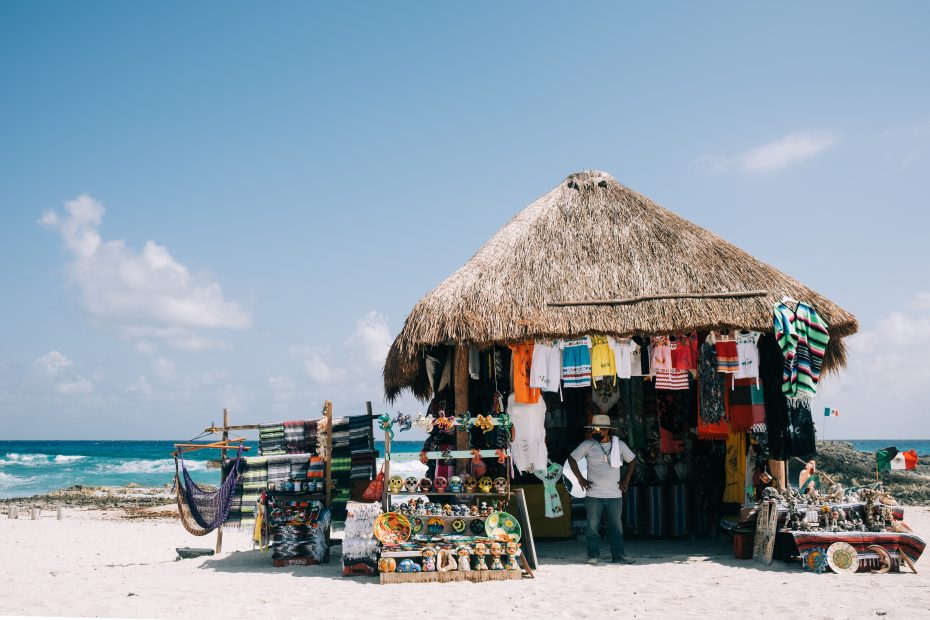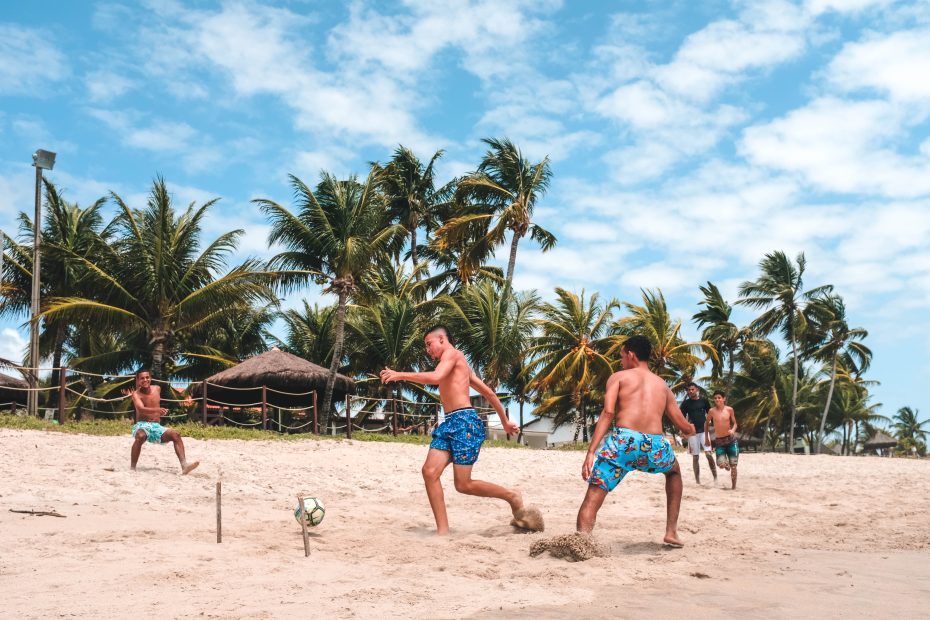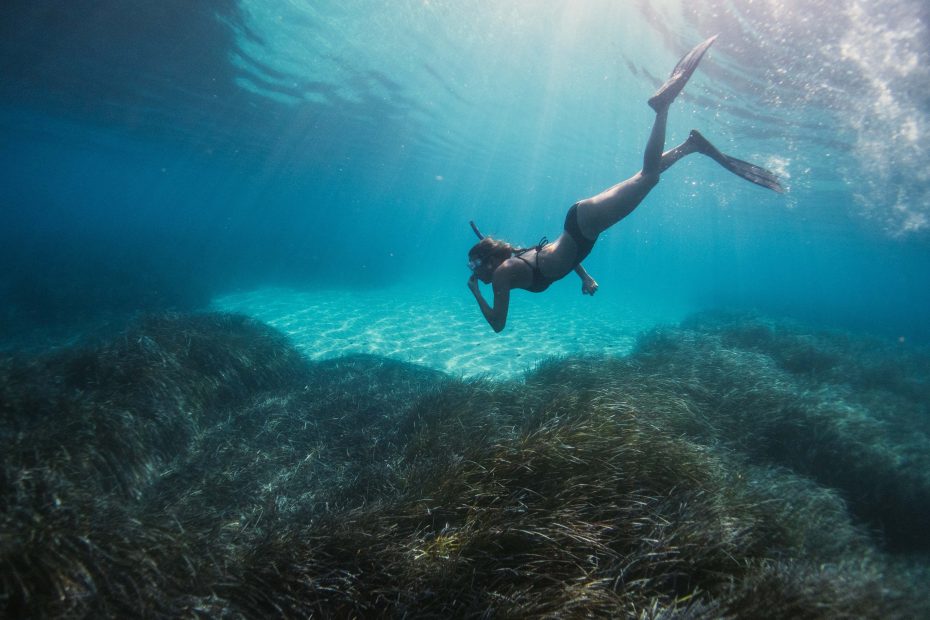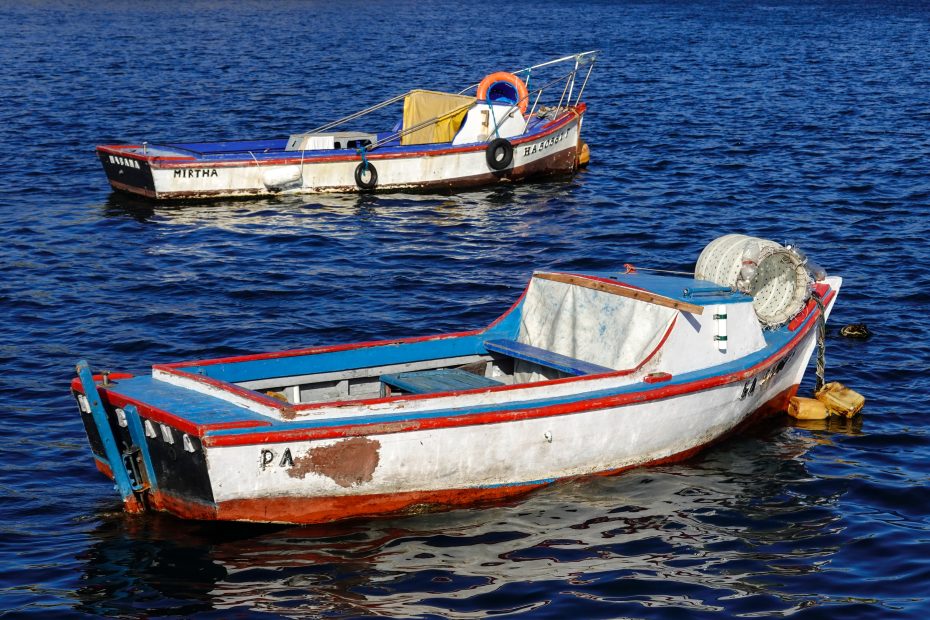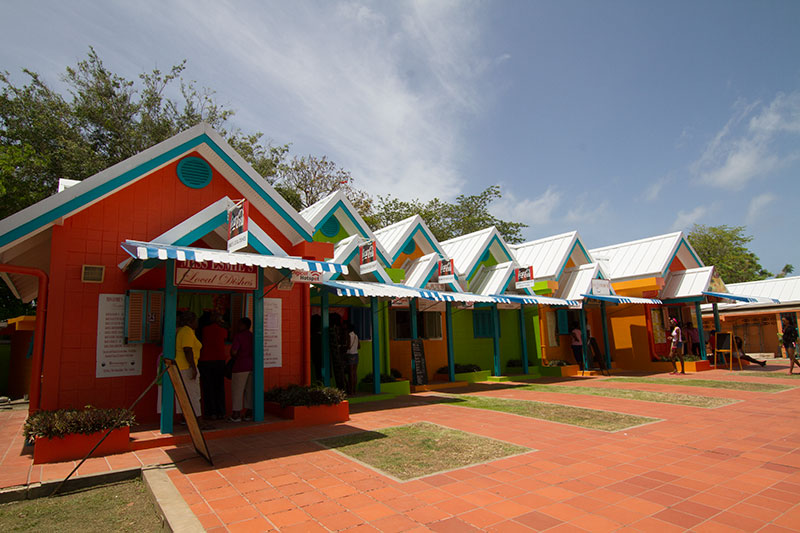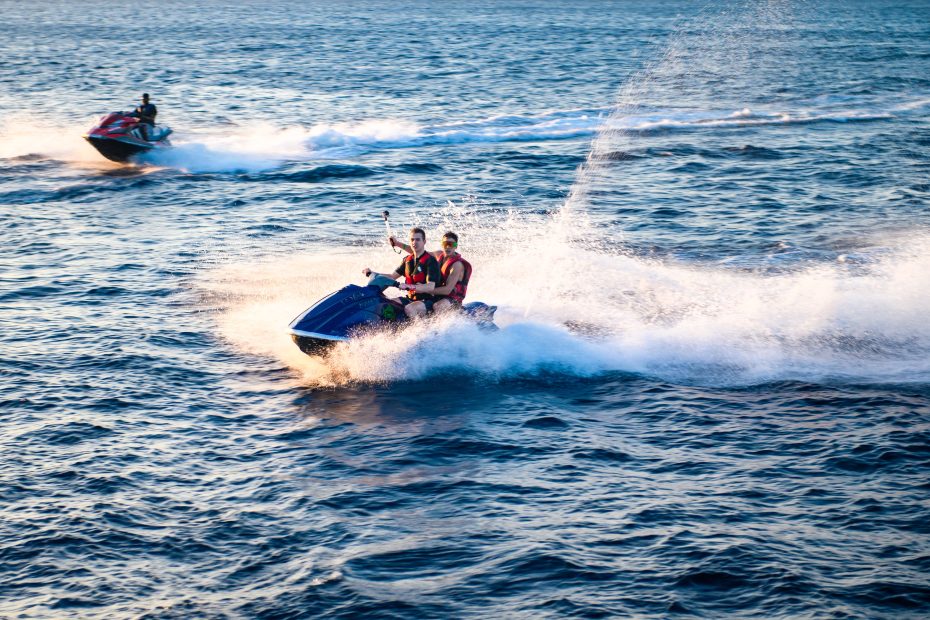 "The scenery was beautiful. An environment you can relax, while the breeze blows on you. You can bring your family to have a good time on the beach." – Akeda Denoon.     
"Very nice experience, the food was great lots of variety. The beach area was clean and well maintained and of course the water, divine." – Carol T.


Exceptional Caribbean Recommended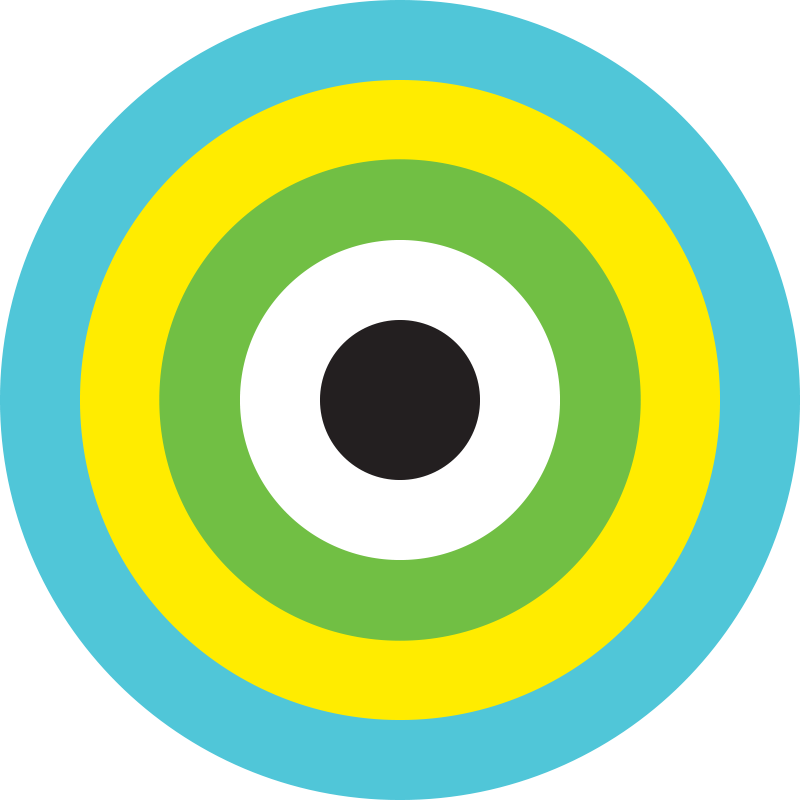 A spectacular sight and the perfect choice for tourists to enjoy the stunning beach and many activities, but to also learn more about the heritage and culture of Tobago.