Overview
Chairman's Reserve Rum is St. Lucia's finest rum. This rum is iconic to the island, hence the Pitons donned on the bottle itself.  
"This rum is the best in its price range. Smooth and sweet to drink with interesting flavours but not overly sweet, just right." – Master of  Malt Review.
A tribute to the rum philosophy and craft established by the founder, Denis Barnard. He established his distillery in 1931.
The Forgotten Casks is an extra-aged sipping rum crafted to mimic rum found in the original forgotten casks of Chairman's Reserve, which were preserved from St. Lucia Distillers horrific fire in 2007. 
A twist to the original Chairman's Reserve, this rum is steeped with "Bois Bandé," a local Caribbean bark culturally known for its aphrodisiac qualities. Added to the rum are local spices and fruits such as cinnamon, clove, nutmeg, vanilla, allspice, lemon, and orange peels.
A tribute to the "Chairman" of St. Lucia's Distillers,  Chairman's Legacy showcases the art of blending pot and column still rums. This rum also features the addition of sugarcane juice distillate.
First blended in 1999, this rum was created to represent the quality and style of St. Lucian rum. This is a blend of aged rums distilled from Coffey and pot stills.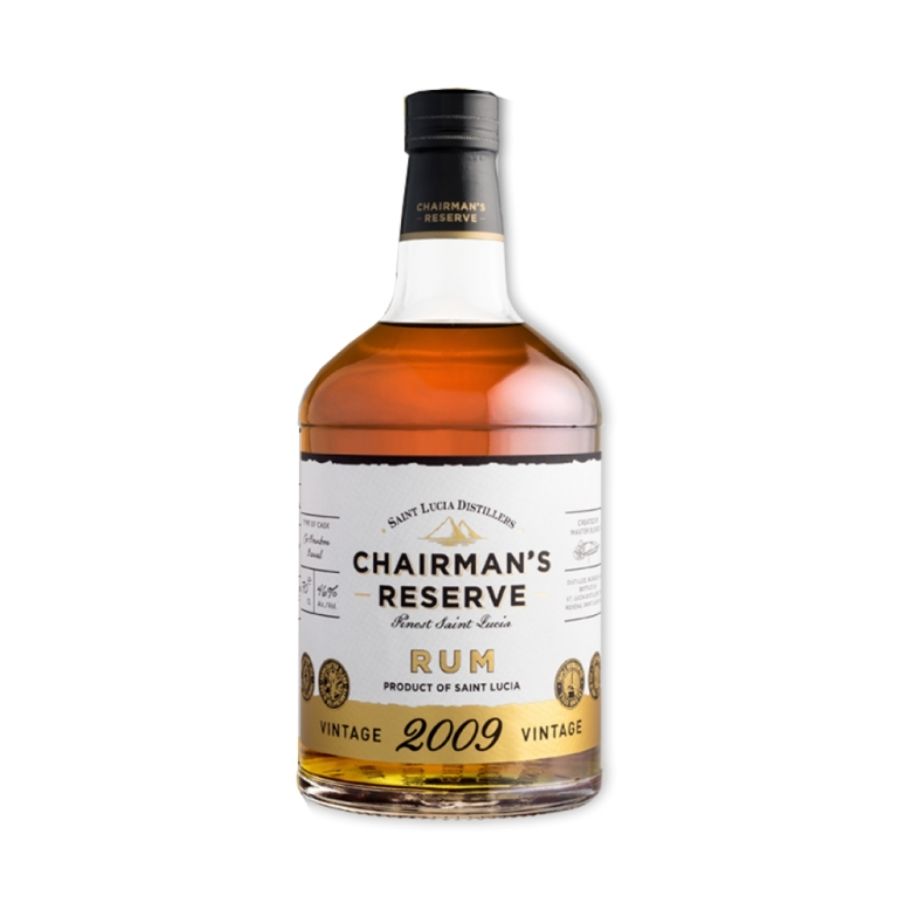 2009 is a unique blend of 11 year old rums from pot and Coffey stills.
Exceptional Caribbean Recommended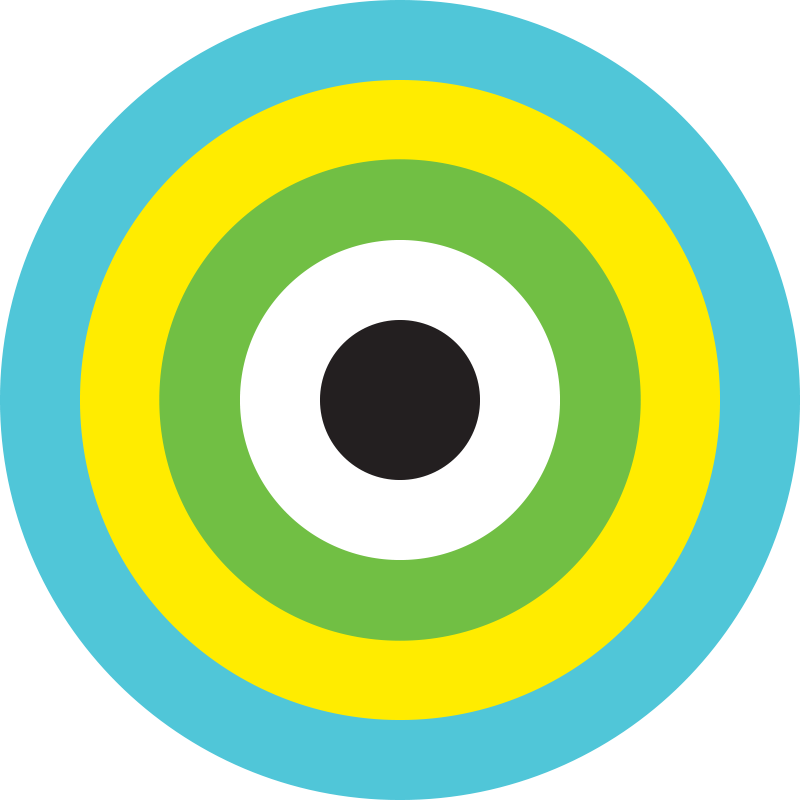 Regarded as one of the best rums in the world, there is no doubt in that notion of prominence. Chairman's Reserve is a staple to St. Lucia and their signature rum. Its blends are smooth and  captures sublime flavours due to its maturation process.