Val Des Pitons Forbidden Beach La Baie de Silence, St. Lucia, West Indies
Overview
Stonefield Villa Resort is comprised of wood and stone villas set on a 10-hectare rainforest.
Villas feature private plunge pools and outdoor showers, completely immersed in nature. Stonefield Villa Resort allows visitors to enjoy nature, views and complete privacy and seclusion.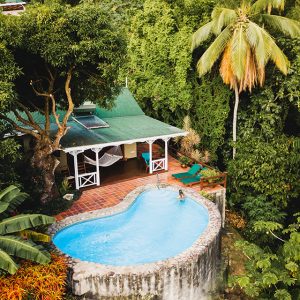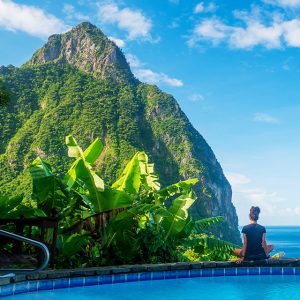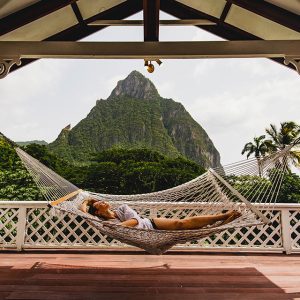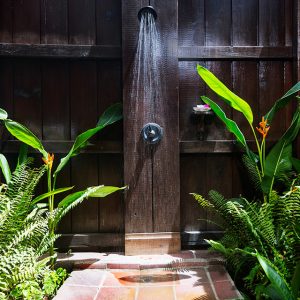 Amenities, Services & Experiences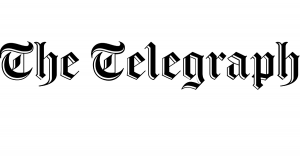 This former cocoa plantation in the shadow of the pyramid-shaped Petit Piton is one of the most scenic places to stay on St Lucia. Its accommodation, for adults only, comes in the form of romantic and rustically-designed villas with private pools. There's also a characterful spa.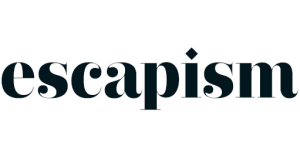 Hidden in the tropical rainforest of St. Lucia's west coast, this boutique gem is all about rejuvenation. Overlooking the Pitons, each of the 17 villas has a rustic-yet-luxe feel and a private plunge pool.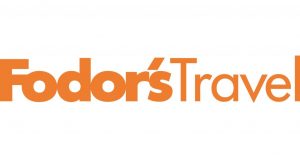 The 18th-century plantation house and cottage-style villas that dot this 26-acre family-owned estate, a former lime and cocoa plantation that spills down a tropical hillside, afford eye-popping views of Petit Piton. The adults-only resort is very private, very quiet, and very peaceful.
"Stonefield set the bar for vacations. My wife and I stayed in Ginger Lily and we were blown away! We had a view of the Petit Piton AND the Sea!! I was smiling everyday looking at the natural marvel and the gorgeous Caribbean Sea." Google Reviews.
"One of the most beautiful spots on the island. The property was lush and beautiful, the restaurant and spa great and the views out of this world. Because they are separate villas with no shared walls, you have complete privacy. Loved having open air in the villa and AC in the bedrooms. Close to hiking and hot spas. Can't recommend enough. Stay in Villa Jacaranda for the best views." Tripadvisor.
Exceptional Caribbean Recommended