The Landings Resort & Spa
Pigeon Island Causeway Gros Islet, St. Lucia, West Indies
Overview
The Landings is a 5-star, luxury ocean and beach view suites and villas and is one of the best all-inclusive resorts in the Caribbean. The Landings features a marina , 3 swimming pools and dozens of activities for couples and families to enjoy.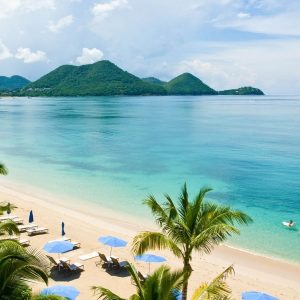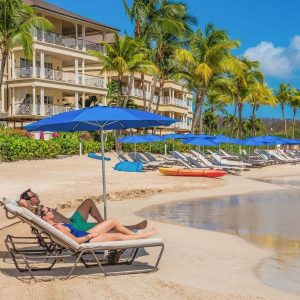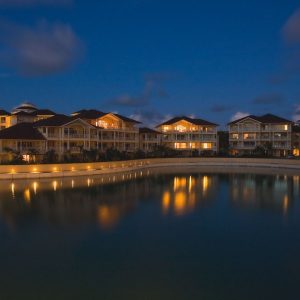 Amenities, Services & Experiences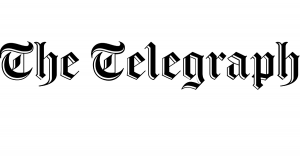 A sophisticated all-suite resort on a soft-sand beach within walking distance of the nature reserve Pigeon Island. Dine barefoot at the Caribbean Callaloo restaurant on the beach, or sip cocktails on the wooden deck of the Beach Club and retire to spacious suites with living area, kitchen and private terrace.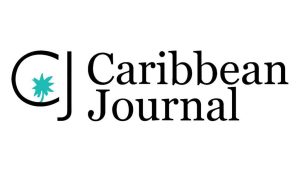 Your every request is attended to, your every need is covered and your every question is answered. It's the kind of ultra-attentive, ultra-knowledgeable variety that's a premium in the travel industry these days, and one that sets a standard for the Caribbean. And when you combine that with a great beach, great rooms and great food, you have an extraordinary place to stay.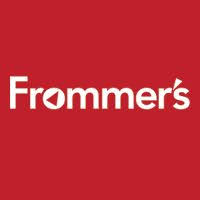 For high-end comfort, convenience, and sheer luxury of space, it's hard to beat the truly spacious one-, two-, and three-bedroom villa suites at the Landings on Rodney Bay. You have the best of both worlds here: a breezy white-sand beach with warm Caribbean seas outside, and hermetically sealed, top-quality digs on the inside.
"I would highly recommend this hotel if you're looking for fantastic condos, a unique, professional, peaceful place to stay with lots of indoor/outdoor space and excellent customer service. It's a chillaxing empire with it's own private Marina and a number of pools differentiating in shapes and sizes to choose from." Google Reviews.
"Beautiful resort. The apartments are amazingly appointed and spacious. Lovely beach. Quiet resort to enjoy a relaxing family break. It works on island time so don't expect anything to be done in a hurry but this adds to the holiday, just relax and go with the flow!" Tripadvisor.
Exceptional Caribbean Recommended