Trinidad & Tobago Manufacturers' Association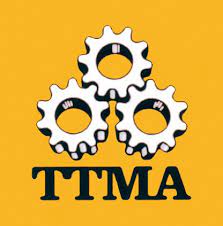 The TTMA promotes, encourages and assists the growth and development of manufacturing industries in Trinidad and Tobago. The TTMA also acts as a representative for industries in dealing with Government and in the monitoring of legislation affecting manufacturers. The TTMA is also responsible for the generation of market expansion both regionally and internationally through the mounting of local, regional and international trade fairs, exhibitions and foreign trade missions.
The TTMA promotes the use of modern methods of manufacturing and education for all of its members. The TTMA also focuses on assisting local manufacturers in the maintenance of required standards of safety, labour relations, wages and benefits, communications, public relations and advertising. Moreover, the TTMA provides assistance in the field of securing markets for both raw materials and finished products as well as in the sourcing of investment partners for members.