Association Des Industries D'Haiti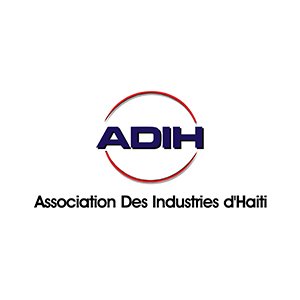 The Association des Industries d'Haïti (ADIH) is an institution of the Haitian private sector that brings together companies dedicated mainly to industrial activities.
Created in 1980, it is recognized as the most respected Private Sector Association in Haiti.
Their mission is to:
– Promote services that meet the needs of members
– Advocacy for public policies contributing to the competitiveness of the industry
– Promote the industry through media and networking events
– Encourage Corporate Social Responsibility and social responsible practices
Sectors of activity
ADIH's membership is made up of companies of different industries ranging from Agro Industry, Textiles and National Production.