The Grenada Investment Development Corporation (GIDC)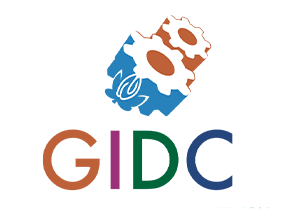 The Grenada Industrial Development Corporation, the GIDC was established as a statutory body to stimulate, facilitate and encourage the establishment and development of industry.
The GIDC adopts a targeted approach to promoting investment opportunities and facilitating business development through its investor facilitation, entrepreneurial services, and commercial lease space.  
They connect existing and potential investors to attractive investment opportunities and provide support in securing all required approvals, permits, licenses, and investment incentives and give assistance to MSMEs through handholding support and training. Their expert team provides sound advice with the latest business, trade, and investment information through a professional and transparent process.
GIDC is considered a one-stop hub for investment opportunities in Grenada