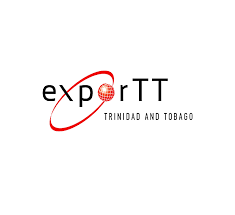 exporTT is the National Export Facilitation Organization of Trinidad and Tobago, charged with generating export growth and diversification in the non-energy goods and services sectors.   Catering to the needs of all Exporters, exporTT focuses on building internationally competitive firms, improving the business environment, and harnessing the differentiating factors that set Trinidad and Tobago exporters apart in the global market place.
As the trade policy implementing agency of the Ministry of Trade and Industry (MTI), they provide a comprehensive range of services to exporters focused on increasing non-energy exports, increasing the number of Exporters and delivering value for money.
Their ultimate objective is developing a sustainable and diversified export sector for Trinidad and Tobago.