Sint Maarten Hospitality & Trade Association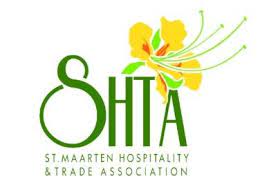 The St. Maarten Hospitality and Trade Association (SHTA) is the largest private business representative on the island. The association is dedicated to bringing quality to all aspects of life on Sint Maarten. 
The SHTA is a representative of the total private sector, it is not just a hotel association. The SHTA broadens its scope to include the trade sector of St. Maarten and it's goal is to also offer its benefits to other sectors that rely on the hospitality sector, due to the island's large dependence on tourism.