Caribbean Hotel & Tourism Association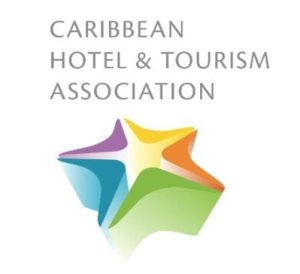 The Caribbean Hotel & Tourism Association (CHTA) is one of the world's leading associations representing tourism interests. CHTA is  known for providing national hotel and tourism associations and members with exceptional value which generates business and advances a sustainable and profitable industry.
Vision: To make the Caribbean the most desirable place in the world to visit, live, work and do business.
CHTA is guided by seven key objectives:
– Advocacy and Representation: To be the leading unified voice of the private sector for tourism in the region partnering with the National Hotel and Tourism Associations while effectively communicating issues, proactively advancing positions and successfully protecting and enhancing the industry.
– Marketing and Business Development: To be an essential marketing and business development resource for members by providing access to information, forums, exchanges, revenue generation and cost-saving activities, and best practices.
– Developing our People: To 'wow the world' with exceptional service and hospitality, drawing upon the intrinsic sense of pride and service in our people, and advancing and supporting tourism-related education and training initiatives, scholarships, and recognition programs.
– Safeguarding and Enhancing our Environment: To promote policies, programs and best practices which respect our environment, support efficiencies, and develop and enhance the natural, cultural and historical aspects of our tourism offerings.
– Data and Intelligence: To be the primary resource for Caribbean tourism-related data, providing members with intelligence and tools to effectively use the information.
– Providing Value and Service to our Members: To retain and grow