Bonaire Hotel & Tourism Association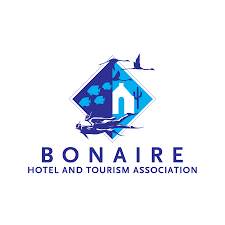 The Bonaire Hotel and Tourism Association (BONHATA) is recognized by the National & Island Government and the Caribbean Hotel & Tourism Association (CHTA) as the official hotel and tourism association of Bonaire. BONHATA has been at the forefront of the island's tourism industry for four decades.
They currently have over a 100 members comprised of resorts, hotels, apartments, diving and water sports businesses, car rentals, restaurants/dining and other tourism-related companies on- and off-island.
Mission:
To promote, support and empower our members through cooperation with one unified voice.