Yerettê - Home of the Hummingbird
88 Valley View, Maracas, St Joseph, Trinidad and Tobago, West Indies
Overview
Located in Maracas, St Joseph, Yerettê the home of the hummingbird is an amazing is a beautiful place to see many of Trinidad and Tobago's nineteen species of hummingbird. Yerettê is owned by Theo and Gloria Ferguson who transformed their home garden into a sanctuary for these buzzing tiny birds. Yerettê provides an intimate experience and setting to view these hummingbirds up close and personal. Yerettê is available to view via appointment only. This experience is also limited to 25 people at a time. A wonderful daytime experience, enjoy breakfast, lunch or tea in this hummingbird garden. View these extraordinary birds in their element, while listening to Theo Ferguson's expertise on local culture and hummingbirds.
Photo Credits: Yerettê Trinidad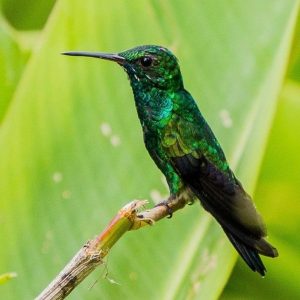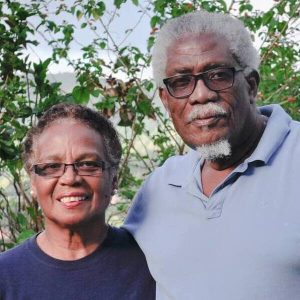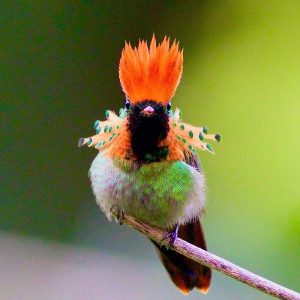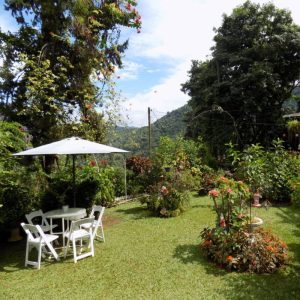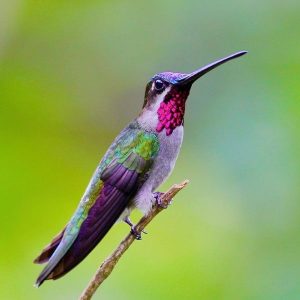 Amenities, Services & Experiences

Enjoying a delicious meal while watching hundreds of colorful hummingbirds is something everyone should experience.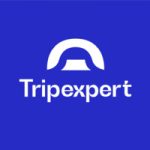 A detailed and quite lengthy presentation on Trinidad's hummingbirds and the chance to watch the birds as they gather at sugar-water feeders.
"The history of Trinidad and knowledge of the Hummingbird are imparted with humor and passion. A treat for anyone." –  Google Reviews.
"This was the most amazing experience we've ever had." — Gene and Diane Steinberg, USA.
Exceptional Caribbean Recommended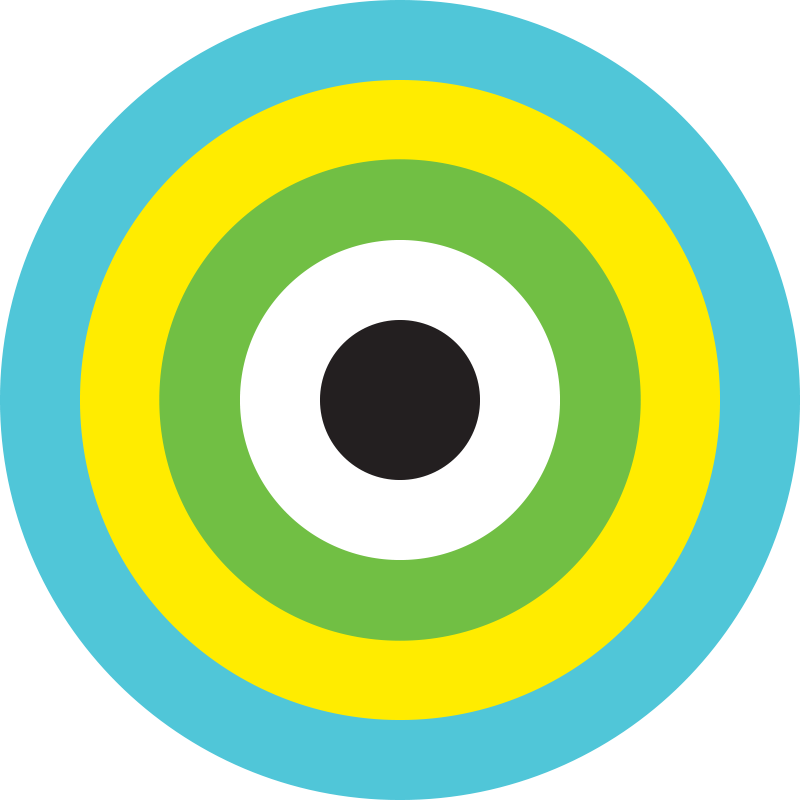 This is truly an amazing place to visit. If you happen to be a resident, or a visitor to Trinidad, you will not be complete without taking in this nature-filled experience.