Pagua Bay, Marigot, Dominica, West Indies
Overview
A tranquil and intimate boutique hotel that overlooks Pagua Bay.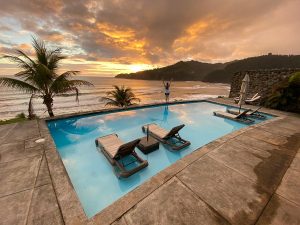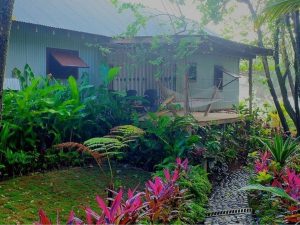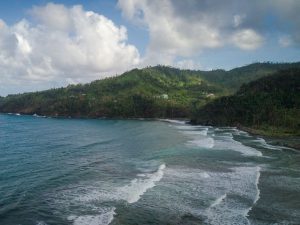 Amenities, Services & Experiences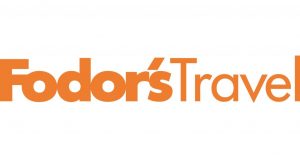 If you're after privacy, beautiful views and stargazing, this is your place. Overlooking the Atlantic Ocean, Pagua Bay House is perched on a hill covered with lush greenery and beautiful gardens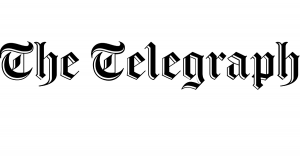 Pagua Bay House has six oceanfront cabanas set on a bluff overlooking Dominica's breezy Atlantic coast. The style is eco-friendly industrial chic with a simple restaurant and small pool, and the genial American owners know everything about how to explore and enjoy this magnificent island.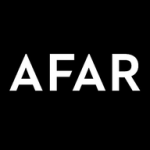 A beachside oasis where stylish design meets natural beauty.
"Pagua Bay Delivers! The service and setting of Pagua is absolutely fantastic. The hotel is top notch and the restaurant offers local dishes with an elegant twist, as well as a wonderful view and a pool to boot. It is a perfect spot to grab lunch or dinner in a beautiful, posh, yet relaxed setting." – Gina. Google Reviews.
"Pagua Bay is stunningly beautiful, no doubt. And, my room was fantastic — especially the tub! But, what I really loved was how helpful the owner was. She went way out of her way to suggest things for me to do, sending me a long, detailed message about each activity. That she'd take time out of her busy schedule meant a lot." – Adrienne. Tripadvisor.
Exceptional Caribbean Recommended