2 Winterswijkstraat, Willemstad, Curaçao, Dutch W.I.
Overview
Set on a beach dotted with palm trees, this luxe, tropical-style resort is 2 km from the trendy Mambo Beach and 3 km from the historic Fort Amsterdam.
Baoase Luxury Resort is an exclusive boutique hotel set on a private beach, just outside of Curaçao's capital city, Willemstad. Made up of an assortment of 14 rooms, suites, and villas, the property's serene and tranquil atmosphere is characterized by Balinese-inspired furnishings and décor.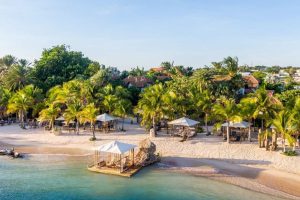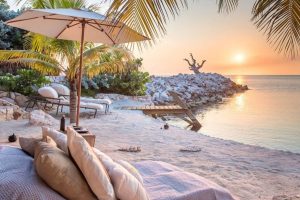 Amenities, Services & Experiences

The Baoase has an uncanny level of quality that is an example for hotels across the Caribbean, it's a truly world-class resort in a boutique package.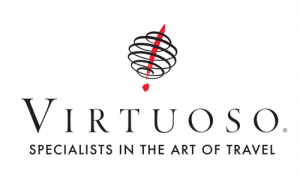 A hidden haven of relaxation, barefoot elegance, and impeccable service, the rich woods, Balinese-inspired surroundings, and Asian stonework add to the Zen vibe.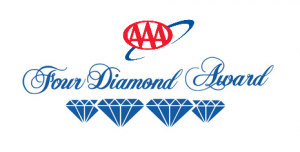 As the name implies, this is a true oasis, an enclave of luxury in a private setting where each and every guest is pampered. 
"Absolutely perfect. The most beautiful place on Curaçao, a relaxing atmosphere and the best food and drinks. Service and ambiance are great and it's easy to reach." – Joey. Google Reviews.
"As always a stay at Baoase Luxury Resort is beyond wonderful. When you enter the resort you are truly stepping into another world full of peace and tranquility. The food is amazing and the service is the best. No detail is overlooked." – Sylva. Tripadvisor.
Exceptional Caribbean Recommended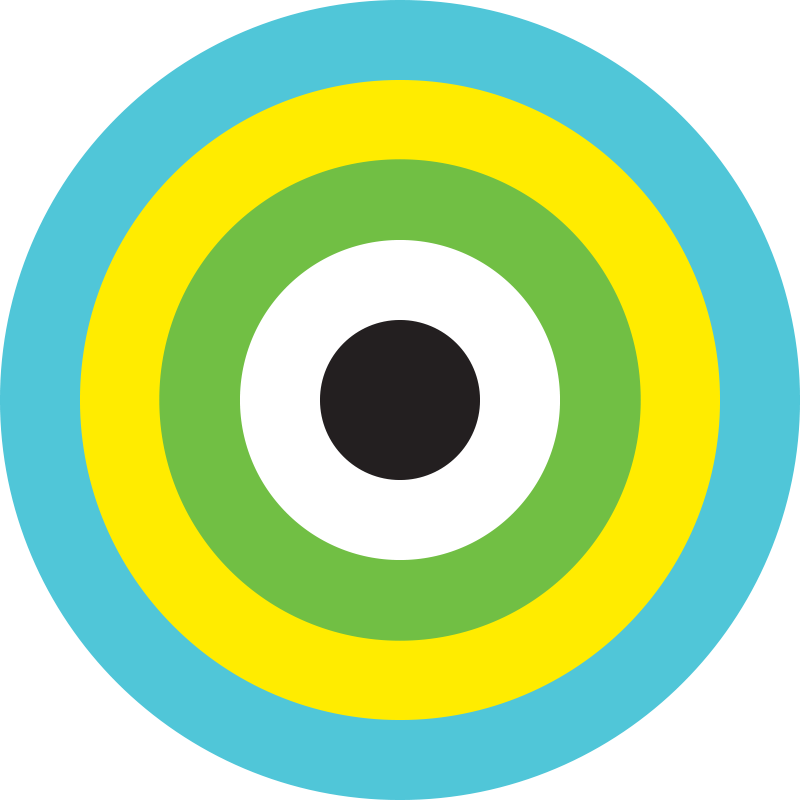 Twenty years in the making, Villa Being is the 'cure' to the common holiday. Developed by Dr. Auliana Poon, a passionate Caribbean woman, Being is made in the Caribbean, designed by nature and celebrates Caribbean lifestyle at its best.