Green Heritage Fund Suriname – SURINAME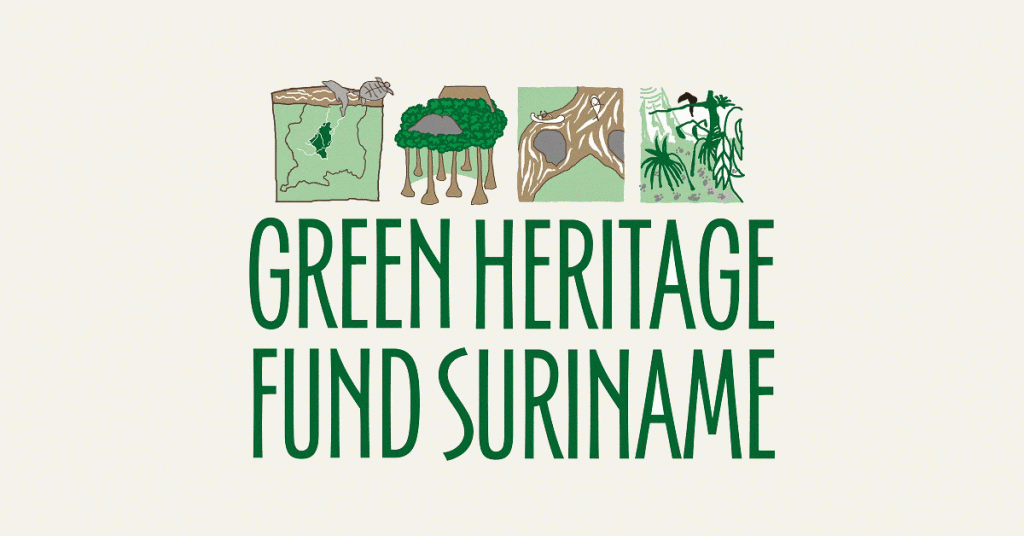 The Green Heritage Fund Suriname was established in October 2005 and is a charitable non-profit. The work of Green Heritage Fund Suriname focuses mainly on the coastal zone and the marine area. With a large focus on wild animals, they rescue sloths, anteaters, dolphins, sea turtles and manatees. They cooperate with environmental organizations that work in the interior of Suriname.
The Foundation's programmes consist of:
• The Xenartha Programme: The Xenarthra Program of the foundation is involved in the shelter, care, rehabilitation and release of these animals. This means that orphaned and distressed animals are adopted temporarily until they are healthy and prepared to be returned to the forest.
• The Dolphin Programme: The Dolphin Program started out as a community monitoring program by a group of volunteers of the Green Heritage Fund Suriname. The research is conducted in the Suriname River Estuary between Leonsberg and Braamspunt where since 2005 basic data was collected on the wild Guiana dolphin population. Next to the collection of basic data, the program has trained volunteers and other stakeholders, and has been providing education and information to the general public. Currently, the dolphin program has expanded in more general marine conservation issues, including marine spatial planning.
• Education & Research Programmes: All activities of the foundation are aimed at improving the awareness and the understanding of the general public regarding environmental issues. They are in general aimed at promoting sustainable development and the conservation and wise use of nature and natural resources in Suriname.
• Green Community Development Program: With the Green Community Development Program GHFS wishes to promote the recuperation and revival of cultural awareness, including those dimensions of Surinamese culture that embody positive values and practices, as well as indigenous knowledge about the environment.