Beyond the Reef – BRITISH VIRGIN ISLANDS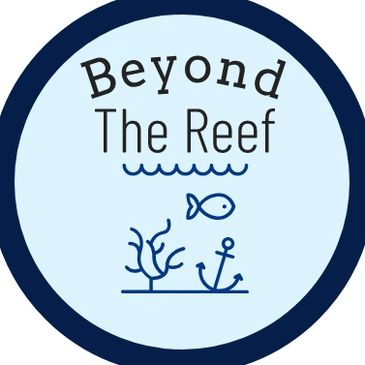 Beyond The Reef is a British Virgin Islands based non-profit organization that is working towards creating innovative ways to help the marine ecosystem while generating positive publicity for the BVI and educating the local community on the importance of ocean health. Their most recent projects have focused on building artificial reef systems that are both functional for marine life and highly interactive for humans. They turned the "Willy T" (the BVI's most famous floating bar that was destroyed in Hurricane Irma) into a large scale pirate ship prior to sinking it in 65 feet of water where it has now already begun attracting a wide variety of fish species. They help to generate tourism and create new marine habitats. They began shark tagging within the BVI to help shark researchers further study certain species such as Tiger, Bull and Reef sharks and their migratory patterns.
The 5 main goals of their current projects are:
1) Recycle derelict vessels that would otherwise be disposed of as waste.
2) Create artificial reef in areas that are in need of additional habitat for fish species and coral growth.
3) Create positive tourism and publicity for the BVI's while increasing viable (and very fun) dive sites.
4) And lastly create awareness within the local and internationally community for all of these causes.
5) Use this "product" to generate revenue in the form of diver donations that then benefit local children's swim lessons. This last and "main" goal is to collect $5 from every diver on the site that then goes directly towards teaching local BVI children how to swim, as currently its thought that only 1/10 know how to. In exchange for the donation, divers will receive a commemorative souvenir sticker courtesy of Beyond the Reef.