Belize Audubon Society – BELIZE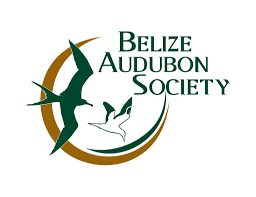 The Belize Audubon Society (BAS) is a non-governmental organization dedicated to the sustainable management of Belize's natural resources through leadership and strategic partnerships with stakeholders in order to create a balance between people and the environment. The Society was formed in 1969 as a foreign chapter of the Florida Audubon Society and in 1973 became a completely independent organization.

BAS is the longest standing conservation NGO in Belize charged with co-managing seven of Belize's most biologically and topographically diverse protected areas. BAS helped establish Belize's first protected area at Half Moon Caye and manages many protected areas in partnership with the Government of Belize.