Association of Protected Areas Management Organizations (APAMO) – BELIZE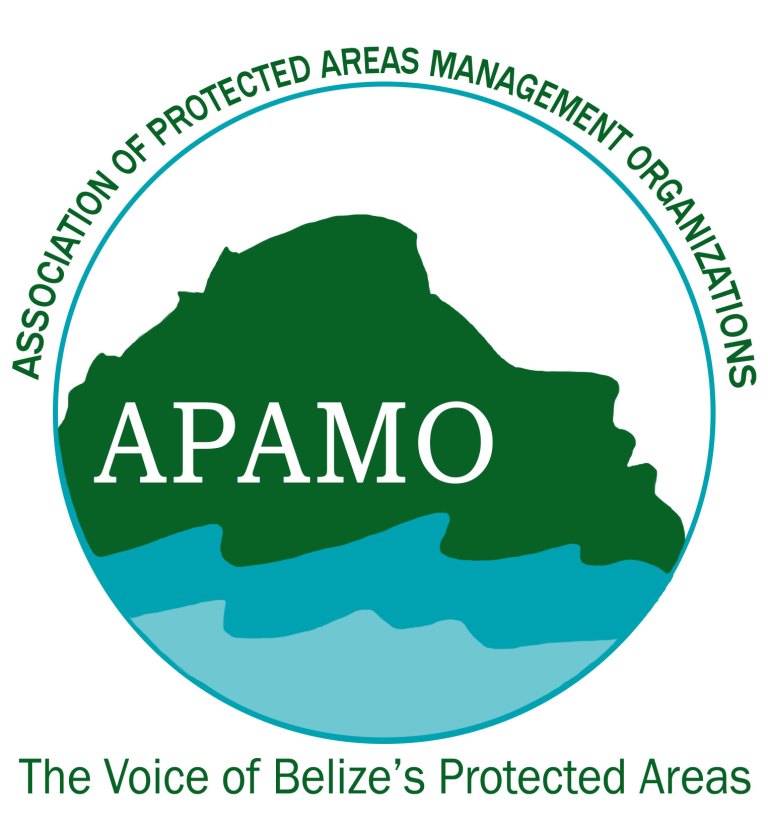 The Association of Protected Areas Management Organizations, APAMO, is Belize's umbrella association for Protected Areas. APAMO has proven to be an essential partner to the Ministry of Forestry, Fisheries and Sustainable Development in the implementation of the National Protected Areas Policy and System Plan. APAMO also contributes to achieving Belize's obligations under the Convention on Biological Diversity and other international commitments. Over the years, APAMO has been able to build strategic partnerships with key conservation entities and donors.

APAMO boasts fifteen protected areas co-manager members and a total of twenty-eight protected areas across Belize. This collectively helps to conserve 1.29 million acres of Belize's biodiversity, and through this, improves the lives of thousands of stakeholders. APAMO's membership has fostered a platform and environment whereby Protected Areas co-managers have committed to join forces to build on opportunities that will improve the management and secure the integrity of Belize's protected areas. Similarly, co-managers can effectively address the various challenges and threats that may hinder progress toward effective management or the quality of Belize's natural recourses. Therefore, APAMO's role as the unified voice that advocates for and contributes to the sustainability and effective management of Belize's protected areas has demonstrated to be a critical one.