Soufriere Development Foundation – ST. LUCIA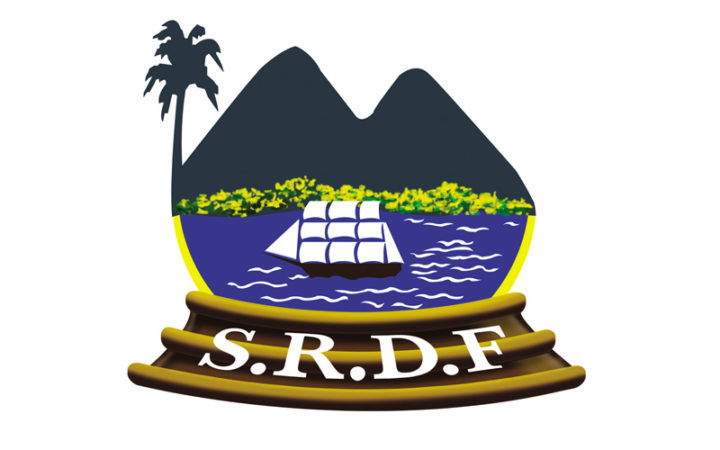 The Soufriere Regional Development Foundation (Soufriere Foundation) is a non-profit company established by the people of Soufriere to promote, encourage, support, facilitate and coordinate local development initiatives in the Soufriere region.
The SDP was formed with the goal of promoting coordinated socio-economic development for the Soufriere region and creating socially acceptable, environmentally friendly and economically beneficial tourism-related infrastructure and amenities. The SDP is best known for its development of the Sulphur Springs Park, construction of the Soufriere jetties and waterfront, development of an inventory of the community's heritage assets, and initiation of an anti-Harassment Programme.