Inter-American Development Bank (IDB)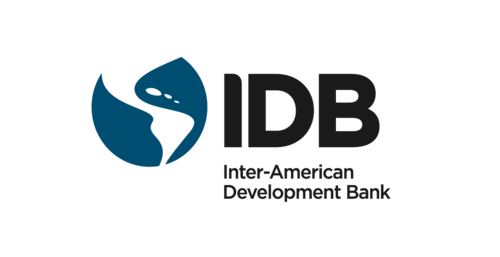 The CDB is a multilateral financial institution dedicated to the development of the economies of its Borrowing Member Countries. CDB provides assistance to governments, public sector enterprises and non-governmental organizations.
One of the main goals of the Caribbean Development Bank (CDB) is to be the leading catalyst for development resources into the region, working in an efficient, responsive and collaborative manner with other development partners. One of the main functions of the bank is to promote private and public investment and to facilitate business activity and expansion.
Compete Caribbean
Here are some important facts regarding this project which is an initiative promoting competitiveness in 15 CARICOM countries in the region through a partnership with the United Kingdom Department for International Development and Foreign Affairs, Trade and Development, Canada:
Compete Caribbean will provide technical assistance and investment funding to a variety of activities aimed at establishing productive development policies, implementing business climate reforms, launching clustering initiatives, and promoting small and medium-sized enterprises (SMEs) throughout the region.
The program establishes a US$32.55 million grant facility to support private sector development and competitiveness in the Caribbean region. CIDA is contributing a CAN$20 million grant (around $18.70 million) and DFID is providing a £8.656 million grant (approx. $13.85 million).
The IDB is also helping these countries to deal with the effects of climate change and providing support for environmental sustainability. Several new projects seek to improve disaster risk management and coastal infrastructure in the Caribbean region as a whole to mitigate the effects of climate change.
Multilateral Investment Fund Grants
The Multilateral Investment Fund (MIF) grants support small-scale, targeted interventions that pilot new approaches and act as a catalyst for larger reforms. The MIF, an autonomous fund member of the IDB group, is a major source of technical assistance grants for private sector development in Latin America and the Caribbean.