Quality Rooms, Cedar Palm Villa – Saint Lucia
Overview
Discover a hotel that lives up to is name, Quality Rooms. Each room is comfortable, spotless clean, and well equipped, with a kitchenette, private bathroom, balcony, TV, free wifi and more. 
Experience the most gracious, friendly and professional staff who will satisfy your every need. If you need to go outdoors they will surely answer your questions and give you insight on nearby places to go.
With just a short distance from attractions, this is the ideal place for adventurers to stay. Visit Moule a Chique Lighthouse, the centre of Vieux Fort, Reef Kite & Surf, all under 5km from the hotel. Enjoy authentic, local meals at The Old Plantation Yard within 5 minutes walk of the property. Also nearby is the Hewanorra International airport.
This property has easy access to busses that can take you virtually anywhere in Saint Lucia. Take a trip to the Environmentally Protected Areas – Maria Islands, Savannes Bay and Ma Koté. Get a rare glimpse of the Whipped Tail lizard – only found in Saint Lucia.
Stay at Quality Rooms, Cedar Palm Villa, Vieux Fort today.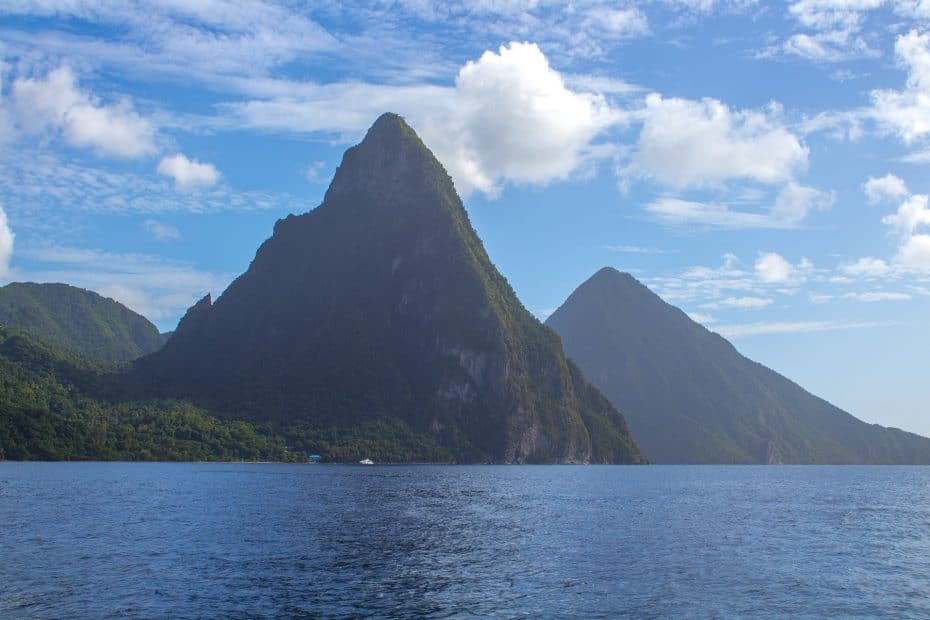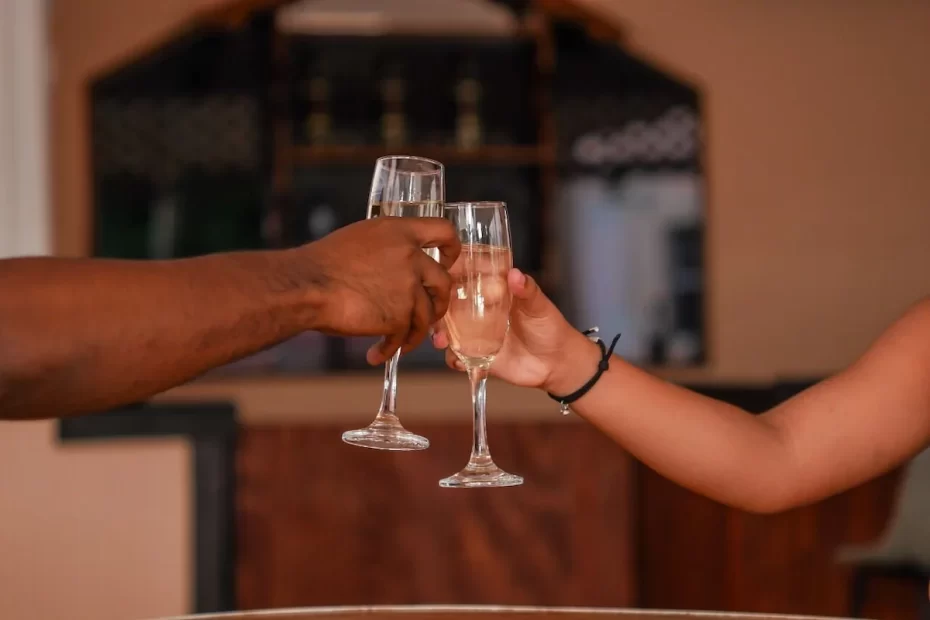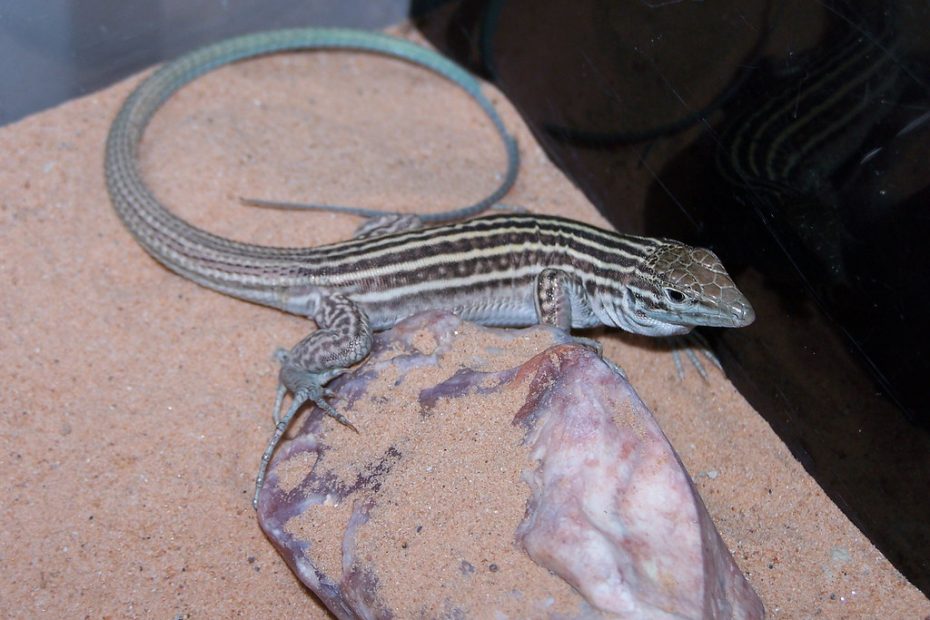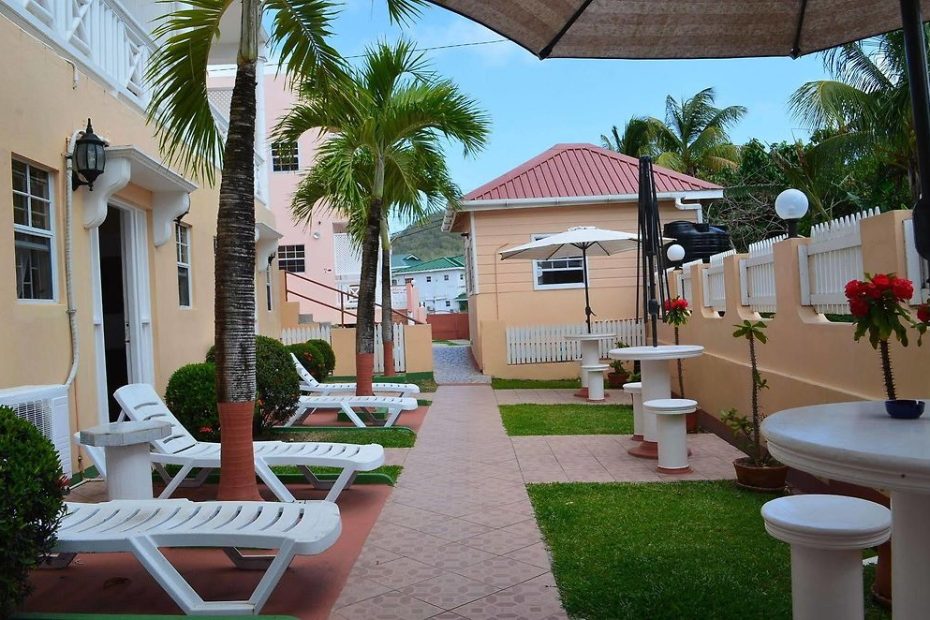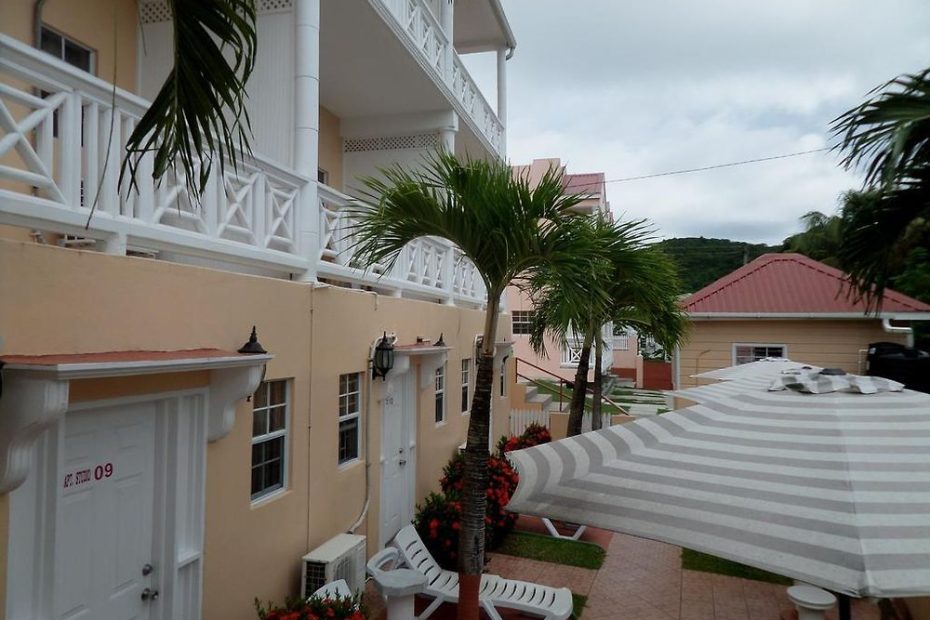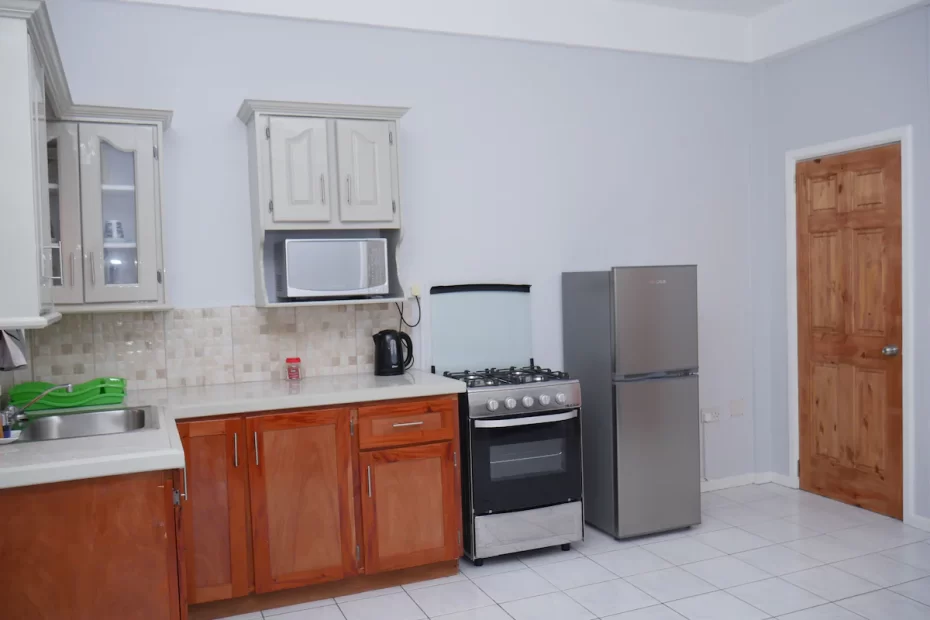 Amenities, Services & Experiences
Every single member of staff who I encountered at Quality Rooms, Cedar Palms (night security, housekeeper, chef) was wonderful amd hospitable-so friendly, polite, and helpful. Made me feel welcome and at home. The room was simple but very clean. I stayed for 1 night in transit, but could definitely stay again for longer when I visit St Lucia.- Google Reviews.
Exceptional Caribbean Recommended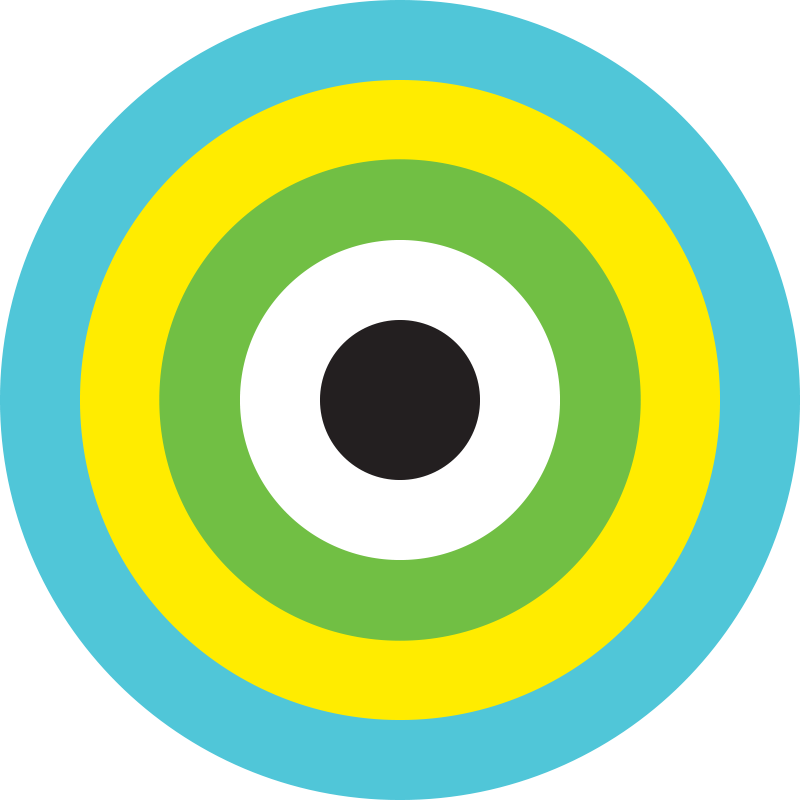 An unexpected quality and standard. Stylish, cozy, and immaculately clean. Off the main thoroughfare. Places nearby to visit. Excellent staff who puts the needs of clients first, and offers exceptional service. Quality Rooms, Cedar Palm Villa is a stay you will not regret.