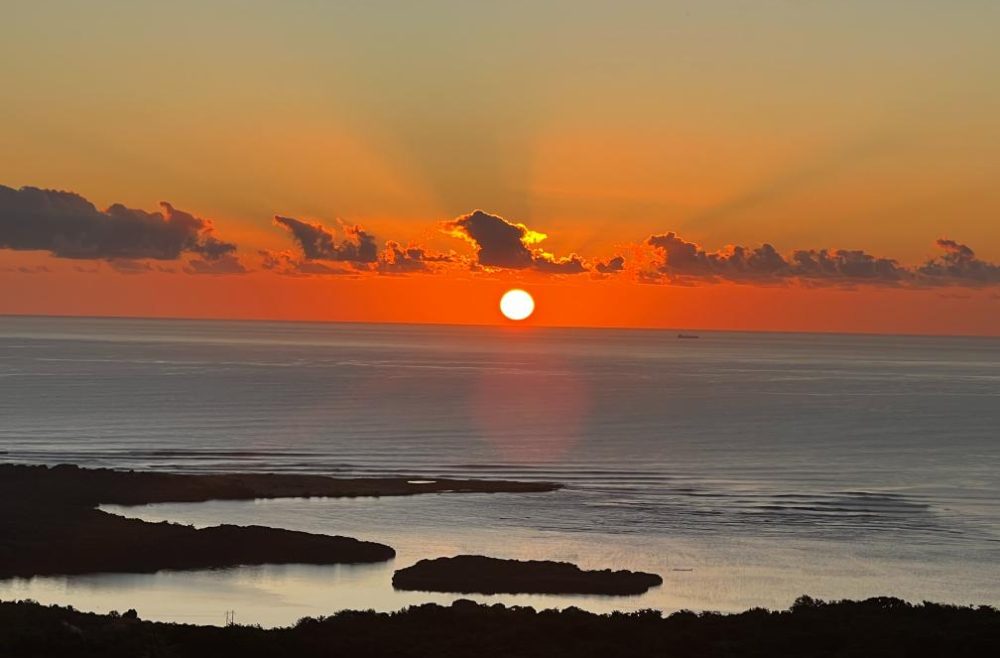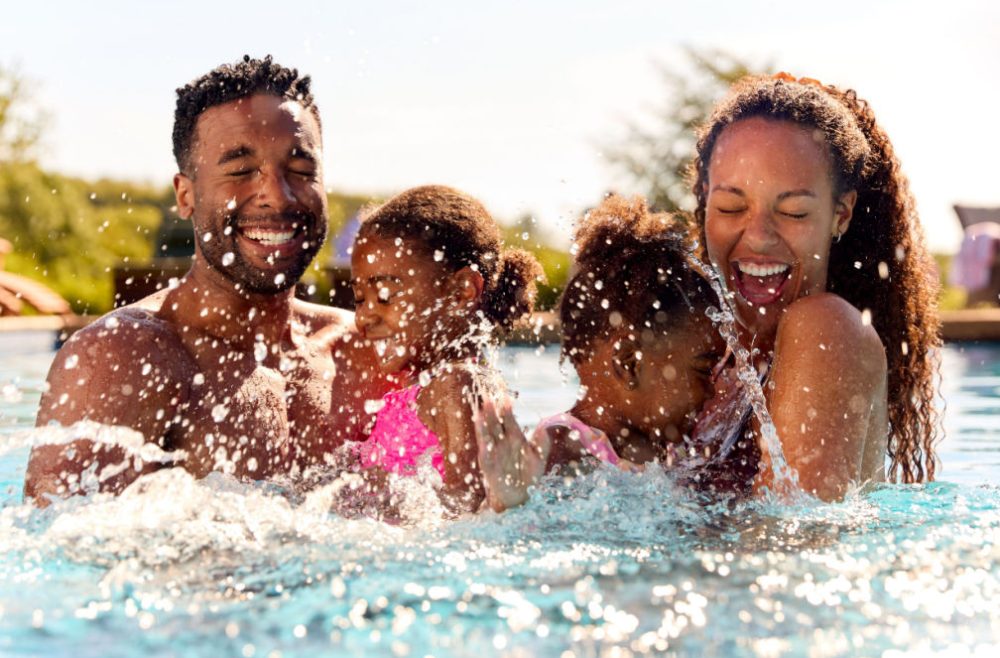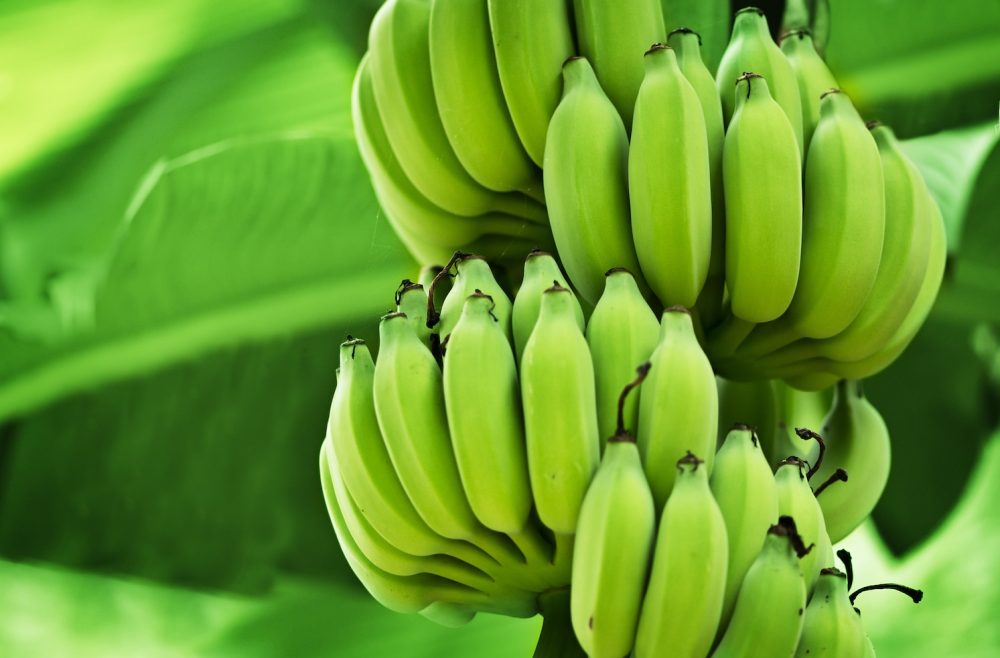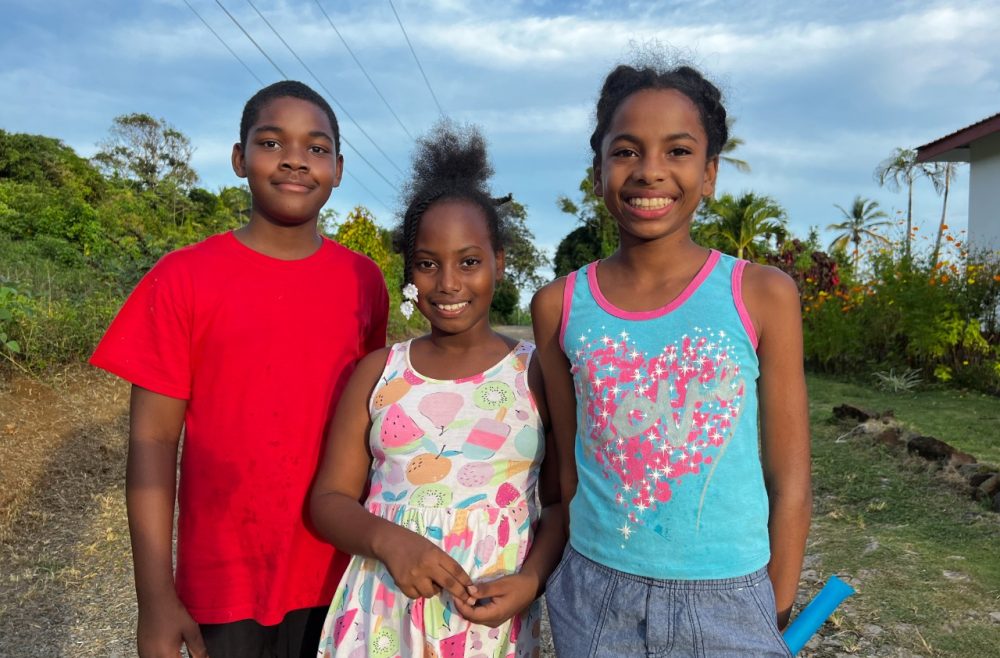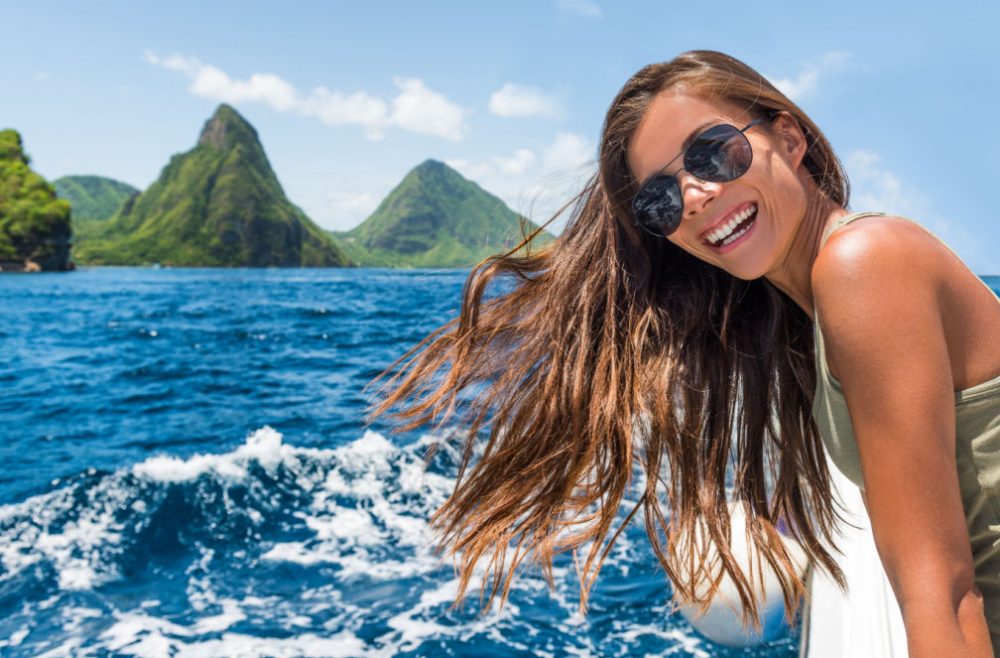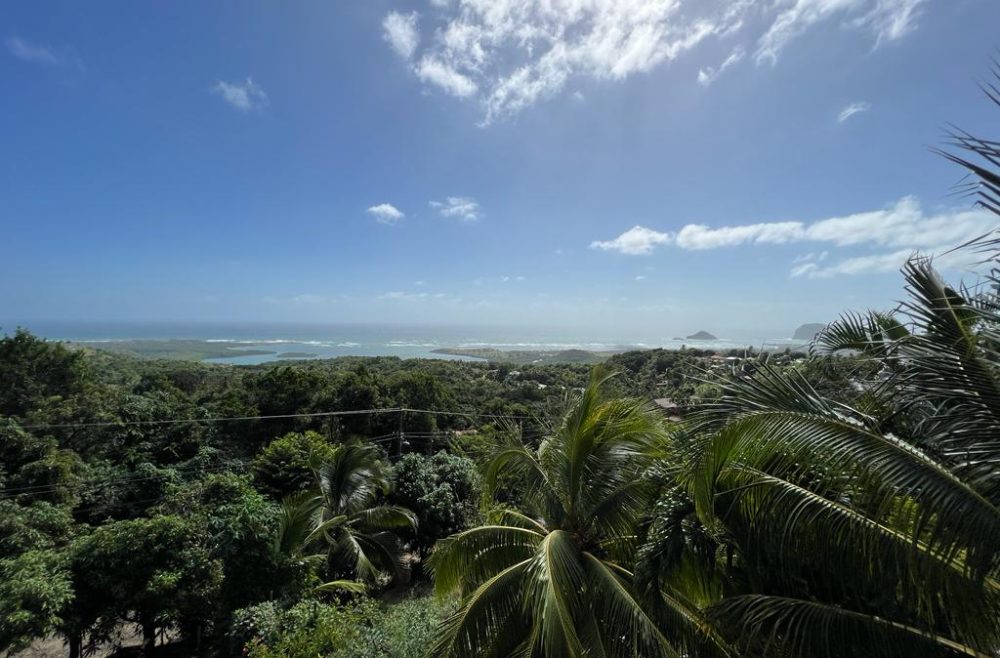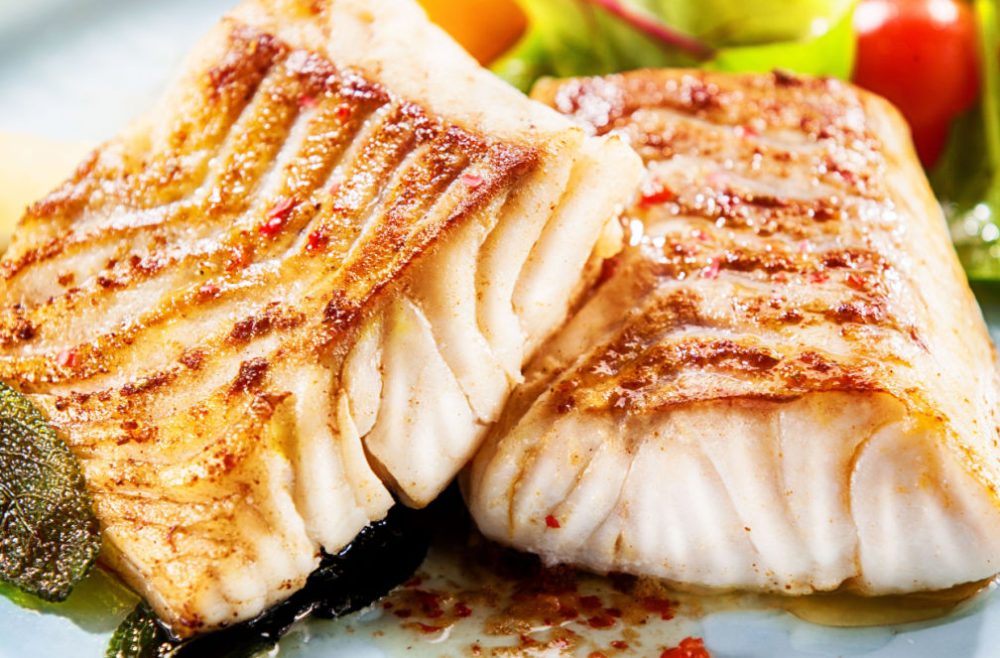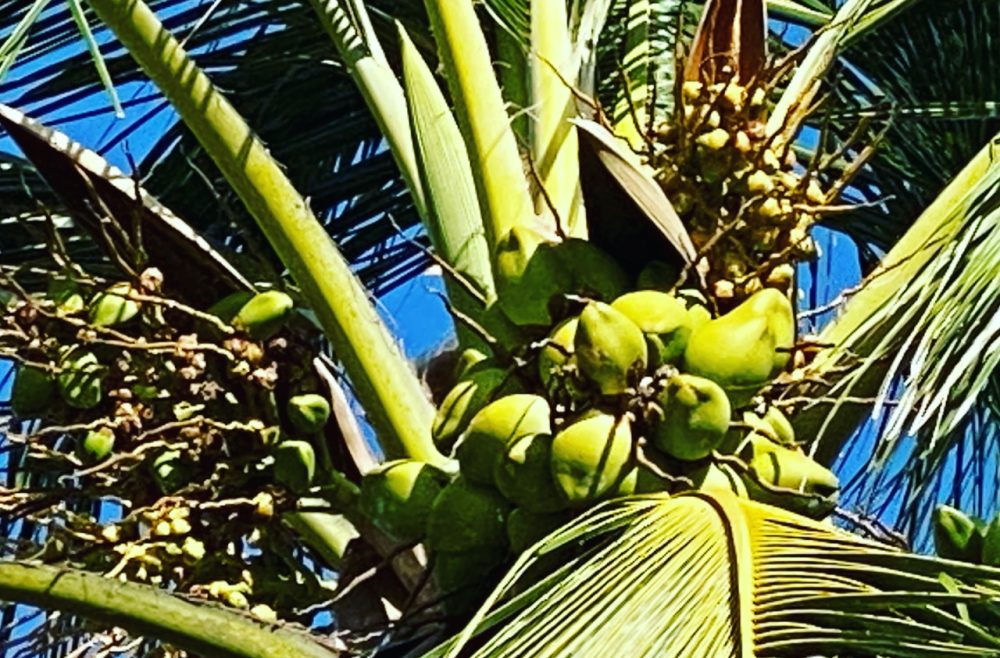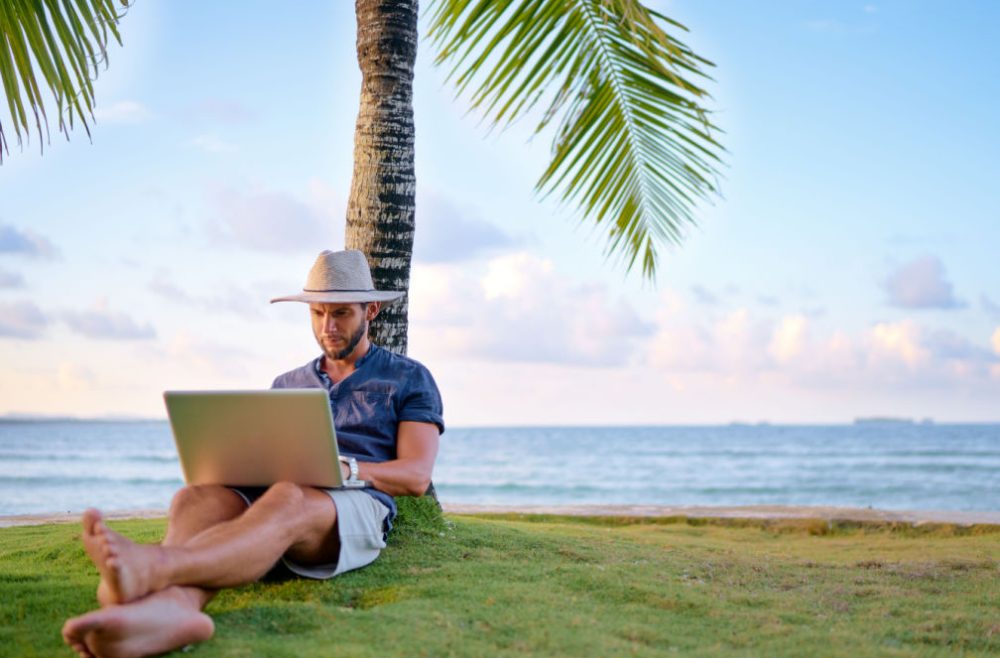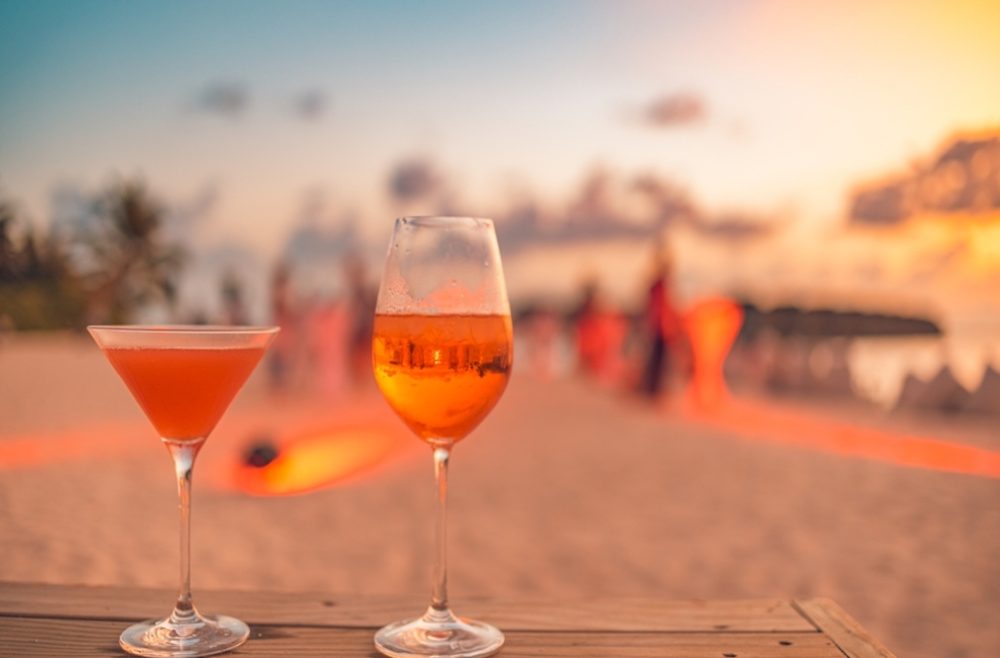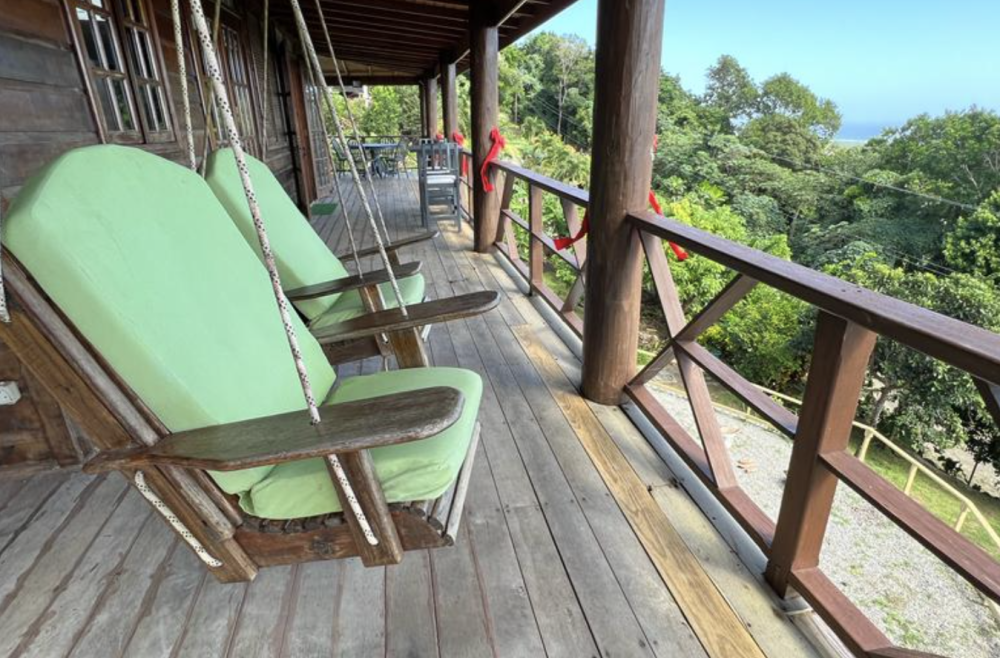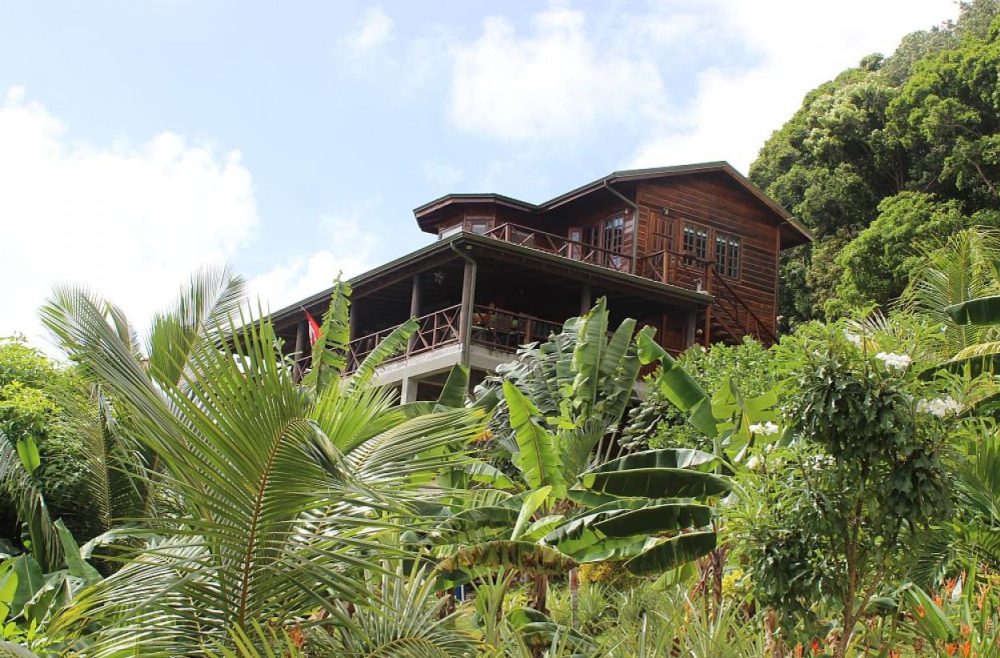 Overview
This quaint and rustic eco-lodge is hugged by the verdant hills of Pierrot overlooking the town of Vieux Fort. There are so many reasons to choose Coco View but by far the #1 reason is hands-down, the amazing view. Get an uninterrupted view of Savannes Bay an environmentally protected area. Ma Koté Mangrove and the incomparable Maria Islands are also in plain sight. And wow, the sunrises are second to none.
Get the most amazing 'wake-up call' you can find – nature. Wake up to the warm sunlight, the soothing sounds of the birds and the fresh air from the Atlantic Ocean.
While the view and nature are indispensable to Coco View's experience, even more critical is the welcoming and friendly nature of the owners, Diane and Ken. Retired from the armed forces, Diane and Ken set out to make a difference and to create their labour of love – Coco View – their eco-tourism dream come true. They make your stay feel like home. So, come home to Saint Lucia, stay at Coco View 
Amenities, Services & Experiences
Great villa and location, just a short drive from the Intl airport. It's high up on a hill side with a luscious garden and fabulous views. The owners are really cool people and will let you do your own thing or organize tours to places around. They really know the places to go.- Google Reviews.
Exceptional Caribbean Recommended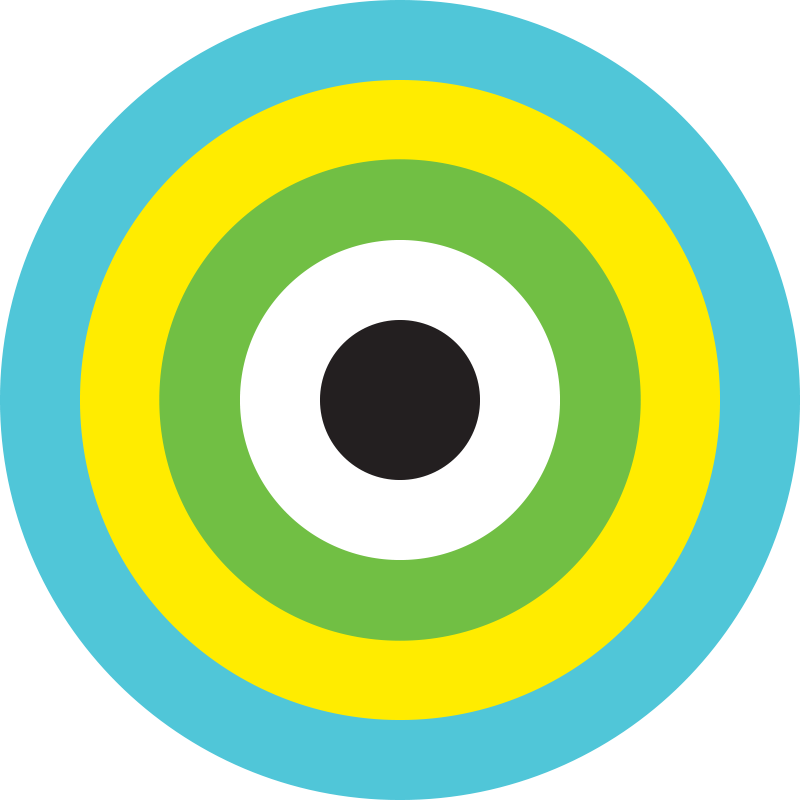 With the spectacular atmosphere and exquisite views of surrounding areas of the beautiful island of Saint Lucia, there is no better eco villa than this one.