Nizuc Resort And Spa Cancun
Overview
Appreciate the uniqueness of one of the best resorts in Cancun, Mexico. Experience opulence, spotlessness and service like no other. Stay in one of the 274 rooms on 29 acres of the Riviera Maya, enjoy the blissful atmosphere and scenic views. 
Amenities, Services & Experiences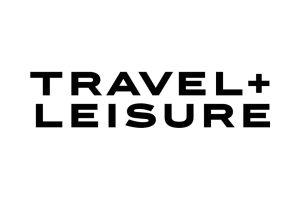 This stunning contemporary hotel is relatively new to Cancun, but it has already earned a stellar reputation as one of the best.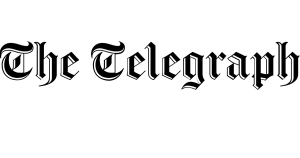 A luxurious temple to calm overlooking two white sand beaches and a mangrove-lined canal.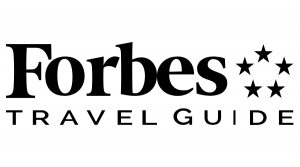 This resort was so beautiful, i was pleasantly surprised! The service there was next level, theyre all there to serve you, whith what evrr you need. They can get you a taxi at any time of day to wherever you have to go. You will love your stay here, i can almost guarantee.– Expedia.
Exceptional Caribbean Recommended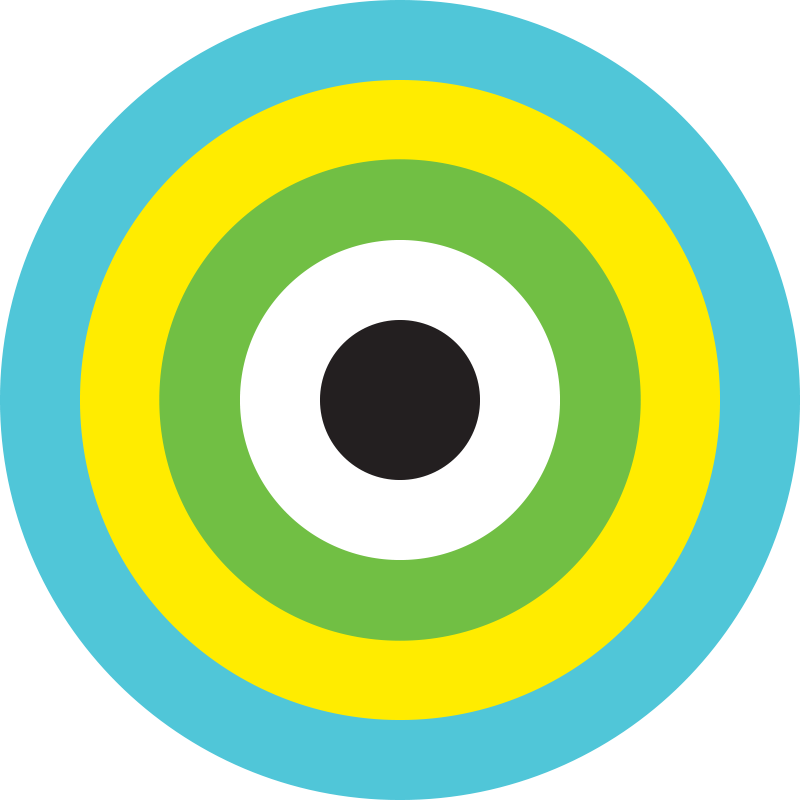 Simply the best resort in Cancun. Excellent service and food, clean and luxurious accomadations, paradise views and atmosphere. This hotel emcompasses what you expect when you think about the picturesque Cancun.