Grand Residences Riviera Cancun Resort
Overview
Experience Grand Residences nestled on a beautiful white-sandy beach. Enjoy world-class resort services, relax at the spa, go biking, swim by the poolside bar, play a game of tennis and taste the exquisite food. Make your vacation an unforgettable one by staying at this grand resort.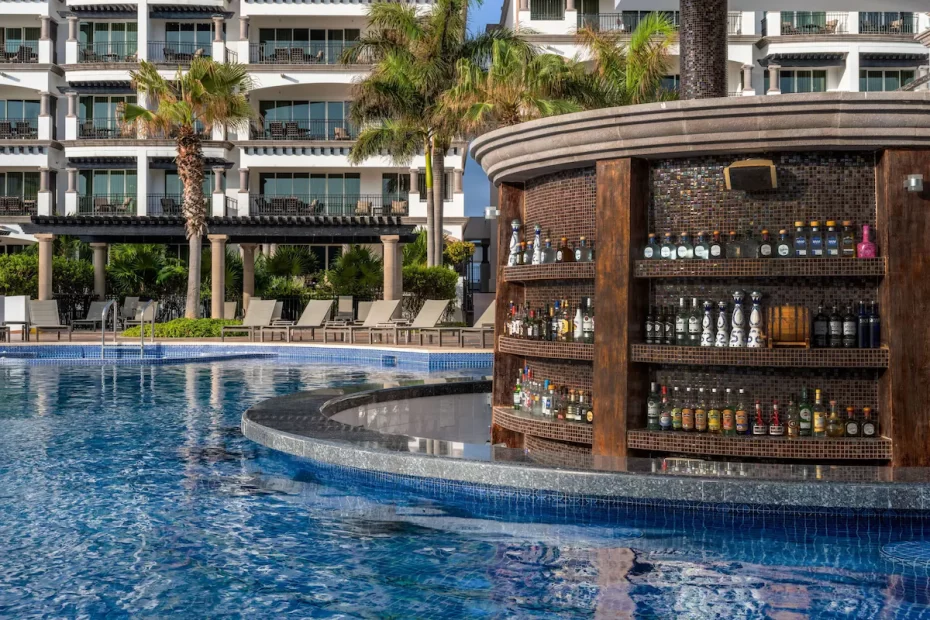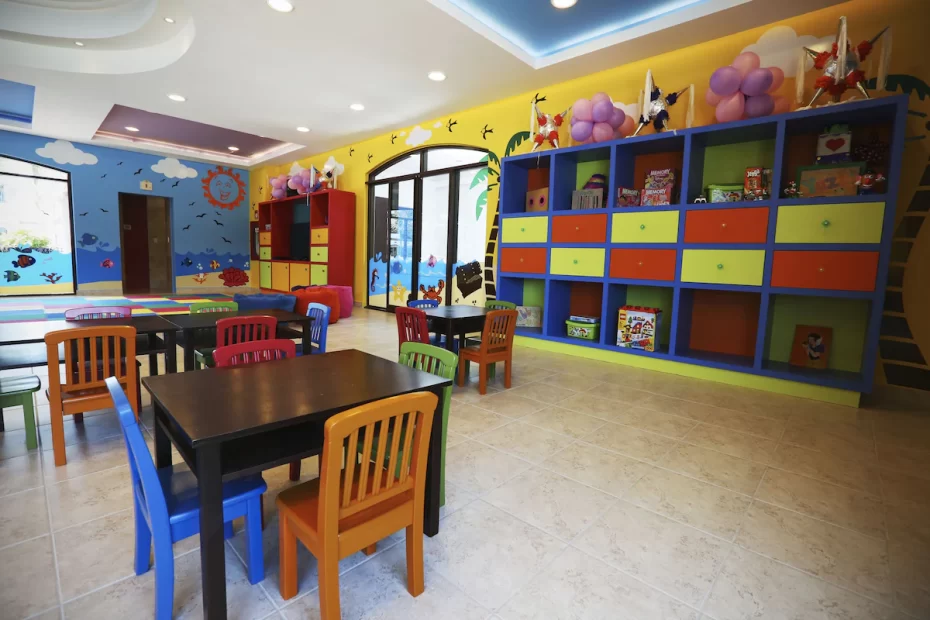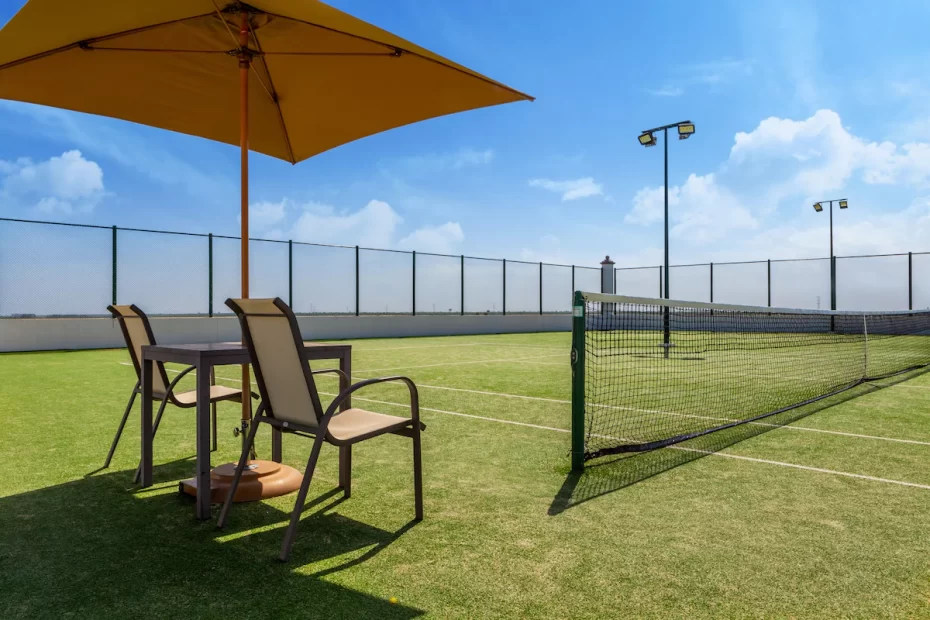 Amenities, Services & Experiences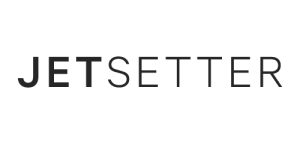 Sleek all-suite resort with spacious rooms, a top-notch spa and tranquil setting between Cancún and Playa del Carmen.
The cleanest resort I have stayed at. Every night there was people cleaning and desinfecting all around. The place is beautiful, the ocean was pristine, and the swimming pools were sufficient for the number of guests. – Expedia.
Exceptional Caribbean Recommended