Excellence Riviera Cancun All Inclusive
Overview
Located just 12 miles from Cancun Airport is Excellence Riviera, an all-inclusive opulent, adults-only resort set on a white-sandy beach, and built around a lavish spa and six meandering pools. Spend a day taking in the beautiful sea gushing on the shoreline while you sit or lay under one of the many bamboo umbrellas decorating the beautiful beach.
Amenities, Services & Experiences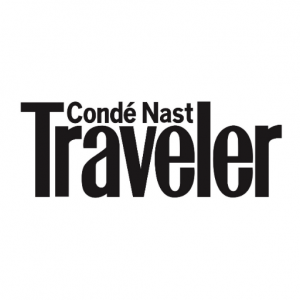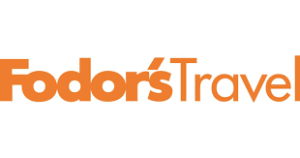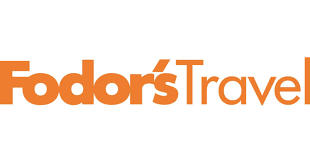 This luxurious, adults-only resort is centered on an indulgent spa and six meandering pools
I had such an amazing stay here. The staff is amazing, the food was great and there were so many options, and the rooms are immaculate and spacious. It's not too far from the airport which is convenient. Five different pools, a spa that I should have visited more than once, and plenty of activities and entertainment. It's worth every penny and I will be going back. – Expedia.
Exceptional Caribbean Recommended