Sandos Caracol Eco Resort Cancun
Overview
Sandos Caracol Eco Resort, one of the best all-inclusive hotels is the most environmentally friendly resort in Cancun. The hotel is ideal for the entire family with its sizable water park, golf course, first-rate entertainment, and prime beachfront.
Amenities, Services & Experiences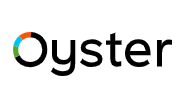 Sandos Caracol Eco Resort & Spa does a lot of things differently from its upper-middle-range, beachfront, all-inclusive competitors
The grounds were the best part! Like you were in the jungle everywhere we walked. Helpful staff. So many great activities included for free! Hardly any lines for the the bars, ample seating at shows, plenty of pool/beach chairs. November might be the best time to go?? We loved it– Expedia.
Exceptional Caribbean Recommended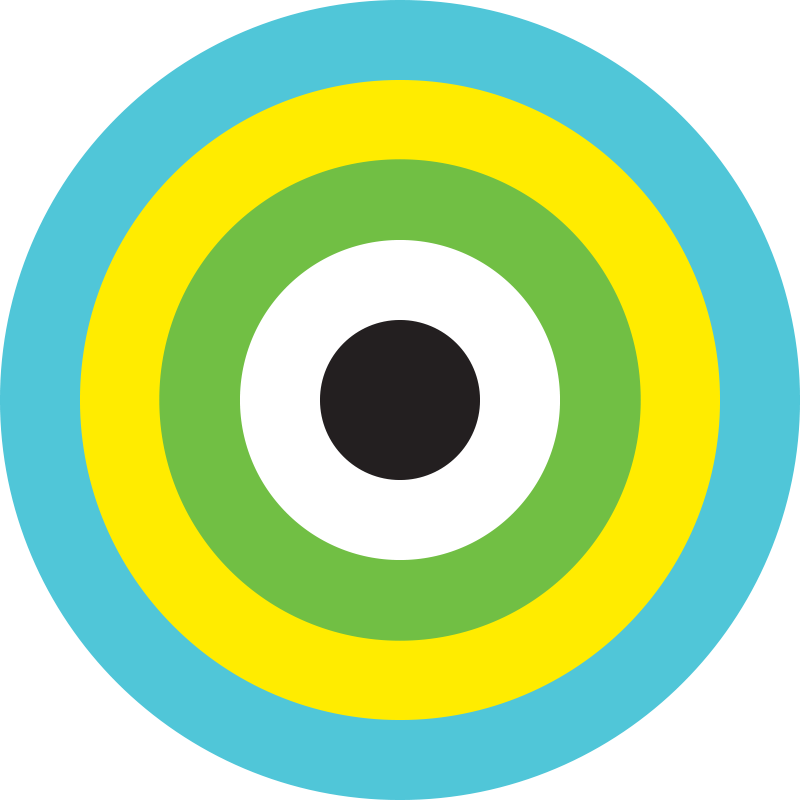 An adventure resort indeed, with so many activities, you will not get bored.