Fiesta Americana Condesa Cancun All Inclusive Resort
Overview
Stay on a a stunning beachfront location in Cancun's Hotel Zone at this contemporary Mexican style 507 guest room, grand all inclusive resort ideal for the family. 
There is so much to do at this resort. Take a bite at one of the many on-site restaurants. Enjoy entertainment events, water sports,  excursions. Or venture out to Cancun's most significant marina, and to the busiest shopping district. The hotel is also located just 20 minutes from Cancún's International Airport.
Your family-friendly vacation awaits.
Amenities, Services & Experiences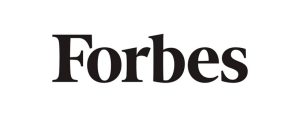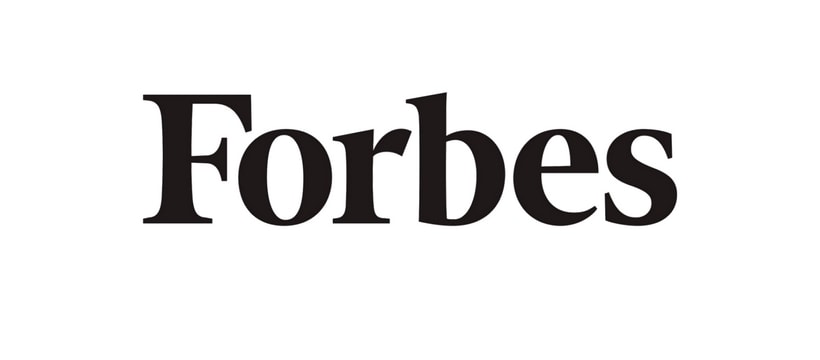 Offers something for everyone.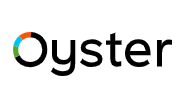 Gorgeous beachfront setting in the middle of Cancun's Hotel Zone.

Perfect for families, this all-inclusive resort in Cancun's popular hotel zone is a AAA-Four Diamond Award-winner.
This resort was truly amazing. They do not limit guests with anything. A true all inclusive resort! We would tip across all areas, as the service was just outstanding. – Expedia.
Exceptional Caribbean Recommended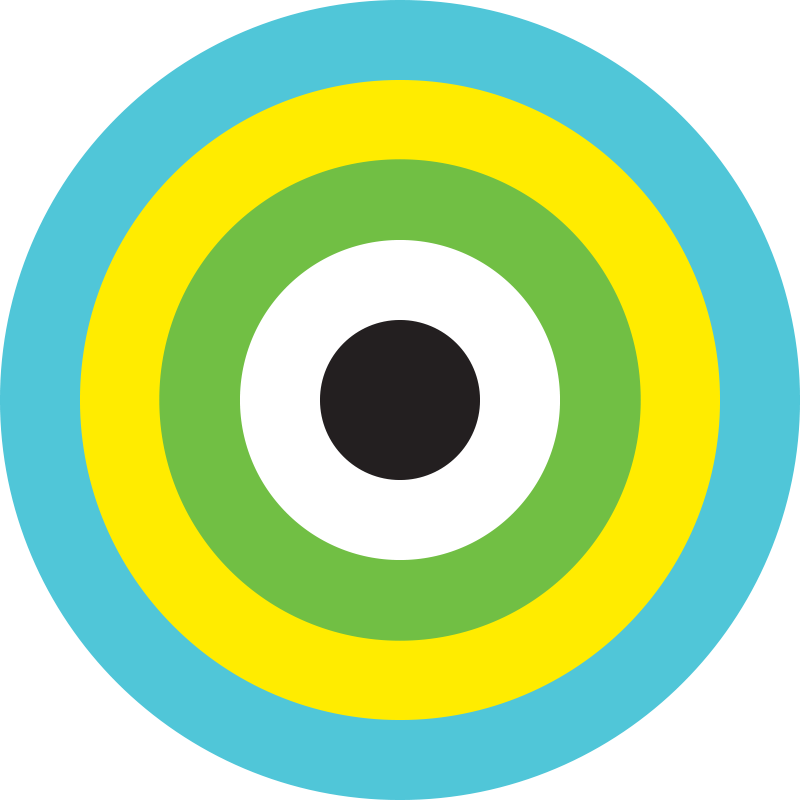 A welcoming and luxurious hotel ideal for the family. From the staff, to the cleanliness, to the breakfast, to the pool, this hotel is a 10 out of 10.