Atta Rainforest Lodge Guyana
Iwokrama Rainforest Reserve, Mauisparu, Guyana.
Overview
Atta Rainforest Lodge is an intimate eco-friendly stay that offers a close-up view of the area's diverse flora and fauna as its completely surrounded by the Iwokrama Rainforest.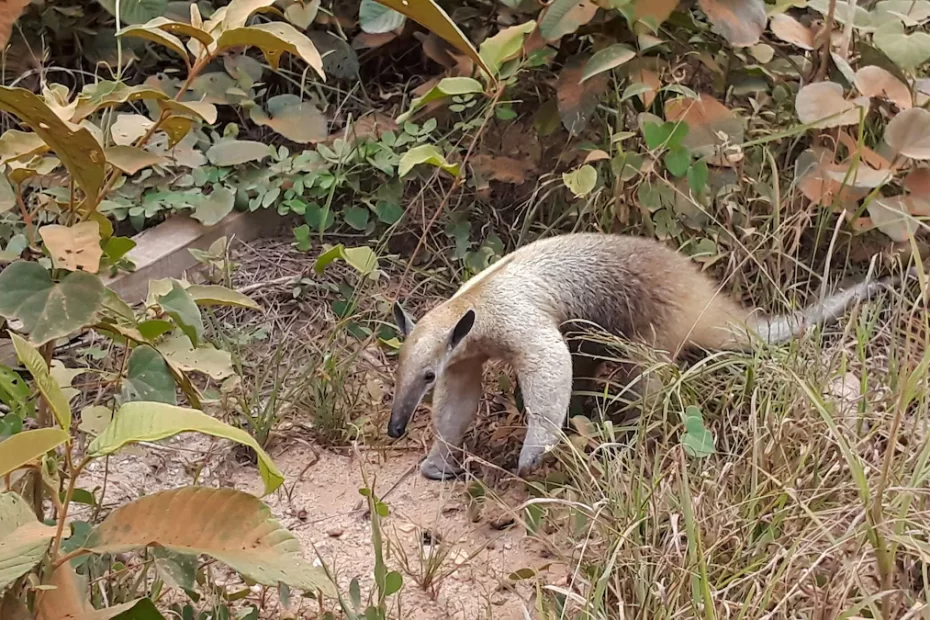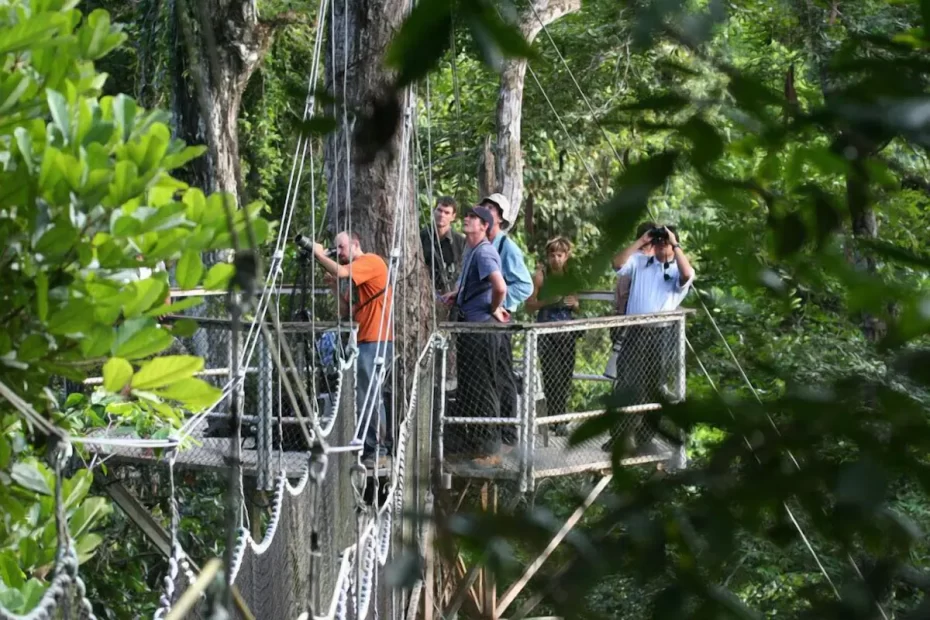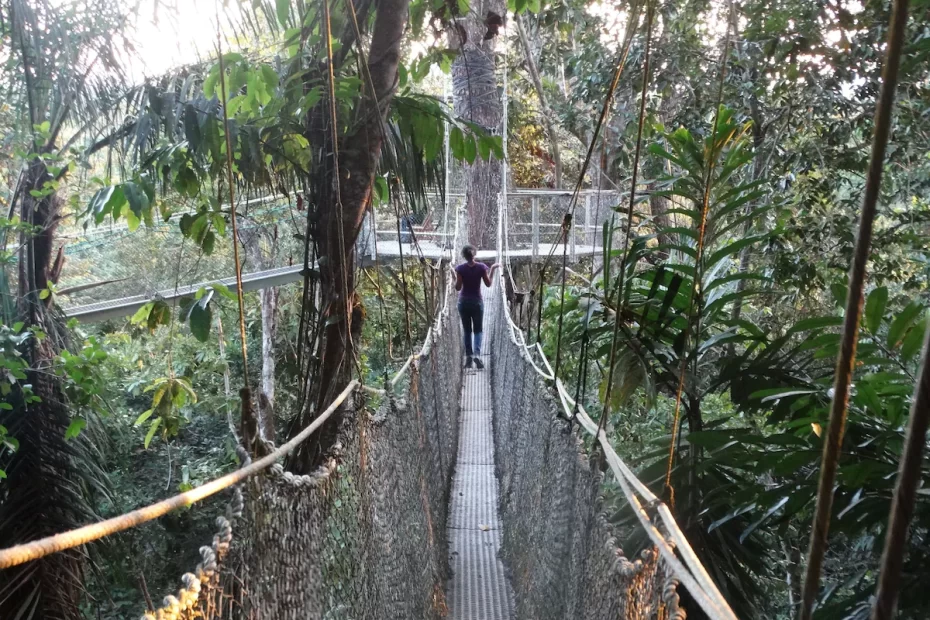 Amenities, Services & Experiences
"The best rainforest lodge we visited in Guyana. Right in the middle of the Guianan Rainforest. Excellent facilities. Room and food excellent. Nice big trails to walk. There is a beautiful canopy walk nearby. We saw a Jaguar, some monkeys. Great for special birds like the Rufous Potoo and White winged Potoo. It is also the Cotinga Paradise. Very reliable place to see the Crimson Fruitcrow, Purplish Cotinga and others." – Gunasegeran Sellappan.
Exceptional Caribbean Recommended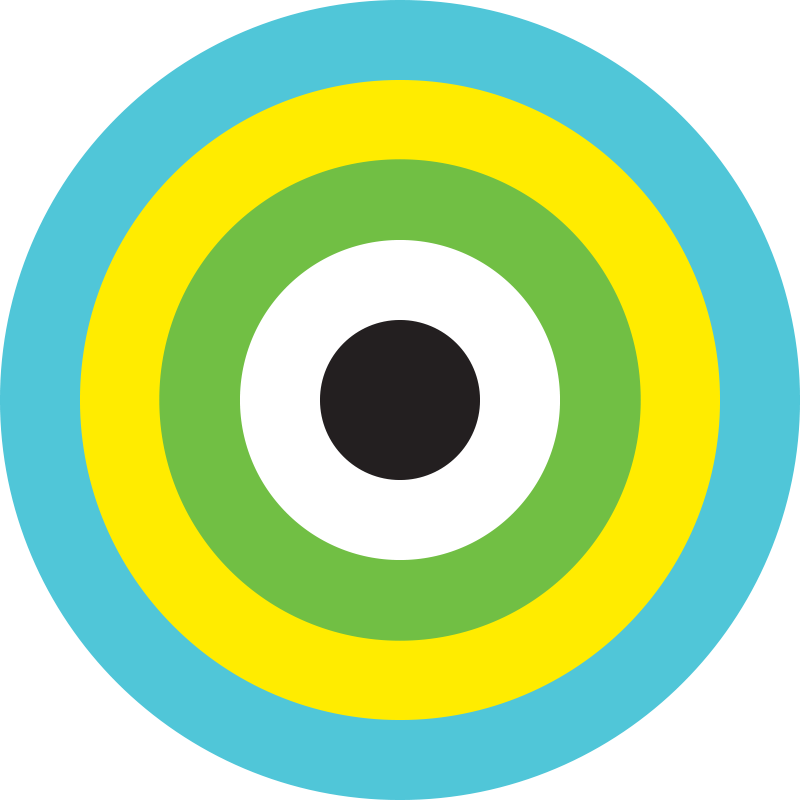 If you truly want to experience the Caribbean and South America, this is the place. The best of the best rainforest lodges in Guyana. Flora and Fauna of the Amazon Rainforest engulfs this stay which makes it ideal for nature lovers and eco-tourists.