Langley Resort Fort Royal – Guadeloupe
Overview
The beachfront Langley Resort Fort Royal, next to the charming village of Deshaies, provides a range of amenities, activities, and excursions. For breakfast, lunch, and dinner, the restaurant delivers international cuisine flavored with regional ingredients. The resort offers a variety of activities, including sailing, kayaking, windsurfing, stand-up paddle boarding, beach volleyball, boules, and four tennis courts.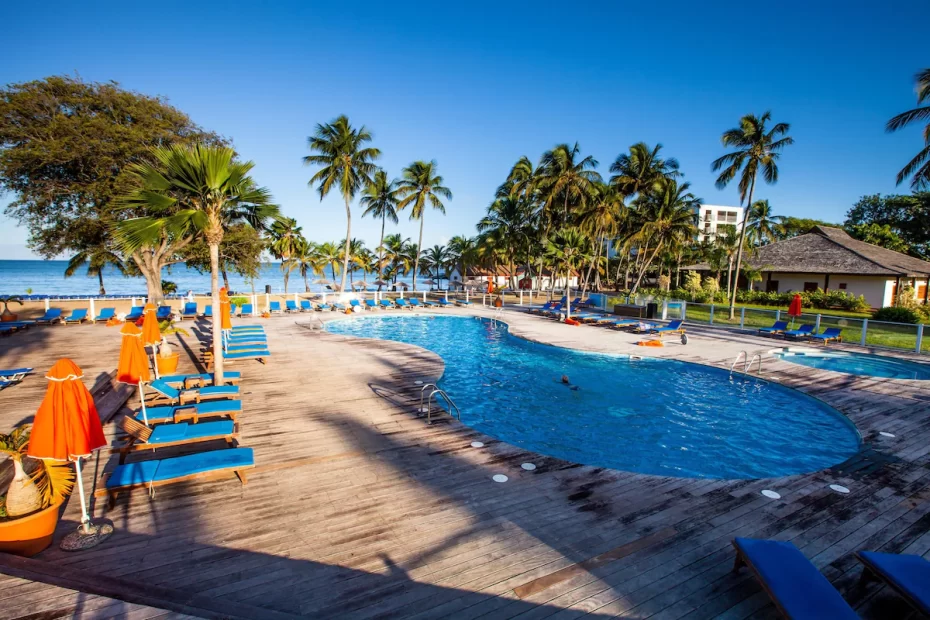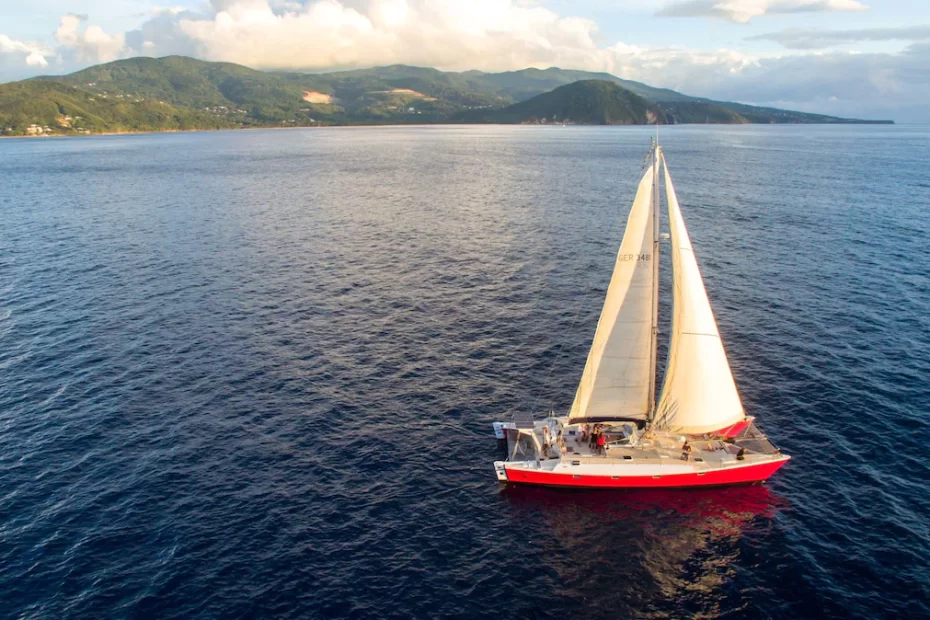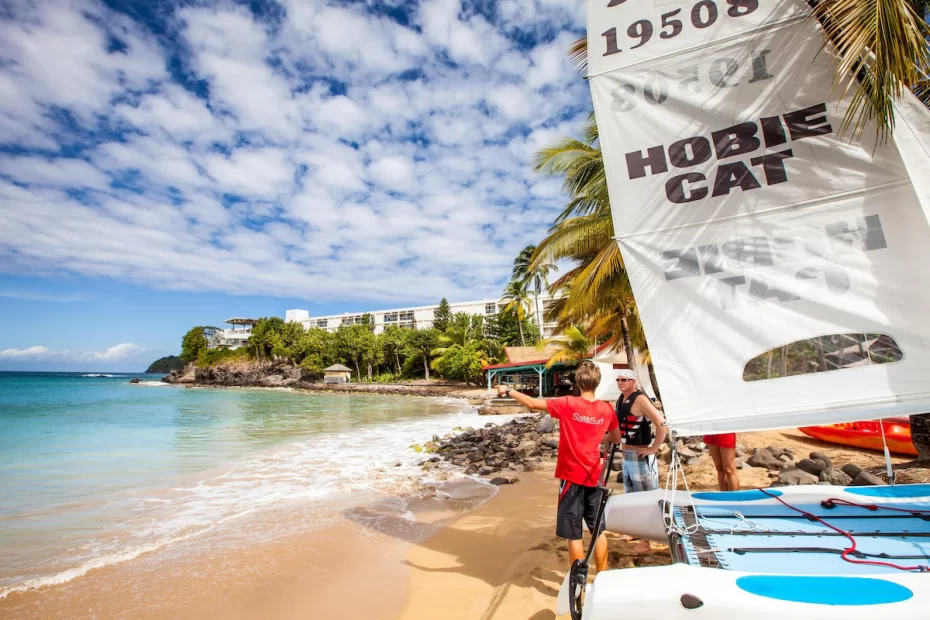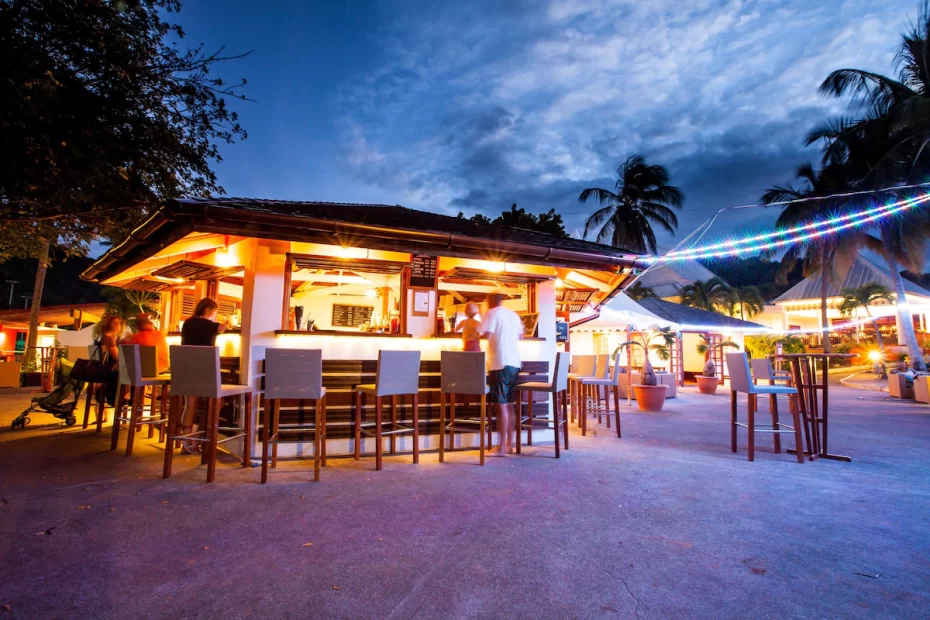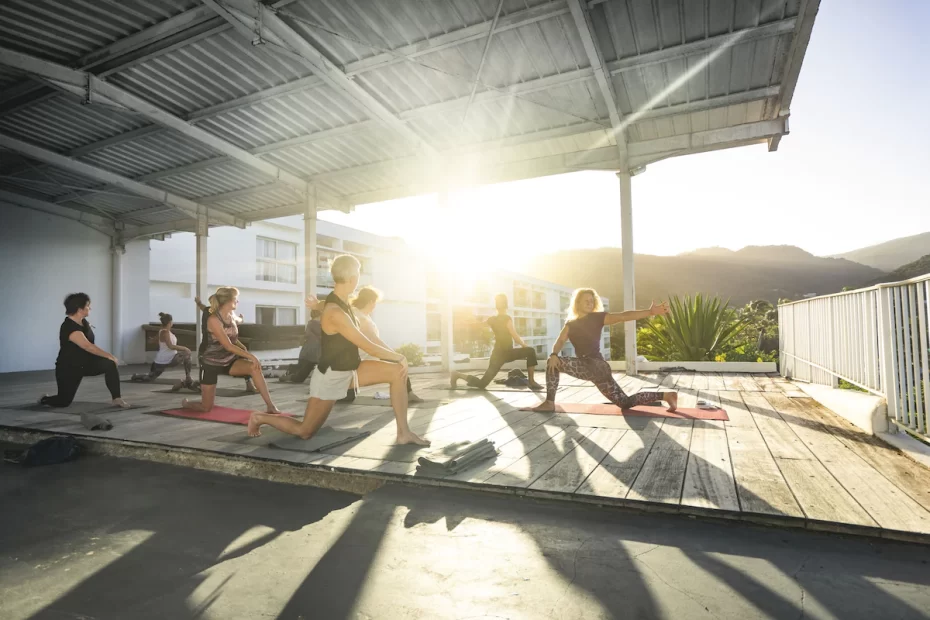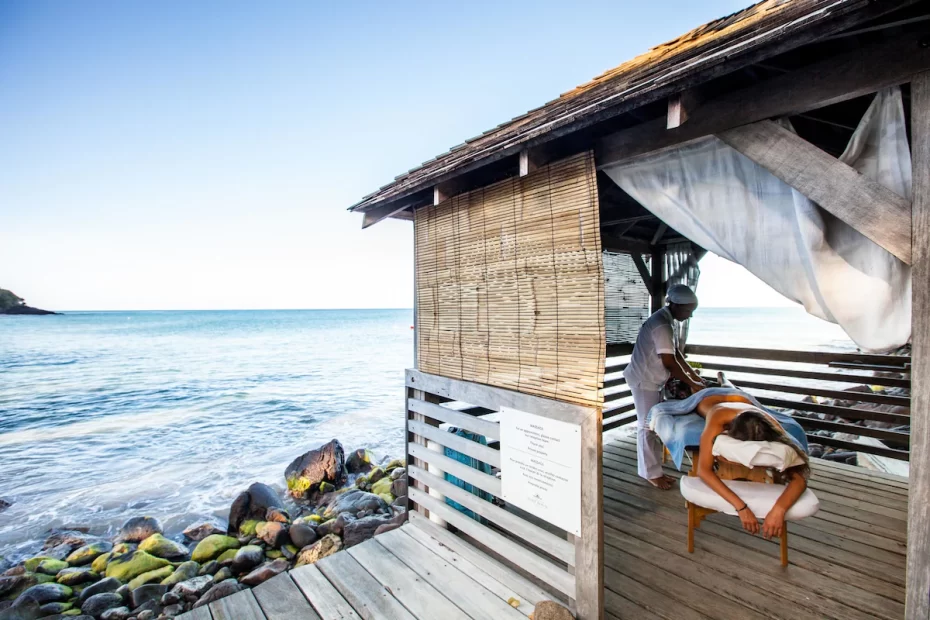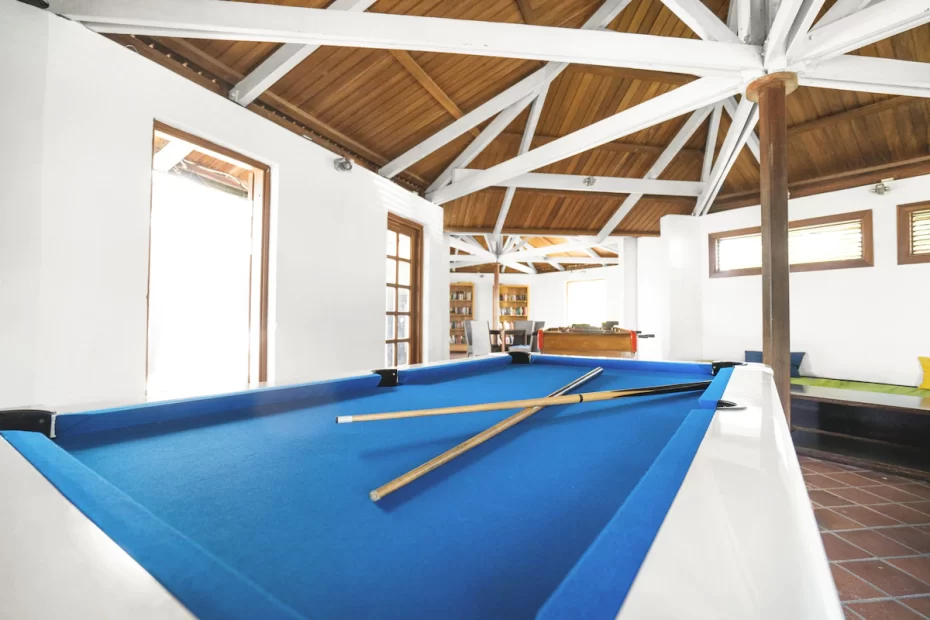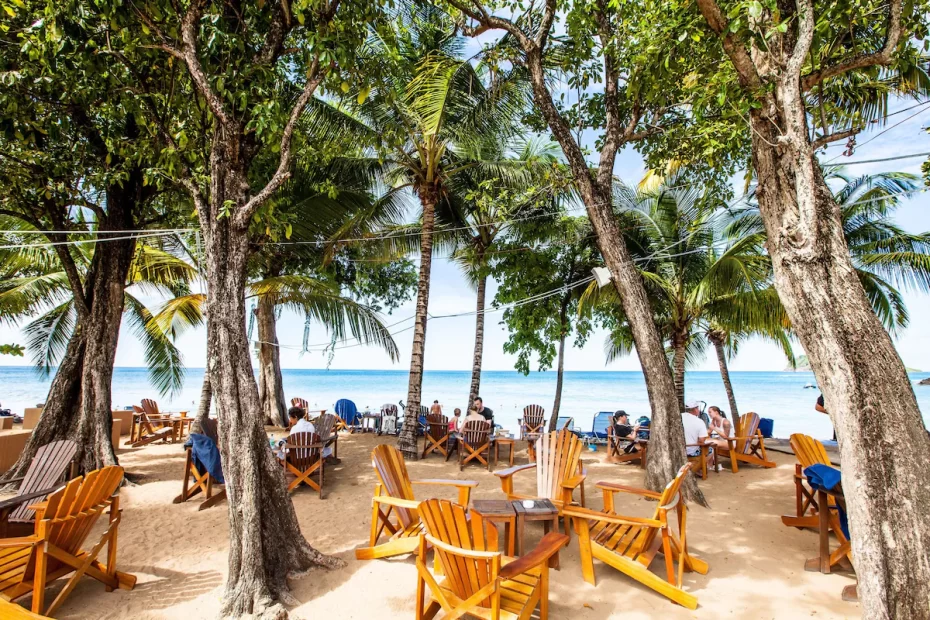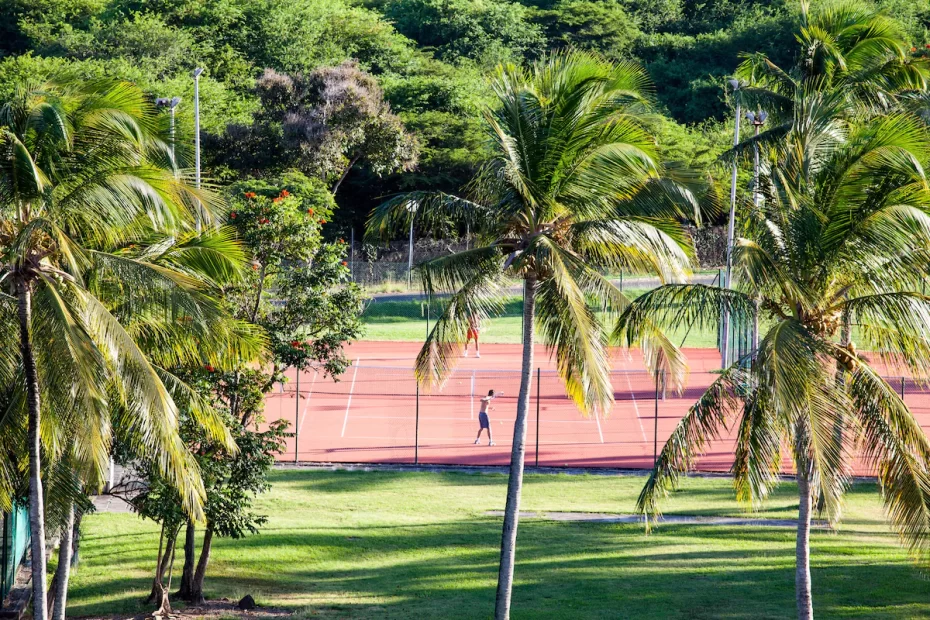 Amenities, Services & Experiences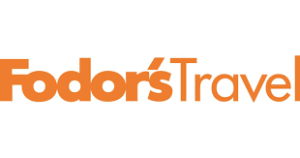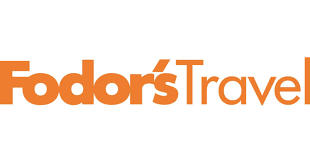 This well-priced, friendly, and fun resort offers both simple beachfront bungalows and regular rooms in a mostly all-inclusive environment geared toward less fussy travelers.
Lovely beach, excellent restaurant, complete facilities.– Expedia.
Exceptional Caribbean Recommended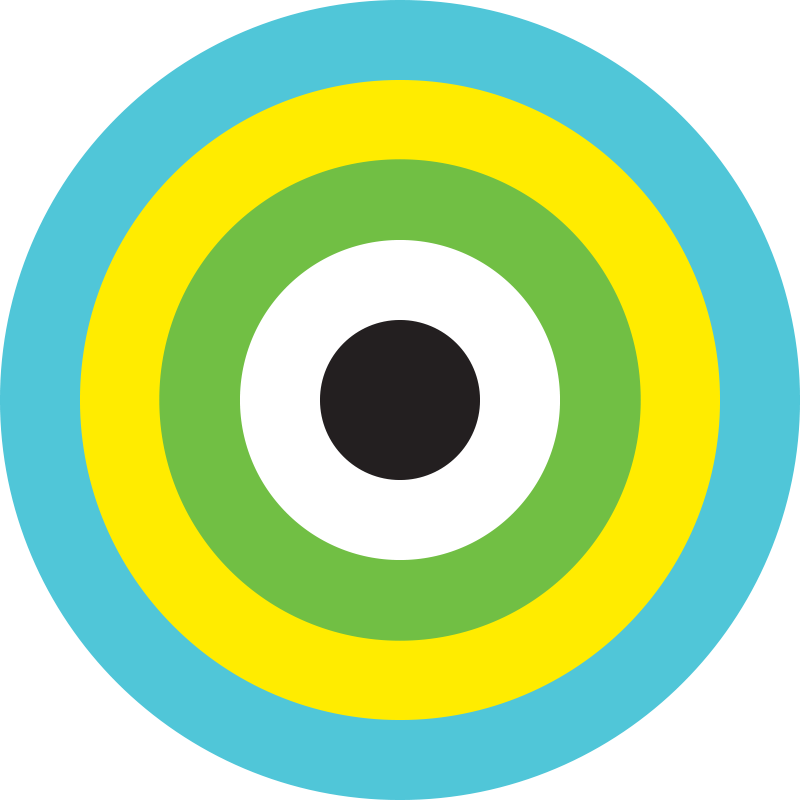 A stunning Caribbean paradise with excellent amenities and accomadations.