Condado Vanderbilt Hotel – Puerto Rico
Overview
Two 11-story buildings with 316 guest rooms, including 107 suites, make up Condado Vanderbilt Hotel. This beachside resort in San Juan is well situated for both a wedding location and a romantic retreat. It lies off the boutique-lined Ashford Avenue. There are many packages available at the hotel.
Experience the beautiful Puerto Rico.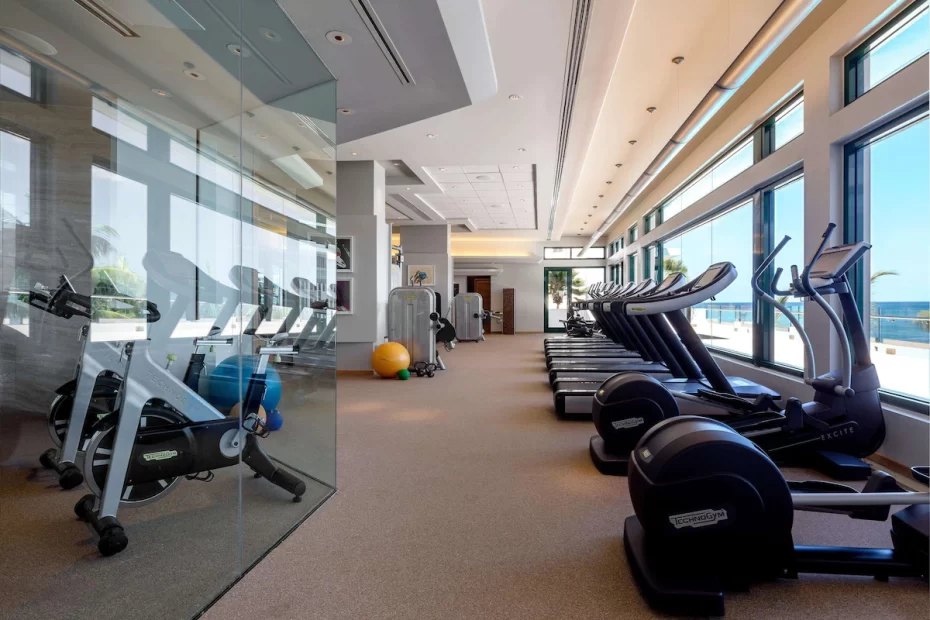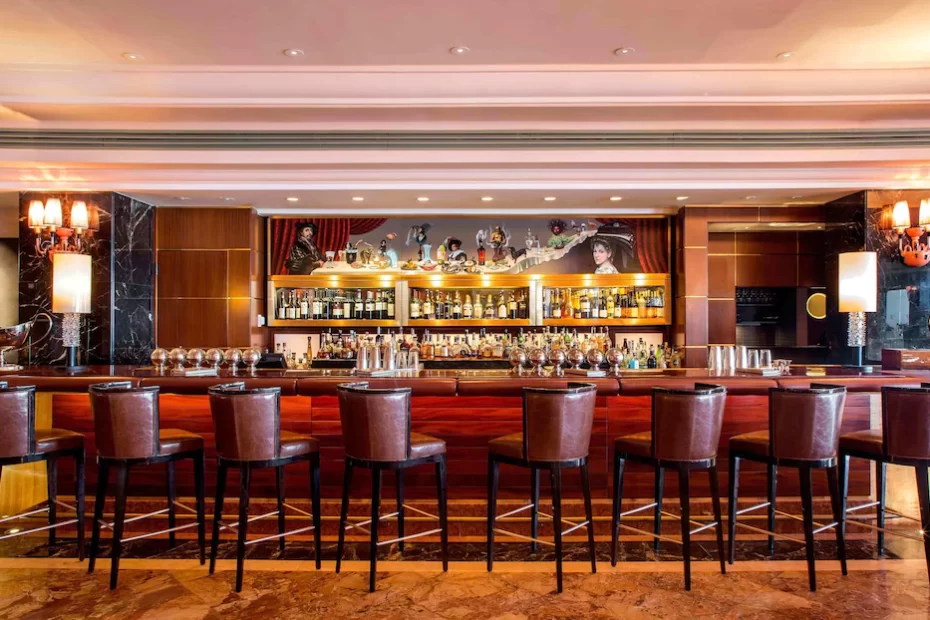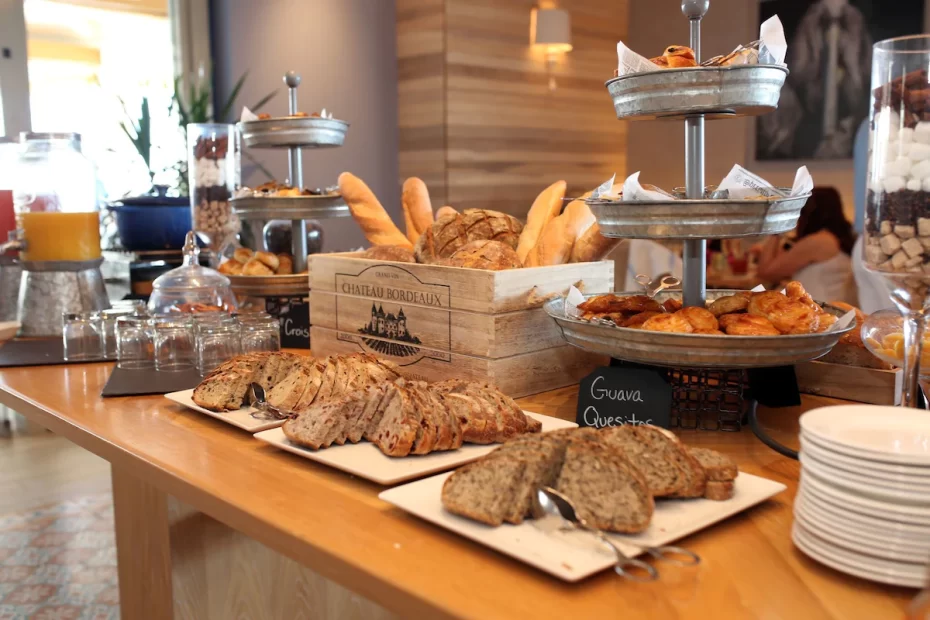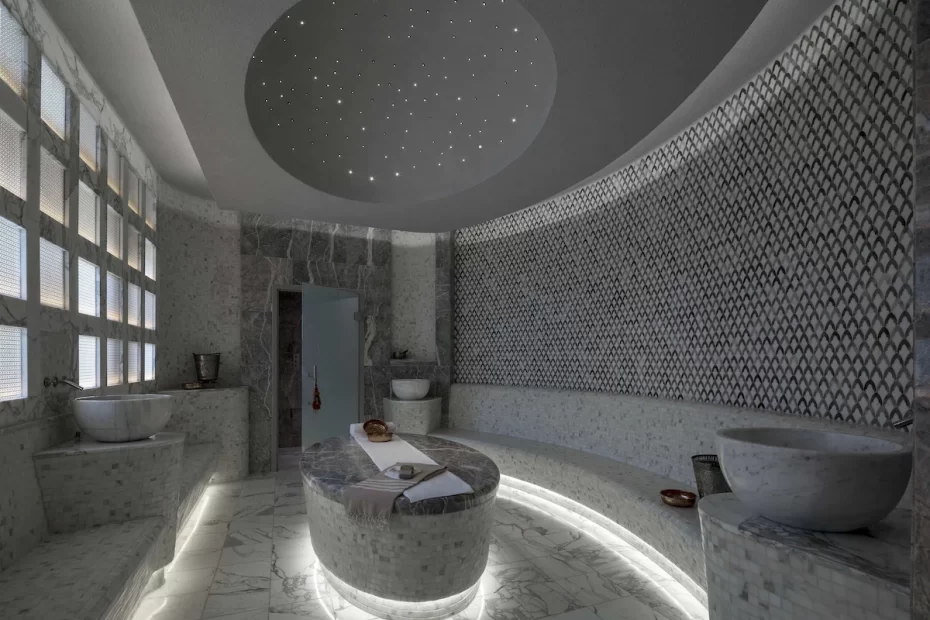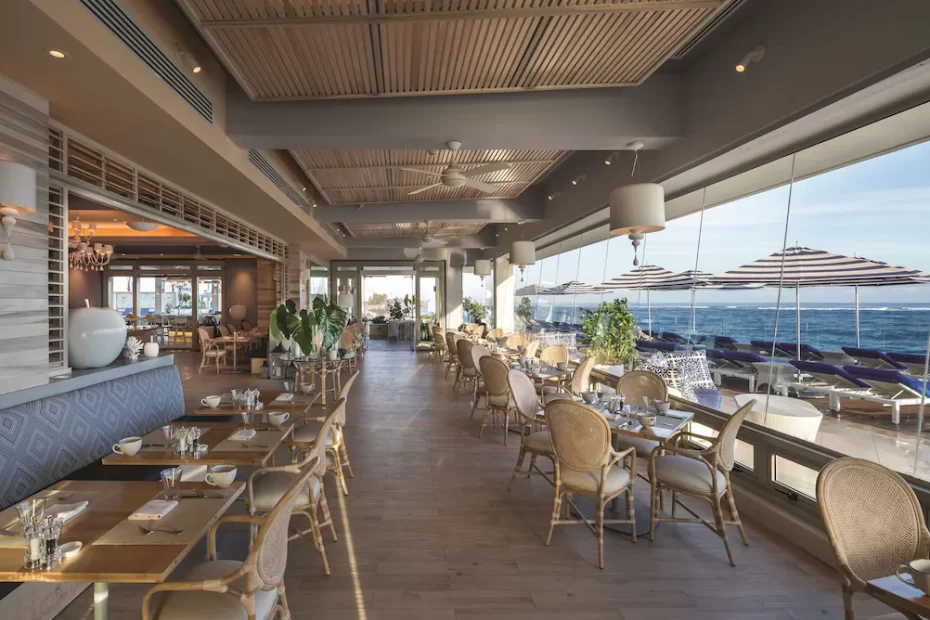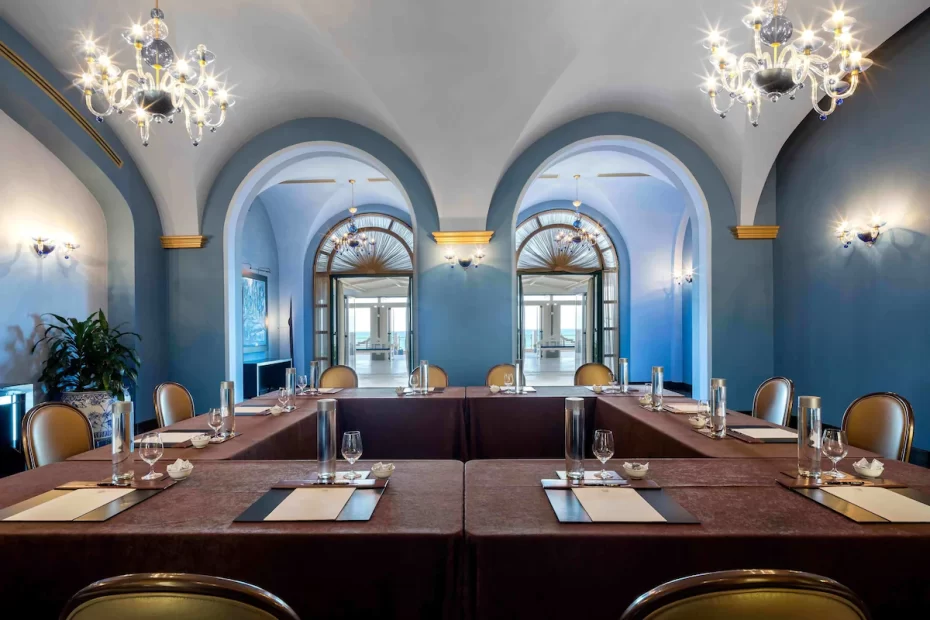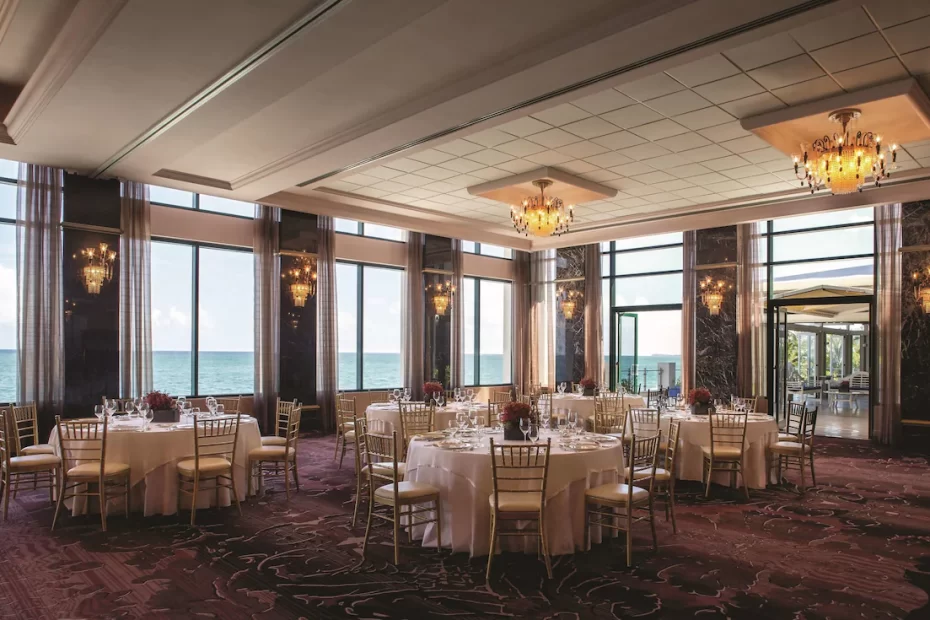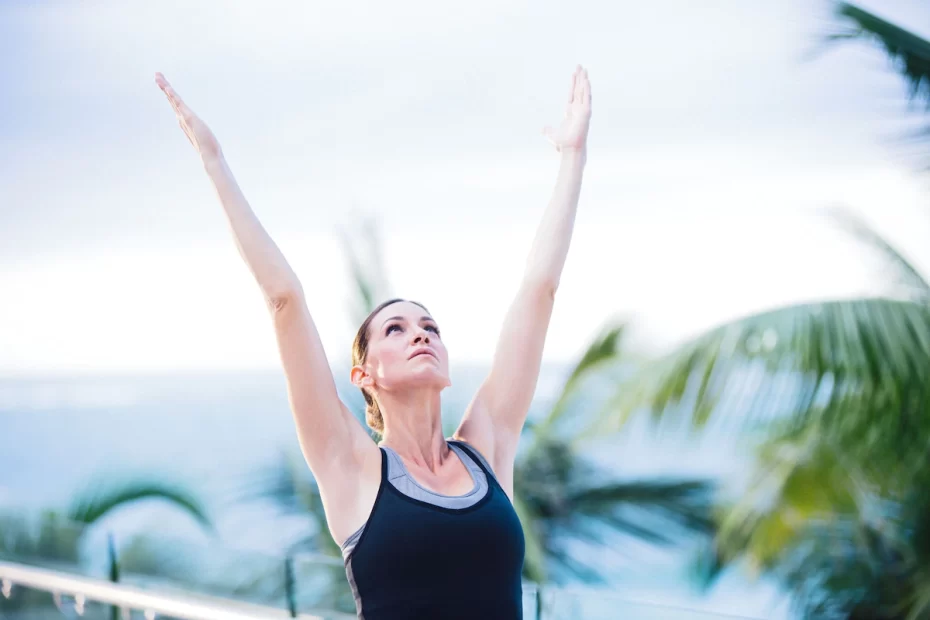 Amenities, Services & Experiences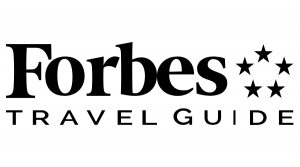 A reborn Puerto Rico classic.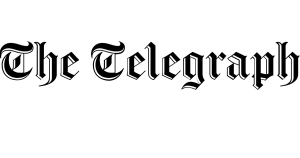 One of the luxury openings that are putting Puerto Rico on the map for affluent visitors.
"The best hotel i ever stayed in. They go above and beyond for the customers. The workers from the hotel are very respectful and friendly and hard working. I definitely will book with them again." – Expedia.
Exceptional Caribbean Recommended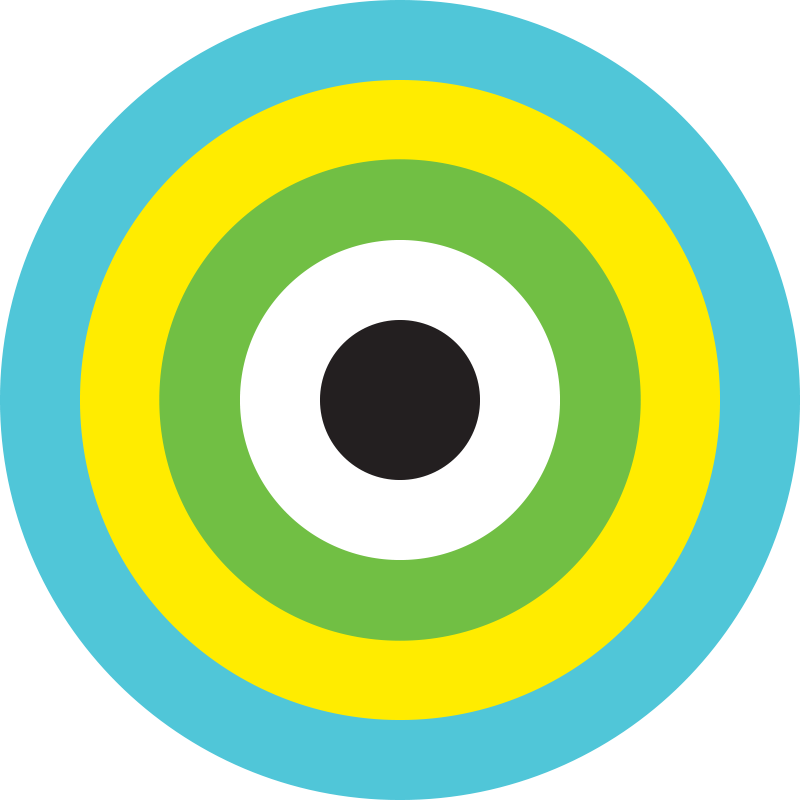 A charming hotel that is worthwhile. The hotel's ambiance is lovely, the views are breathtaking, the food is flavourful, and the service is generally priceless.