Tropikist Beach Hotel & Resort
Old Store Bay Road, Tobago, W.I.
Overview
Discover beachfront bliss at this charming hotel and resort, which is conveniently located near Store Bay and the airport. Enjoy the lovely Bayside restaurant, a variety of activities, stunning ocean views, and comfortable guestrooms that cater to families, lone travelers, groups, and couples. Escape  to Tropikist Beach Hotel & Resort.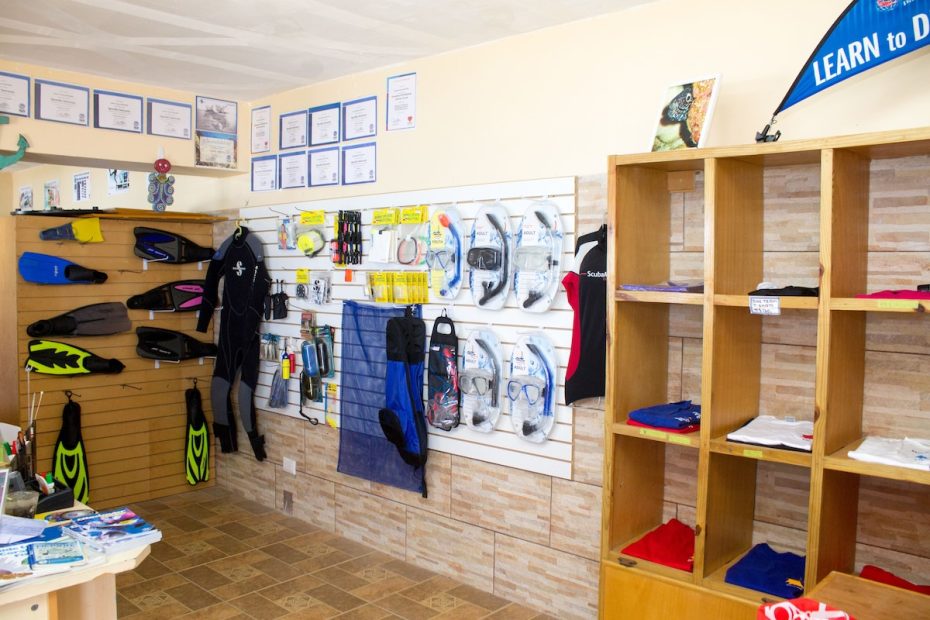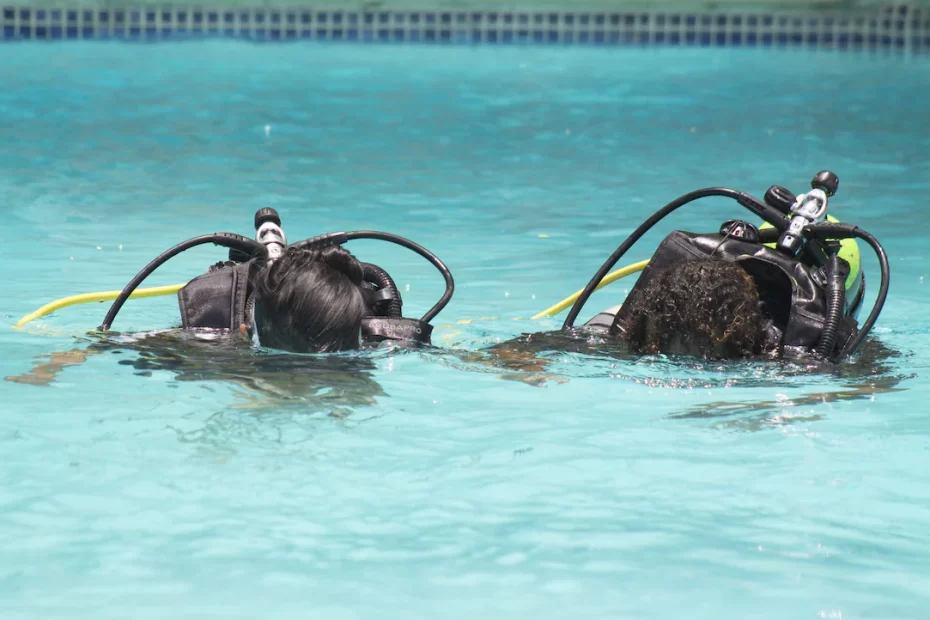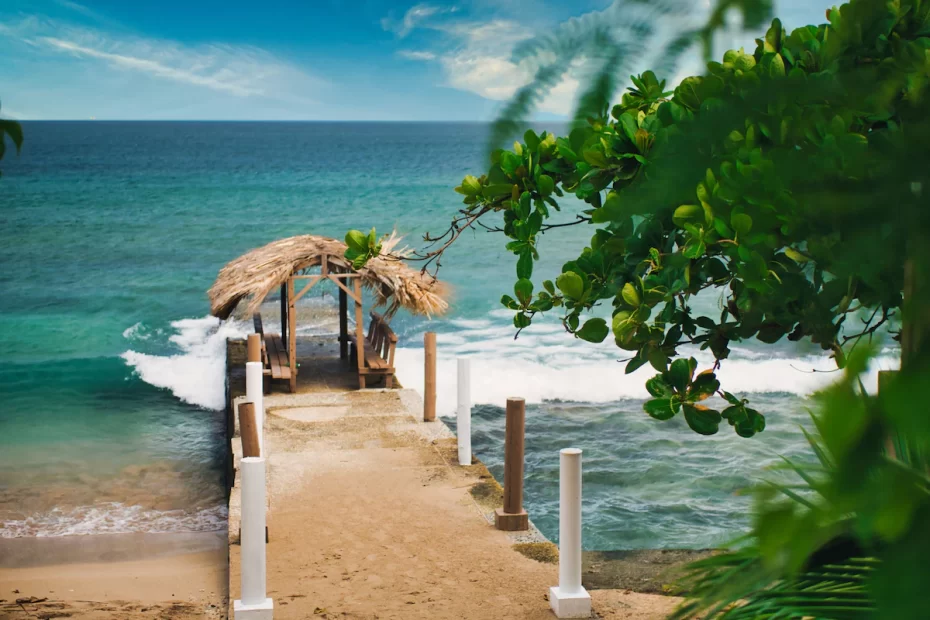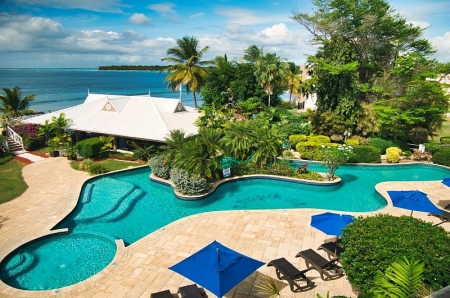 Amenities, Services & Experiences
"This property was exceptional. Loved my spacious room, the view was to die for. We really enjoyed the breakfast buffet and the very helpful and extremely courteous staff. It's location is also very convenient, walking distance from the airport and Storebay." – Expedia
"My wife and I had a great stay. The room and surroundings were very clean and well kept. We also stayed there for our honeymoon in July 2019 and my wife and i enjoyed the facilities extremely well. We took the breakfast package on both occasions and it met all our expectations." – Tripadvisor
Exceptional Caribbean Recommended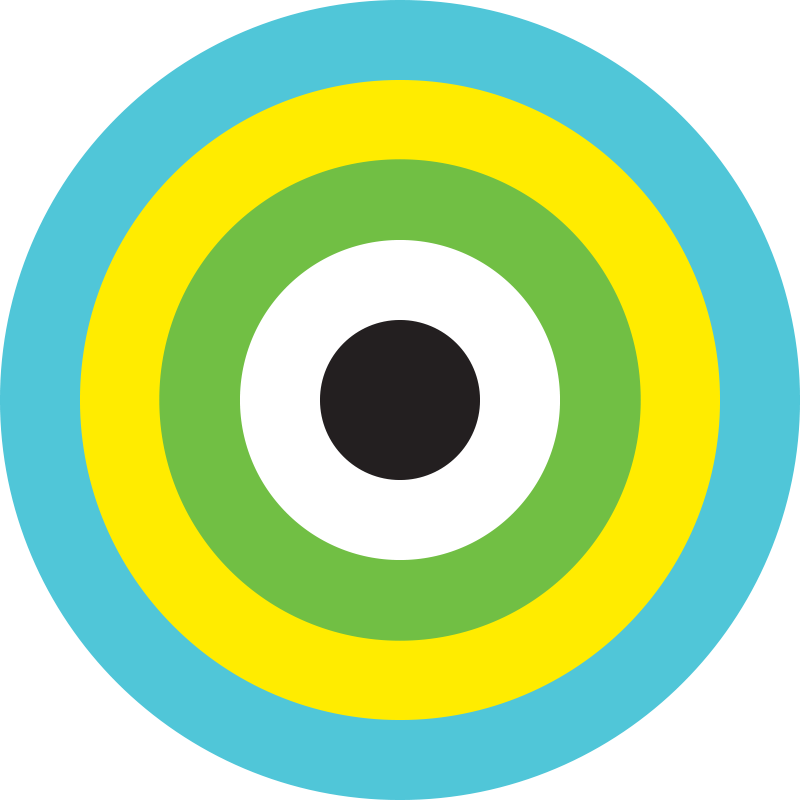 The crown jewel of Crown Point is Tropikist. Beautiful ocean vistas, courteous staff, immaculate facility, with amenities and activities for all. It's a holiday for everyone to enjoy!